Public Art
The City of South Perth values public art as a means of celebrating the identity and history of the community, enhancing the environment and contributing to a sense of place.
The City has a growing inventory of distinct and diverse public artworks that celebrate and contribute to our unique culture. The works are generally sculptural or mural in form and are permanently on display throughout the City. Some of the works are owned by the City and some are on private land, but are accessible to the public.
For current public art opportunities please visit the Expressions of Interest page.
News Listings
January 2019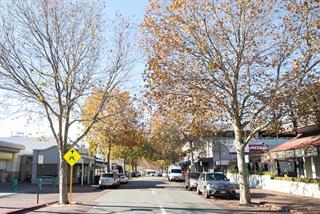 As part of Connect South, the City has commenced identifying potential laneway sites in Mends Street for murals to invigorate the streetscape.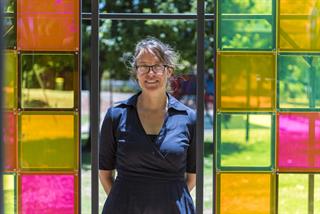 Temporary art installation The Rose Coloured House by artist Melissa McVee is on display at David Vincent Park in Kensington until 28 March 2019.
December 2018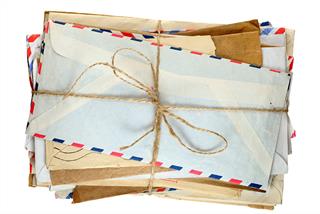 Artist Megan Baker has been commissioned by the City of South Perth to create a collection of art work, to be shown at the Manning Community Centre's Exhibition Boxes from February 2019. Megan is seeking donations of used envelopes to create authentic art about memories.