The City of South Perth is committed to attracting and retaining first-rate and dedicated employees.
Our staff can take advantage of great working conditions and benefits including:
Generous superannuation (up to 15.5%)
Flexible working arrangements
Free parking
Opportunities for training and professional development
5 weeks annual leave
An outstanding Health and Wellness program as recognised by AIM WA Pinnacle Award's Lifeline Workplace Wellbeing Excellence category for actively prioritising employee's health. The program includes health assessment, flu vaccination, skin screening checks, bodyweight exercise, outdoor active classes, yoga, meditation, nutrition program and various other activities all aiming to improve employees physical, spiritual, and mental wellbeing.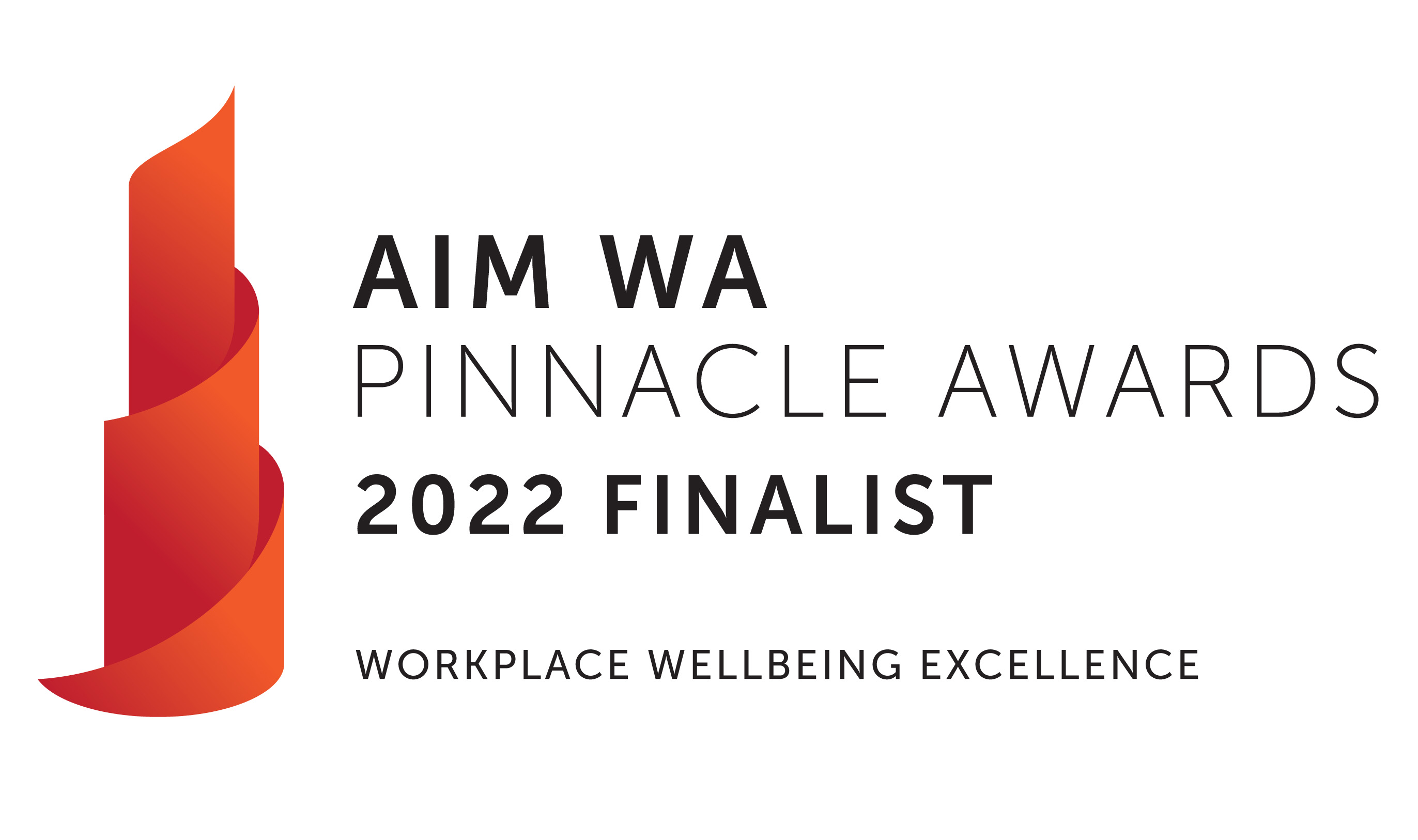 The City of South Perth is an equal opportunity employer, who is committed to providing an inclusive workplace. We encourage applications from people with disability, Aboriginal and Torres Strait Islanders, and people from diverse cultural and linguistic backgrounds.
Message from our CEO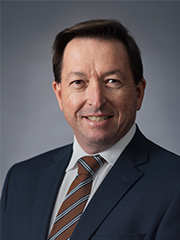 Our talented workforce is vital to delivering excellent service to the community and achieving our vision of a city of active places and beautiful spaces.

We offer employment across a range of disciplines and our employees are highly valued in the organisation. We take pride in our diverse, dynamic and progressive team and we support and invest in their ongoing training and development. As well as our generous employment conditions and benefits, we offer a great range of health and wellbeing programs to assist in building and achieving a positive work/life balance.

Join our team and enjoy working in this unique inner-city riverside location.
Mike Bradford
Chief Executive Officer