Public Art
The City of South Perth values public art as a means of celebrating the identity and history of the community, enhancing the environment and contributing to a sense of place.
The City has a growing inventory of distinct and diverse public artworks that celebrate and contribute to our unique culture. The works are generally sculptural or mural in form and are permanently on display throughout the City. Some of the works are owned by the City and some are on private land, but are accessible to the public.
For current public art opportunities please visit the Expressions of Interest page.
News Listings
November 2017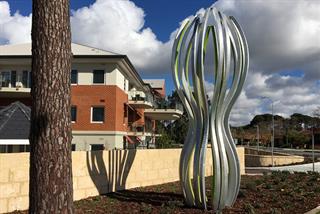 The abstract artworks take their inspiration from the pine trees located in and around Berrington Como.
October 2017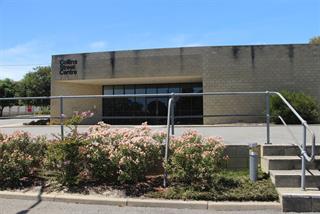 Submit your photographs of unique features from the buildings and landscape surrounding the Collins Street Centre.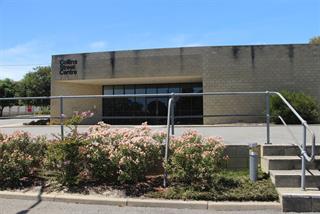 ​The City has commissioned contemporary visual artist Dr Simon Degroot to create a large-scale mural to enhance the front wall of Collins Street Centre.