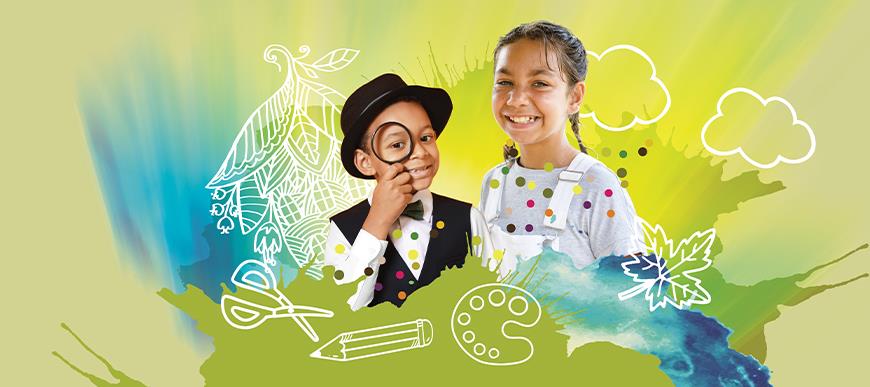 Recycled STEM challenge, fairy gardens, bee and butterfly feeders, algae buster workshop, nature bugs and the South Perth Detective agency.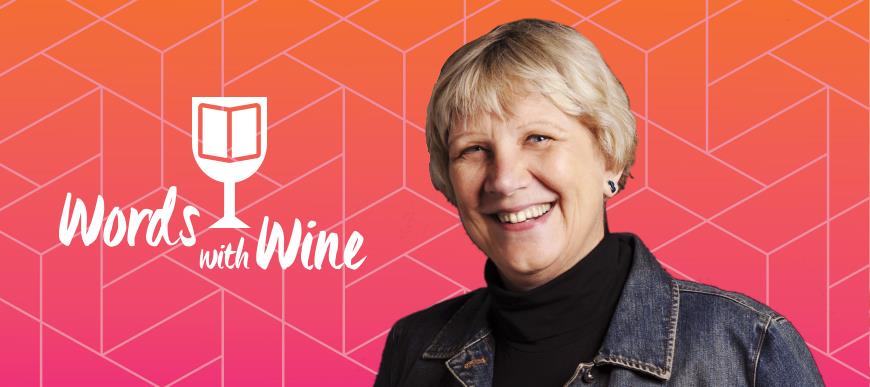 Join us online for a conversation and glass of wine with social history writer Jacqueline Kent as she discusses her latest biography, Vida.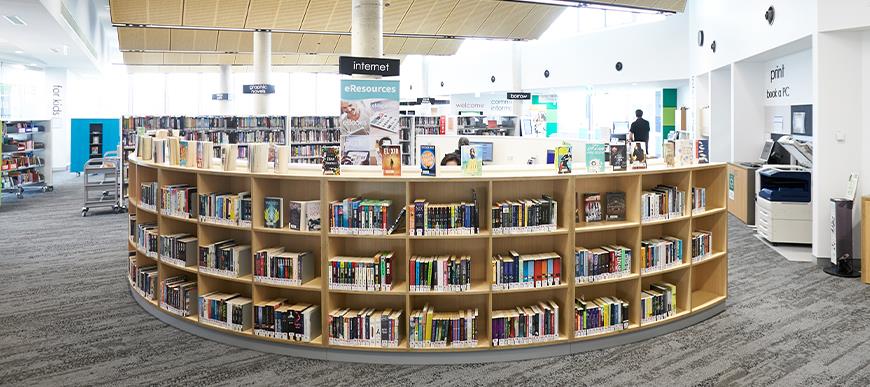 Events and programs at South Perth and Manning Library are gradually resuming.
Events Listing