The City of South Perth, the 'Peninsular City', occupies an area of land bordered on three sides by river. To the north is the Swan River with the wide 'Perth Water'. The City of Perth lies across the River with the Narrows Bridge as the link between the two sides, carrying the Kwinana Freeway south.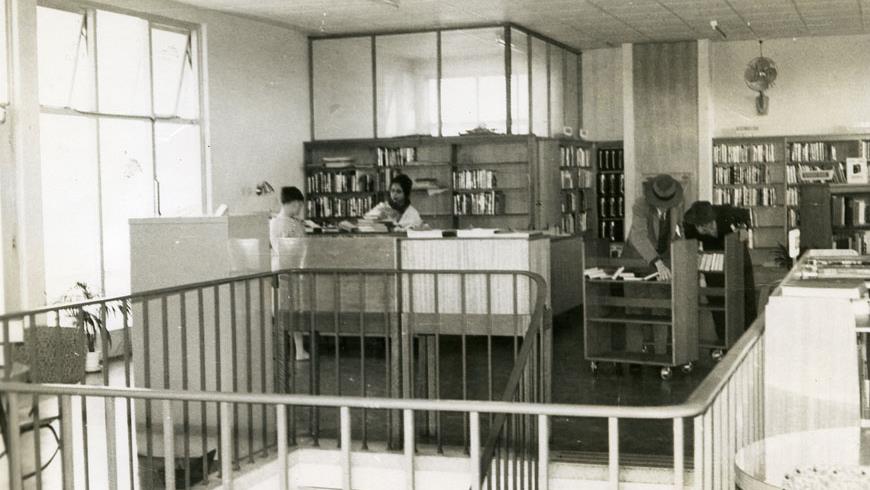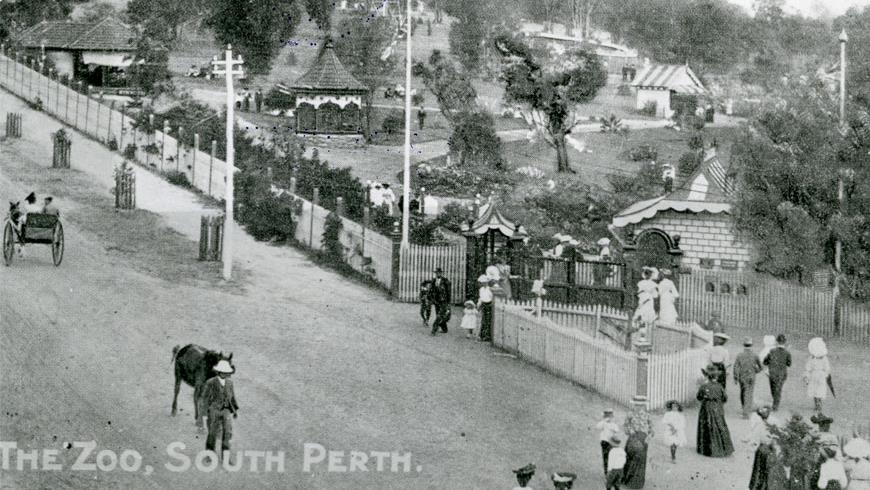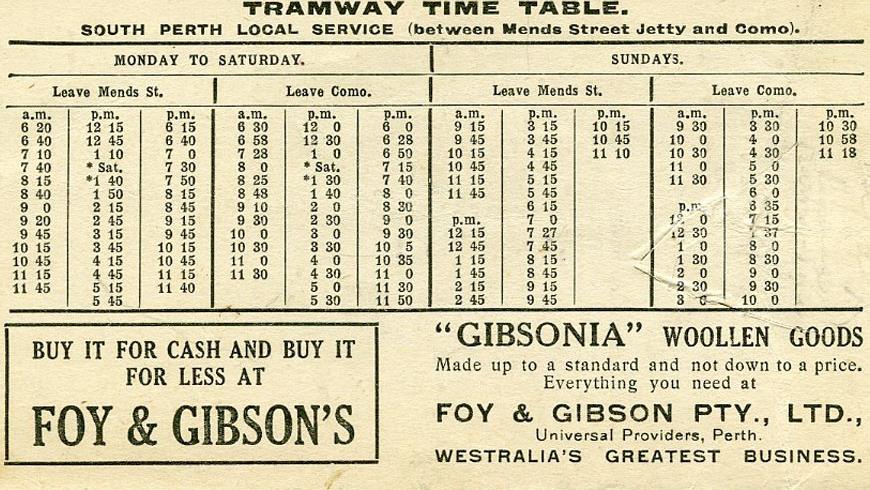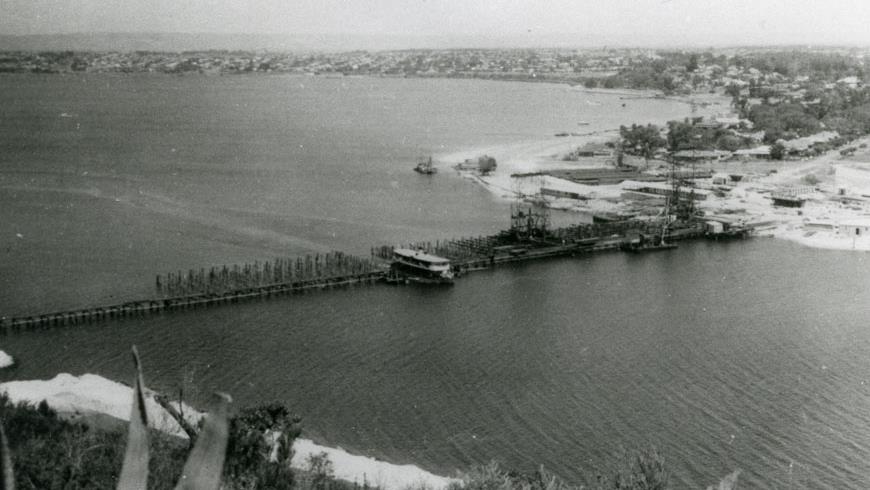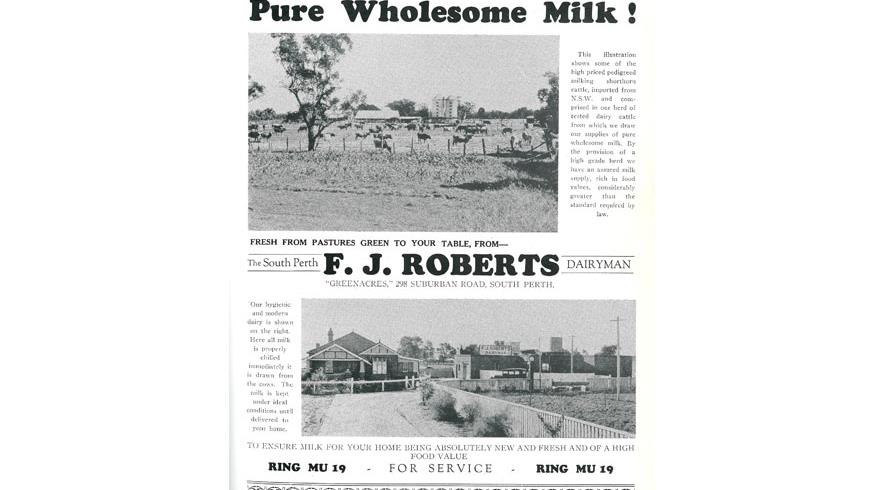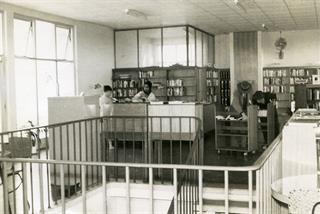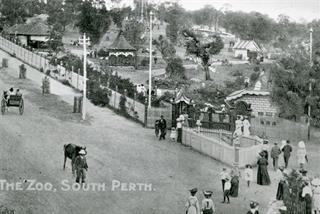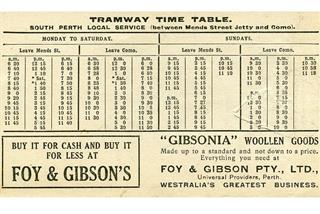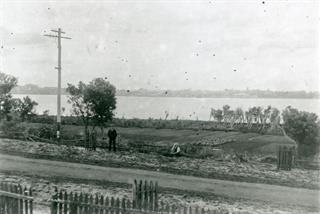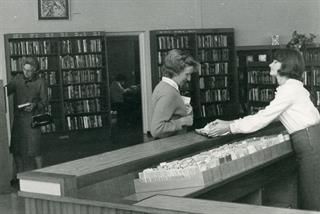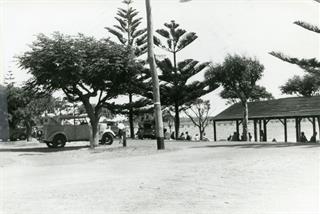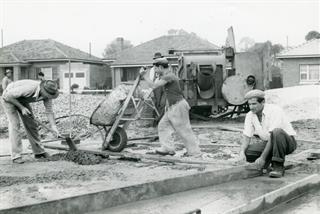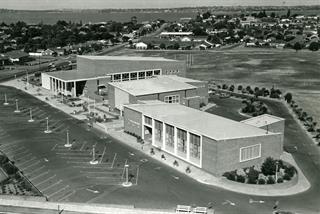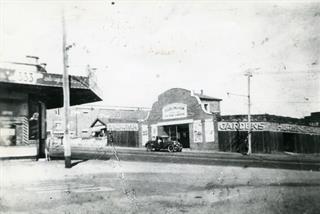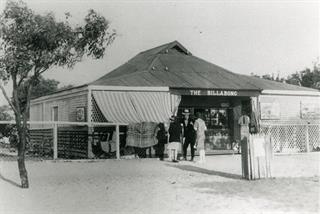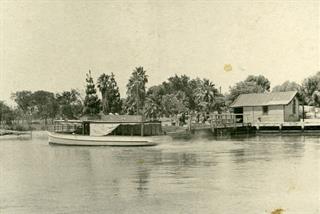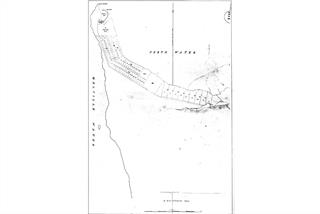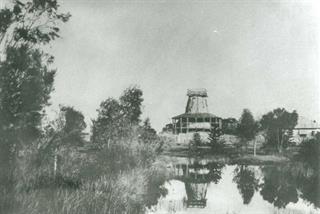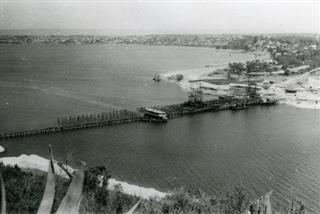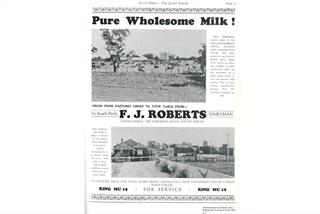 A brief history of the City of South Perth
Originally referred to loosely as the area south of the Swan River from the causeway westwards, while remaining as part of greater Perth, South Perth derives its name from its location south of Perth. The area was identified as a separate suburb of Perth in 1831. The name now applies not only to the City, but also to the suburb. Development of South Perth was slow because there was little need for a 'suburb' at that time.
Chronology of main historic events relating to South Perth:
1697 - Sighting by Dutchman, Willem de Vlaming. 'Swaene-Revier' was named.
1801 - French ships 'Naturaliste' and 'Geographe' visited; an expedition led by Captain Françios Heirrisson examined the Rivière des Cygnes as far as the mud flats now Heirrisson Island.
1827 - First British exploration of the area to prevent the French from colonising the western side of the continent. Melville Water, Point Belches and Canning River named.
1829 - South Perth peninsula reserved for suburban expansion of Perth.
1831 - Settlement slow. Foreshore areas facing Perth Water, Melville Water and Canning River divided amongst only 7 people.
1833 - First land grant: William Shenton who built a mill at Mill Point and became the first permanent resident.
1834 - First suburban lots offered for sale by the Government.
1892 - South Perth Roads Board District formed by excision from City of Perth, bounded by Melville Water, Perth Water, the Perth-Albany road, the Perth - Fremantle road, and South Terrace.
1892 - First meeting of the South Perth Road Board.
1898 - South Perth Roads Board extended to Canning Bridge.
1917 - South Perth residents voted against Greater Perth Scheme.
1902 - South Perth became a Municipality.
1904 - Laying of the foundation of the Municipal Office corner Mends Street and Mill Point Road.
1905 - Municipality divided into three wards.
1922 - South Perth became a Road District.
1955 - Manning, Salter Point, Mount Henry and Waterford annexed to South Perth from the Canning Road Board.
1956 - South Perth became a Municipality.
1959 - South Perth declared a City. The current municipal offices were opened in 1960, coinciding with the opening of the Narrows Bridge directly linking South Perth with the CBD. The foyer of the Civic Centre offices included a linoleum-cut mural depicting the history of the area to date.
The book Peninsular City: A social history of the City of South Perth by Cecil C. Florey has a comprehensive history of the City of South Perth. It is available for loan and for purchase at the City's Libraries.