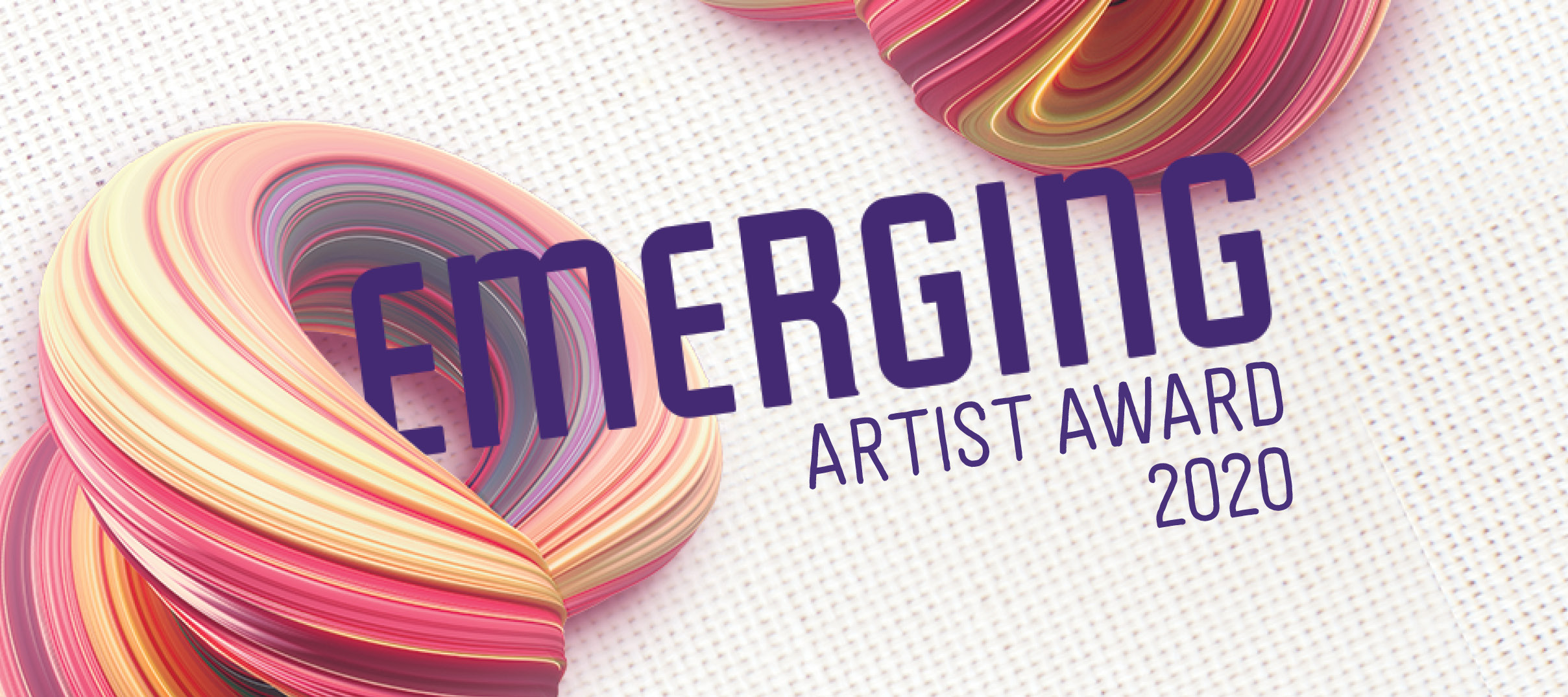 The City of South Perth's Emerging Artist Award provides upcoming artists and arts students with the opportunity to exhibit their work to the wider community, as well as a chance to share in a total prize pool of $11,150 provided by the City of South Perth and our generous sponsors.
In 2020, the City of South Perth's annual Emerging Artist Award Exhibition was open to the public from Friday 16 October until Saturday 24 October 2020 in the South Perth Community Hall.
The Exhibition provides a great opportunity for community members and visiting art lovers to see new works by talented emerging artists. You can vote for your favourite piece to win the People's Choice Award or purchase an artwork for your personal collection.

News Listings
November 2020
October 2020
September 2020
August 2020
July 2020
Entries have now closed for the 2020 award.
2020 Judges
The City of South Perth is delighted to have the expertise of four experienced local arts professionals assisting with selecting works for exhibition, selecting category prize winners and curating the exhibition.
The 2020 Emerging Artist Award judges are:
Ron Bradfield Jnr – Artist/Arts Consultant
Erin Coates – Artist/ Exhibitions and Special Projects Curator, Fremantle Arts Centre, City of Fremantle
Jane King – Gallery Manager, John Curtin Gallery, Curtin University
2020 Curator
The 2020 Emerging Artist Award Exhibition will be curated by:
Ron Nyisztor - Artist and Director Nyisztor Studios

Sponsors
The City recognises the support of all 2020 Emerging Artist Award Premium and Prize sponsors who have helped to support the growth and development of emerging artists in the City of South Perth. If you are a local business or organisation wanting to support the City's Emerging Artist Award, contact us to discuss your sponsorship opportunities.
Premium and Prize Sponsors