Emerging Artist Award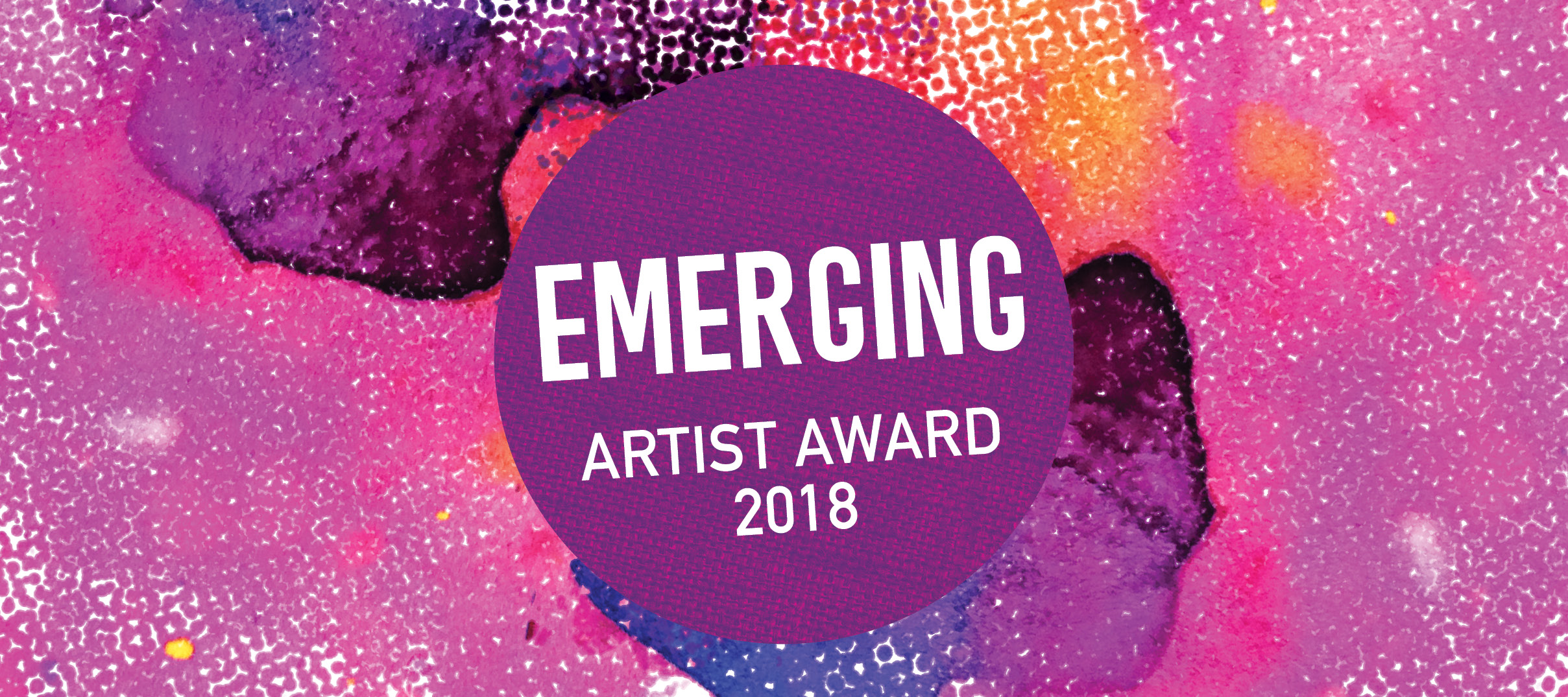 The City of South Perth's Emerging Artist Award provides upcoming artists and arts students with the opportunity to exhibit their work to the wider community, as well as a chance to share in a huge range of sponsored cash prizes.
The City also hosts a variety of low cost workshops and professional development sessions which run alongside the Emerging Artist Award in August to September. The program is open to all Award entrants as well as local community members. For more information visit the Evolve arts and skills workshops.
Entries for the City's 2018 Emerging Artist Award are open and will close 5pm, Friday 17 August 2018.
Limited to one entry per artist, artworks can be 2D, such as paintings or photography, or 3D, such as sculpture.

Selected works will be exhibited to the public in the South Perth Community Hall from Friday 21 September to Saturday 29 September 2018 and visitors to the exhibition will have the opportunity to vote for their favourite piece or purchase artworks.

All entries must be submitted with:

Completed entry form including Artist Statement (max 100 words)
General admission entry fee of $30 or $20 youth admission (incl. GST) plus booking fee

1x high quality digital image (jpeg) of your work via CD, USB or via email

The digital image of your artwork must be submitted separately to the online entry form via email.
To submit your entry please complete an online registration via Eventbrite.
Full terms and conditions are available below.
Our premium sponsor White Frame is able to assist you with the framing of your work and is currently offering all 2018 Emerging Artist Award exhibitors a 15% discount on framing. All artwork will need to be delivered to White Frame by close of business Wednesday 12 September to have the framing ready for delivery to the City or White Frame can deliver the framed artworks to the City on your behalf. Please contact White Frame on 9450 4355 to book in your framing and to discuss your needs, or visit their website for more information.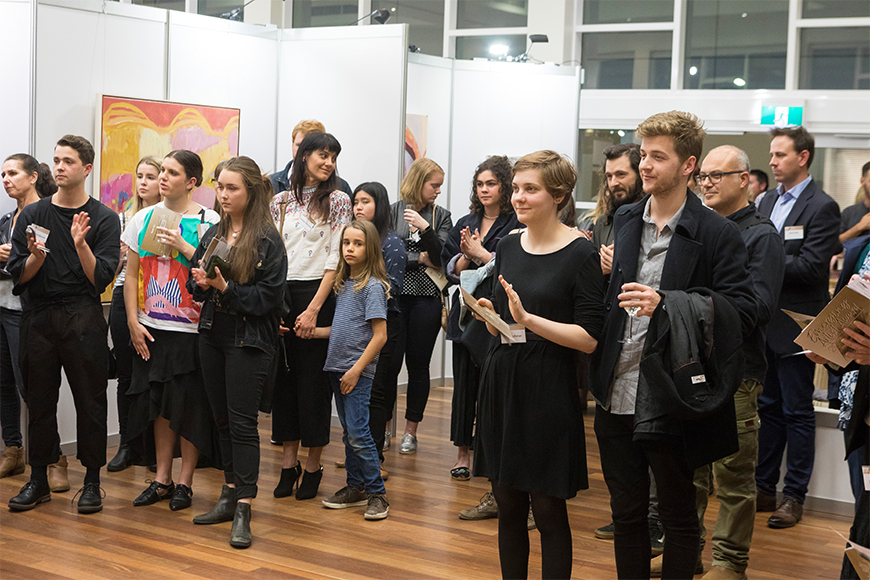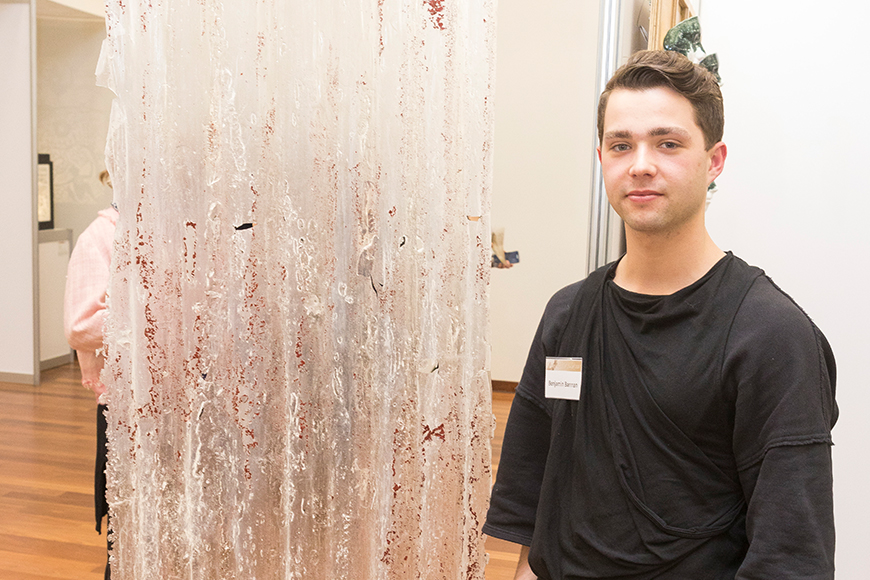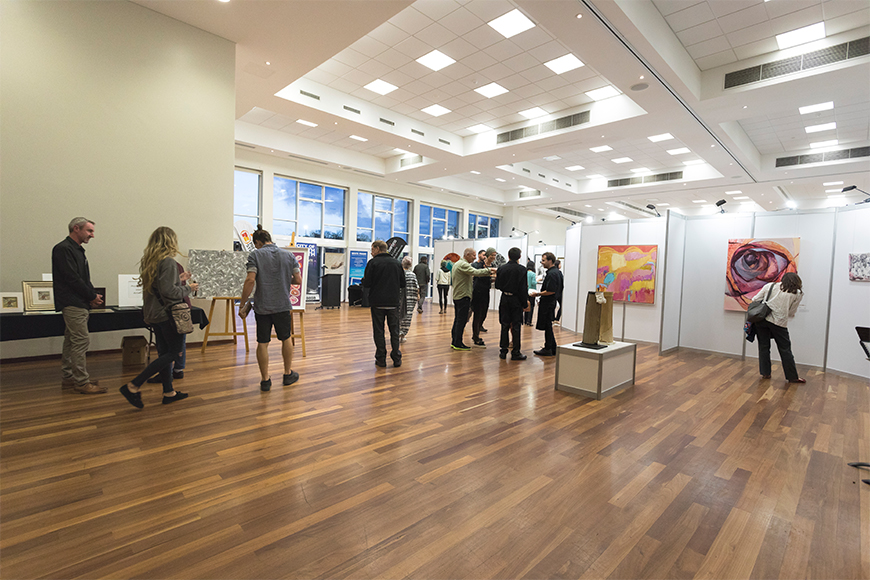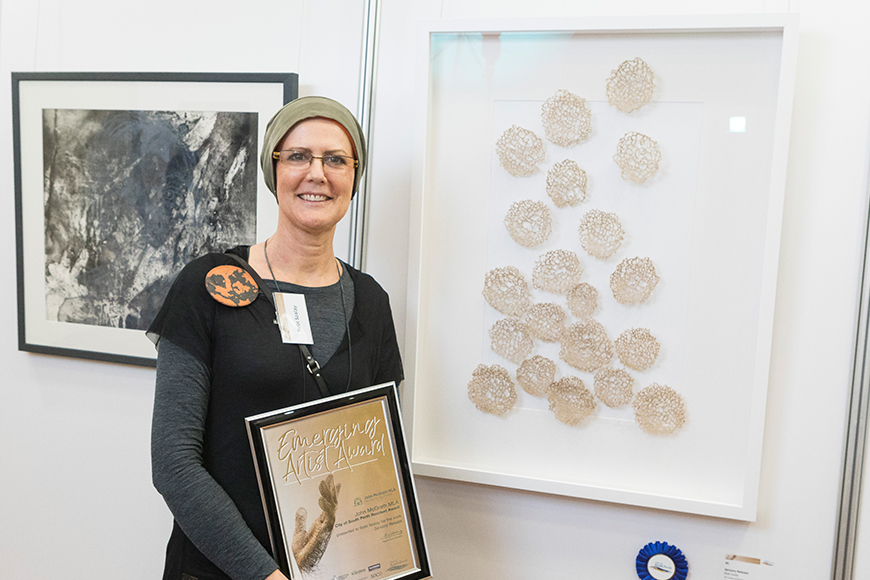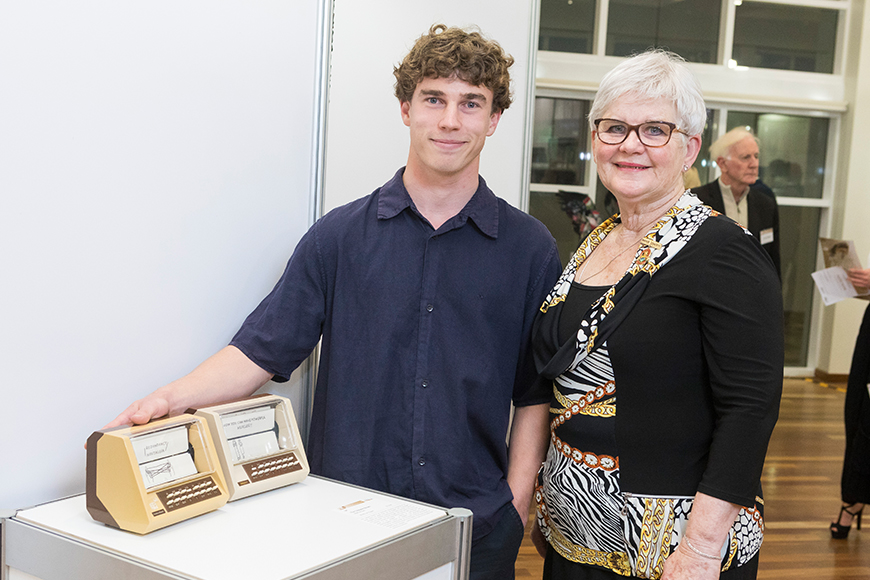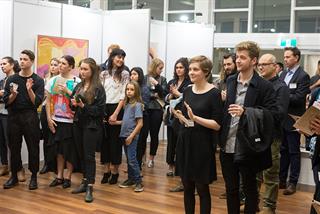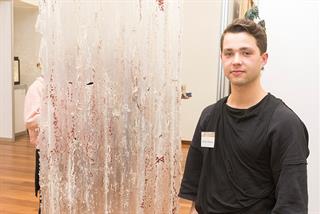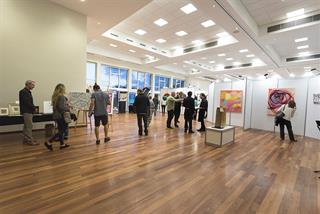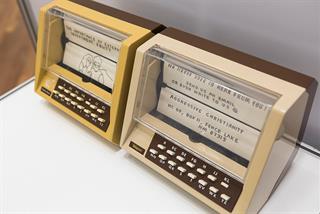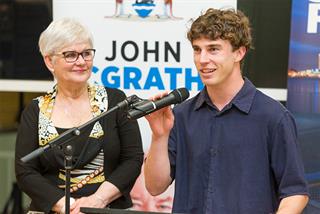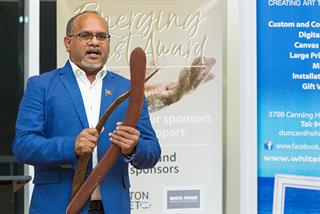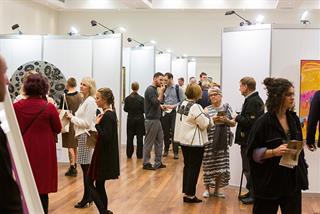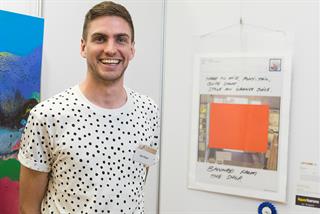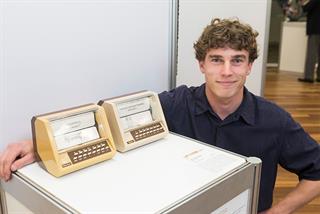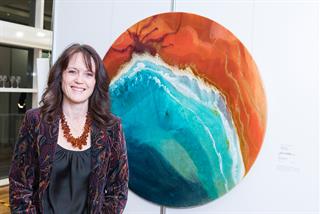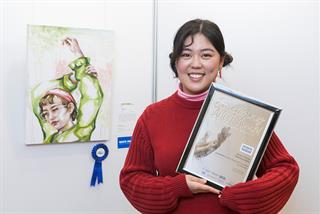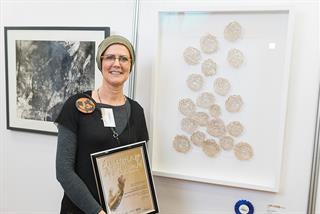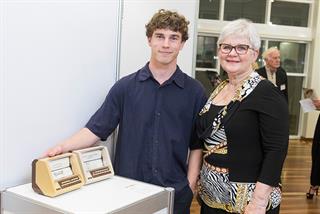 Judges
Barbara Cotter
, Art Collection Manager at John Curtin Gallery
Charlotte Hickson
, Exhibition Manager Perth Institue of Comtemporary Arts
Ron Nysiztor
, Director Nyisztor Studio
Sponsors
The City recognises the support of all 2018 Emerging Artist Award Premium and Prize sponsors who have helped to support the growth and development of emerging artists in the City of South Perth. If you are a local business or organisation wanting to support the City's Emerging Artist Award, contact us to discuss your sponsorship opportunities.
Premium and Prize Sponsors