The City's Local Heritage Inventory contains information on a variety of places which are of local heritage significance to the City of South Perth. The list includes parks, houses, shops, churches, schools and monuments.
Not all of the places are valued for their 'historical' interest, as some are valued for other reasons such as the important role that they perform in the community, or because a famous person once occupied the building.
There are several criteria for listing places of cultural heritage significance including aesthetic value, historic value, rarity value, representative value, scientific value and social value.
Places are rated according to their aesthetic value
, architectural merit
, condition
, integrity, rarity and value as part of a group or precinct.
The Local Heritage Inventory was last updated in November 2015 with the inclusion of additional historical photographs and information for many of the listed places.

The Local Heritage Inventory is created and maintained as a requirement of the Heritage of Western Australia Act 1990. The Inventory forms the basis of the City's Heritage List which is required under Schedule 2 'Deemed Provisions' of the Planning and Development (Local Planning Schemes) Regulations 2015. The Heritage List provides statutory protection of places classified as Categories A or B in the Inventory.
The City's Planning Policy P313 Local Heritage Listing provides further direction in relation to the Local Heritage Inventory, Heritage List, and development on heritage-listed sites.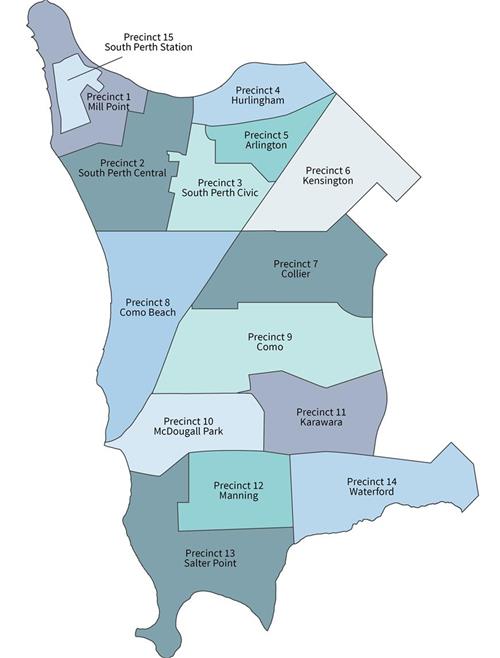 Showing 1 - 10 of 64 results
Document Name