Mends Street murals recognised in national awards
A pair of murals created as part of the City of South Perth's Connect South project was recognised as a finalist in the Best External Mural category at the 2019 Australian Street Art Awards.
The awards acknowledge towns, regions and destinations that use one of the many forms of outdoor, publicly-accessible art to promote their destination and engage the community; and were announced last month.
The Connect South project – which has now culminated in the opening of the new Mends Street piazza – was a massive undertaking for the City and aimed to create a gateway to the City of South Perth and link with Perth CBD, Perth Zoo and greater South Perth.
Public art was a key part of the project, with the two murals by artist Joanna Brown of Laeline Designs reflecting the 'Garden Suburb', one of three themes determined for the area.
The larger of the two murals at 16-20 Mends Street features state and national floral emblems the kangaroo paw and wattle, and other local native plants, in a striking symmetrical design that represents a coat of arms.
The smaller mural at the BP service station site across the road features native and exotic garden plants presented like two flower arrangements, referencing more intimate and domestic formal gardens as found around our City.
The murals were developed during July and August 2019 in collaboration with a community working group, with support of the property owners.
A community launch was held in Mends Street at the completion of the project to engage the community and activate the area while works on the piazza were still underway.
Under the City of South Perth's Policy P101 – Public Art, the City is committed to contributing two per cent of the total cost of a City project (with a value greater than $2 million) towards public art in new above ground urban design, public open space and community building constructions and redevelopment projects.
Seven works of public art were commissioned for the City's Connect South project, with families of meerkats and emus, and a range of indigenous artworks also commissioned for the area.
Connect South was a $7.5 million project, made possible with $2.5 million from National Stronger Regions Round 3 funding (Federal Government) and $5 million from the City of South Perth.
The Best External Mural award went to 'Looking Glass Fish in the Deep Hue Sea' in Downtown Caloundra, an hour north of Brisbane, which turns into a 3D animation when viewed through the EyeJack app.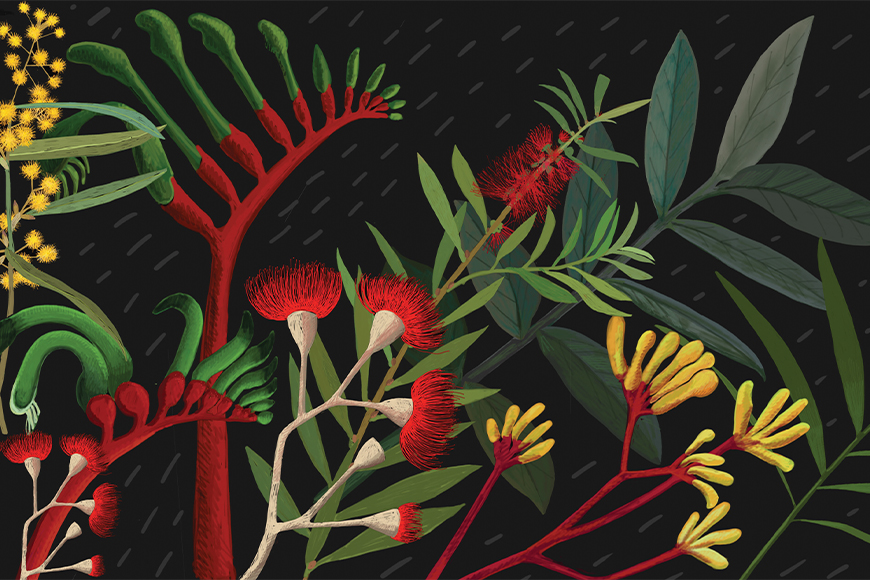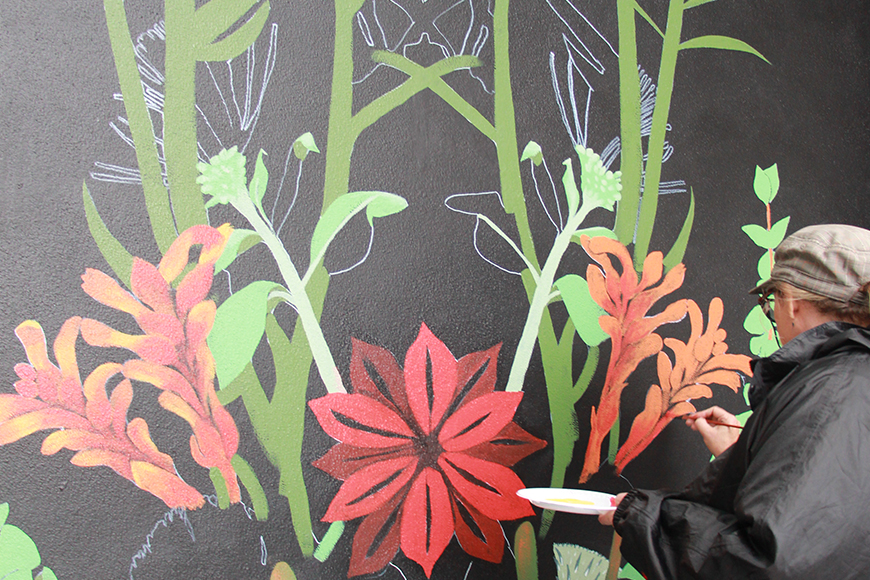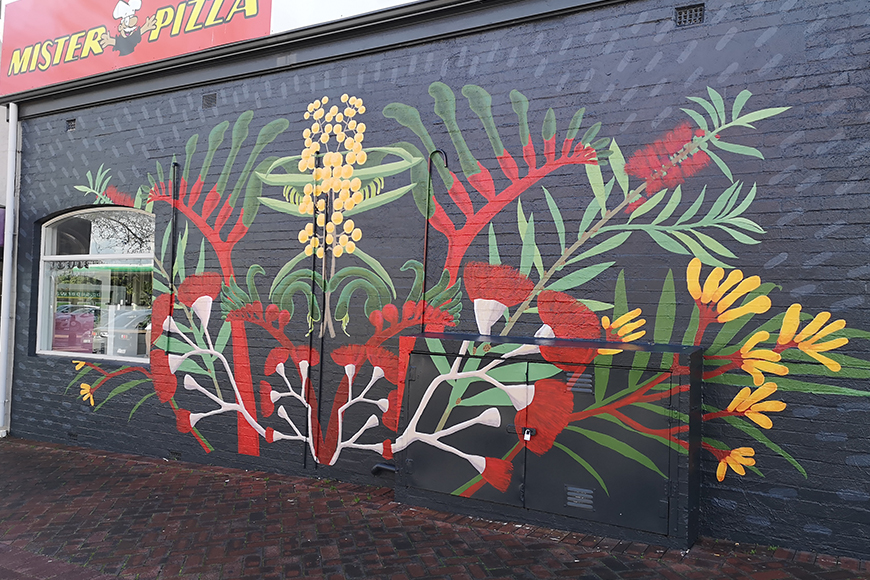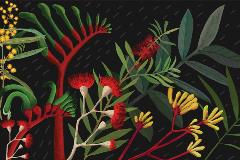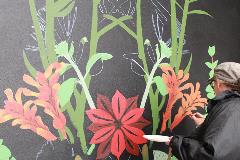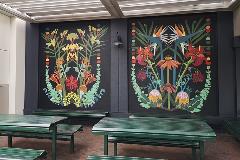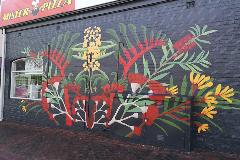 Media contact
For media enquiries, please contact the City's Communications Officer.