The Old Mill in South Perth is one of Perth's best known landmarks. Built in 1835 and operating until 1859, the mill produced 680kg of flour per day at its peak. Since ceasing production, the mill has been used as a hotel, a residence, a wine saloon and a poultry farm.
In 1992, the Old Mill was granted to the City of South Perth to commemorate the centenary of the founding of Local Government in South Perth (1892). The stone buildings and site were repaired and upgraded and were then vested in the National Trust.
Take a sneak peak of the Old Mill on our virtual tour.
Guided tours
Guided tours of the Old Mill are available to groups of up to 70 people during opening hours. Bookings are recommended. Cost is $2 per person.
Volunteer at the Old Mill
Weekend opening is operated by a dedicated group of volunteers. If you are able to assist once a month for three hours, please contact the City via oldmill@southperth.wa.gov.au.
Hire the Old Mill
The Old Mill and its grounds are available for hire for functions or wedding photo shoots.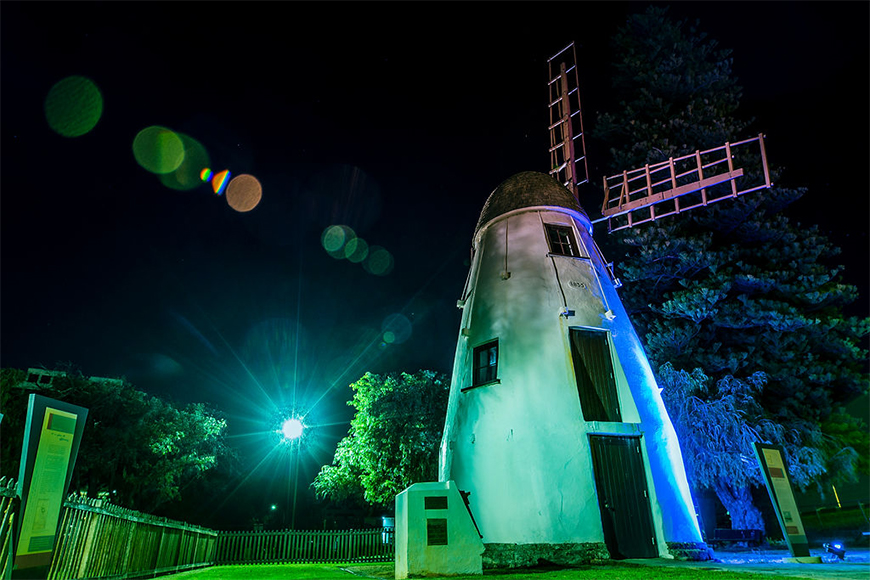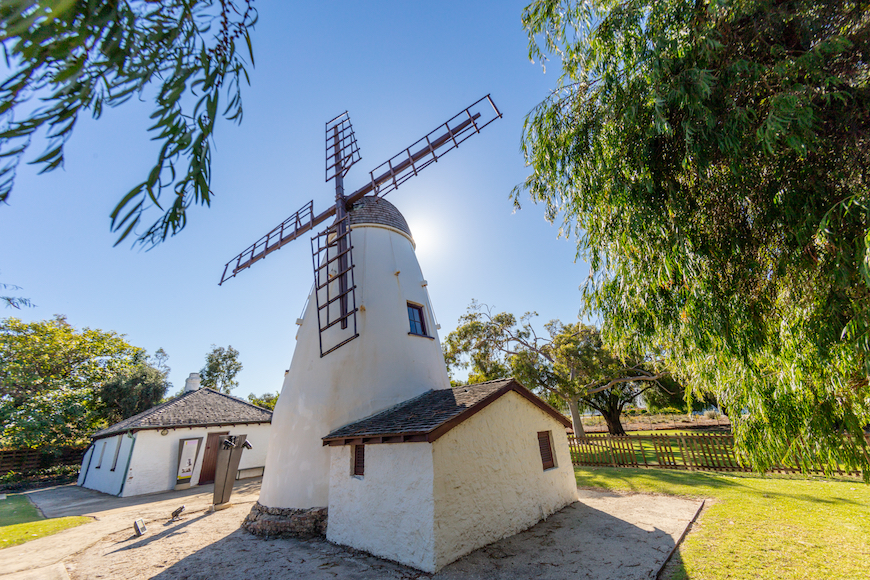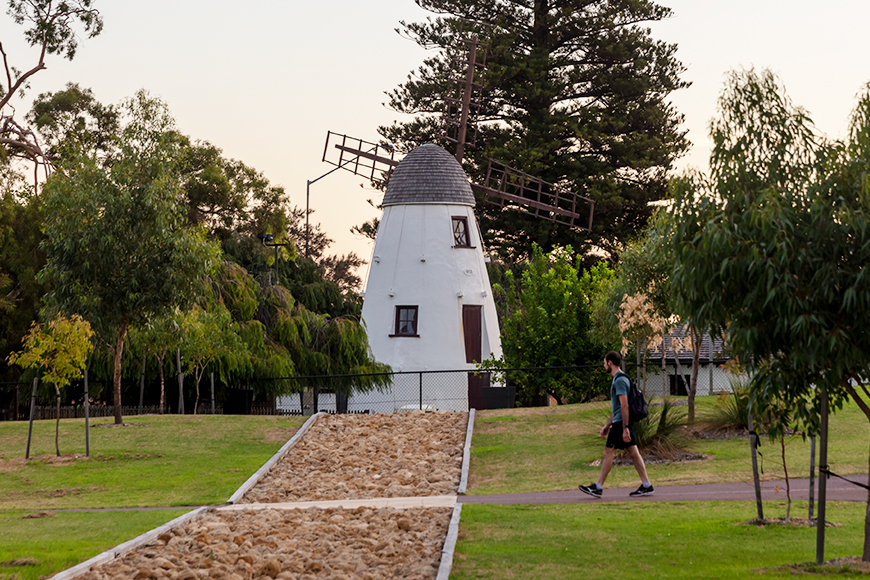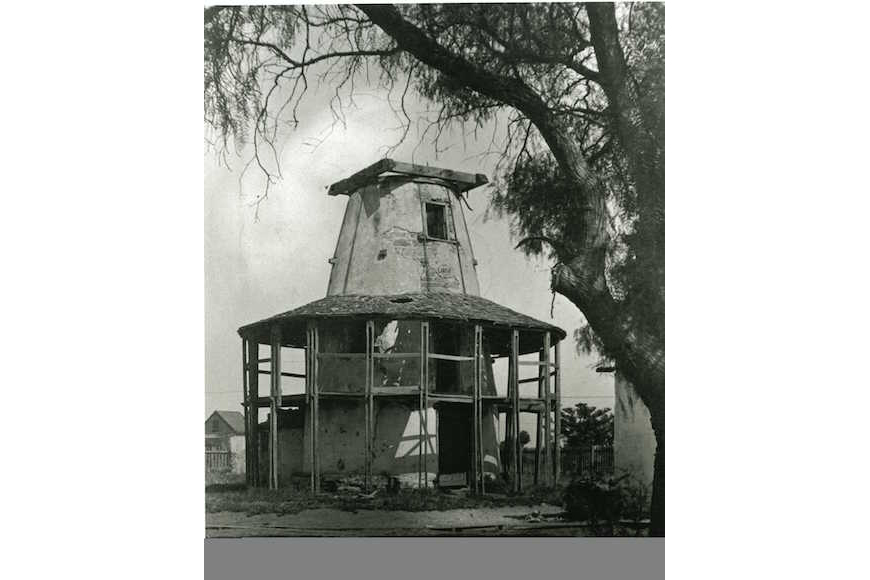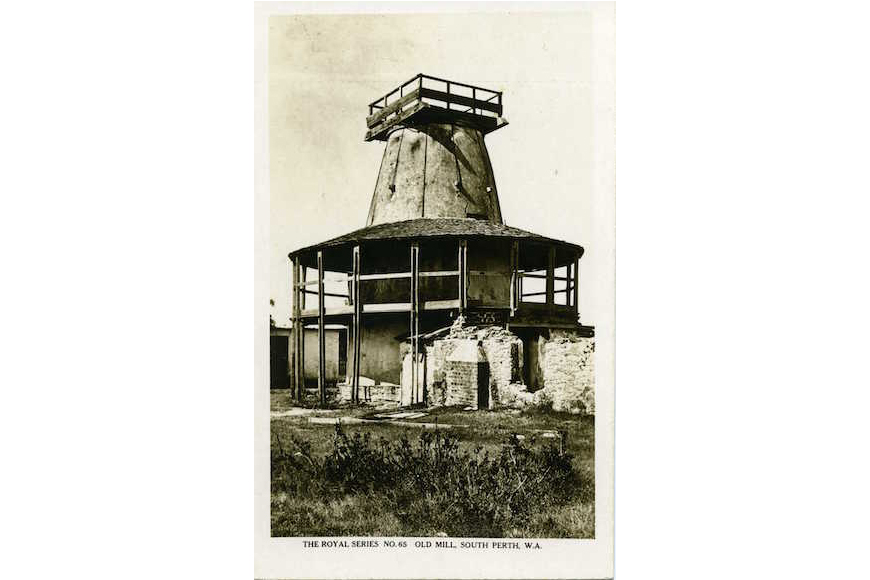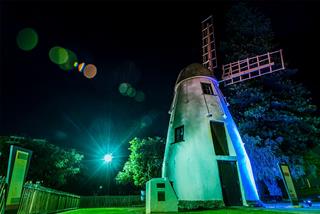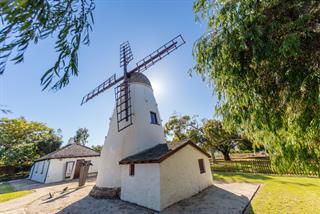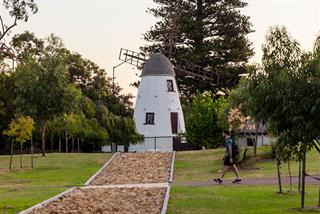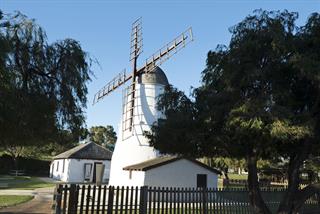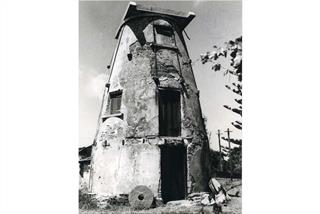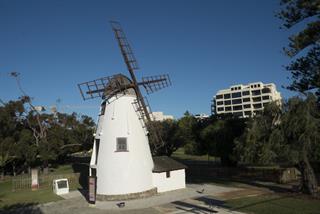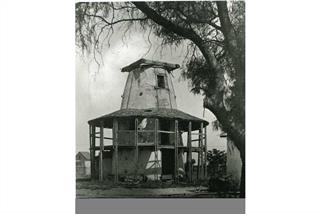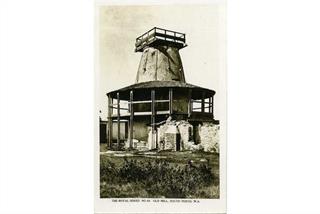 Contact the Old Mill
Phone

9367 5788

Opening Hours

School Holidays
Tuesday - Friday: 10am-4pm
Saturday and Sunday: 1-4pm

School Terms
Thursday and Friday: 10am-4pm
Saturday and Sunday: 1-4pm
Tuesday and Wednesday: Closed to the public for RAC Imagine Program ™

Address

Melville Place, South Perth