Public Art
The City of South Perth values public art as a means of celebrating the identity and history of the community, enhancing the environment and contributing to a sense of place.
The City has a growing inventory of distinct and diverse public artworks that celebrate and contribute to the City's unique culture. The works are generally sculptural or mural in form and are permanently on display throughout the City. Some of the works are owned by the City and some are on private land, but are accessible to the public.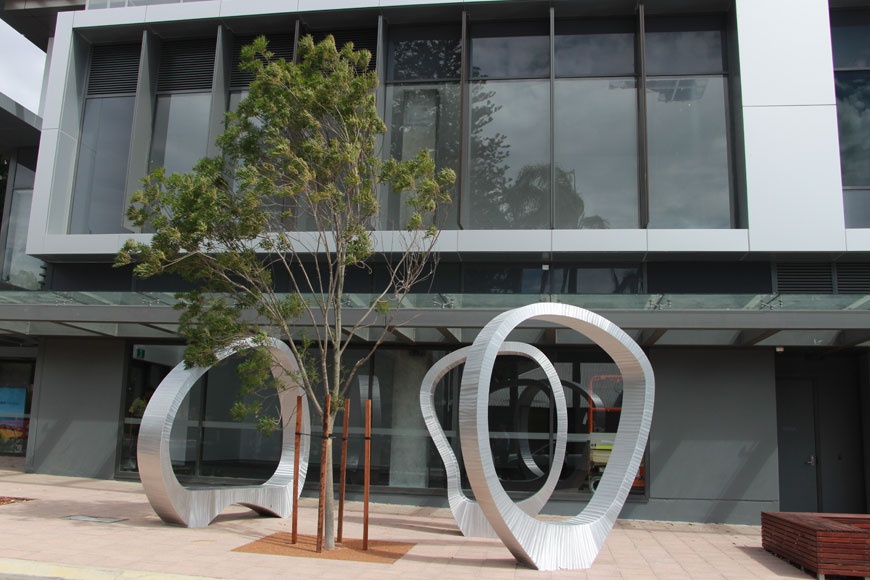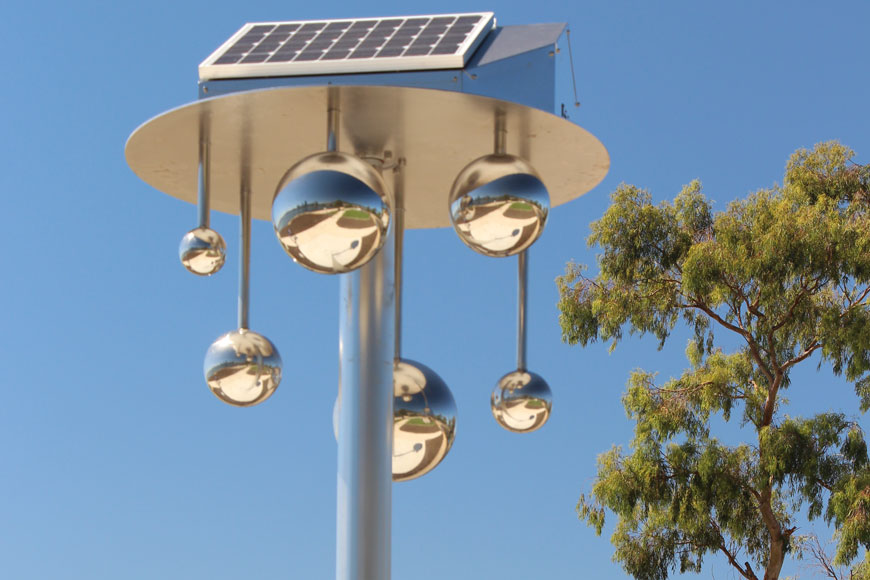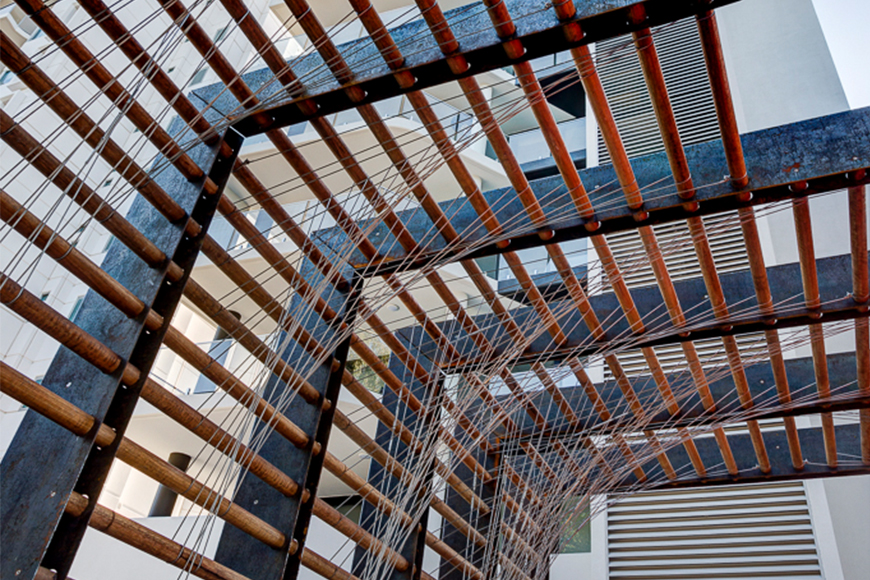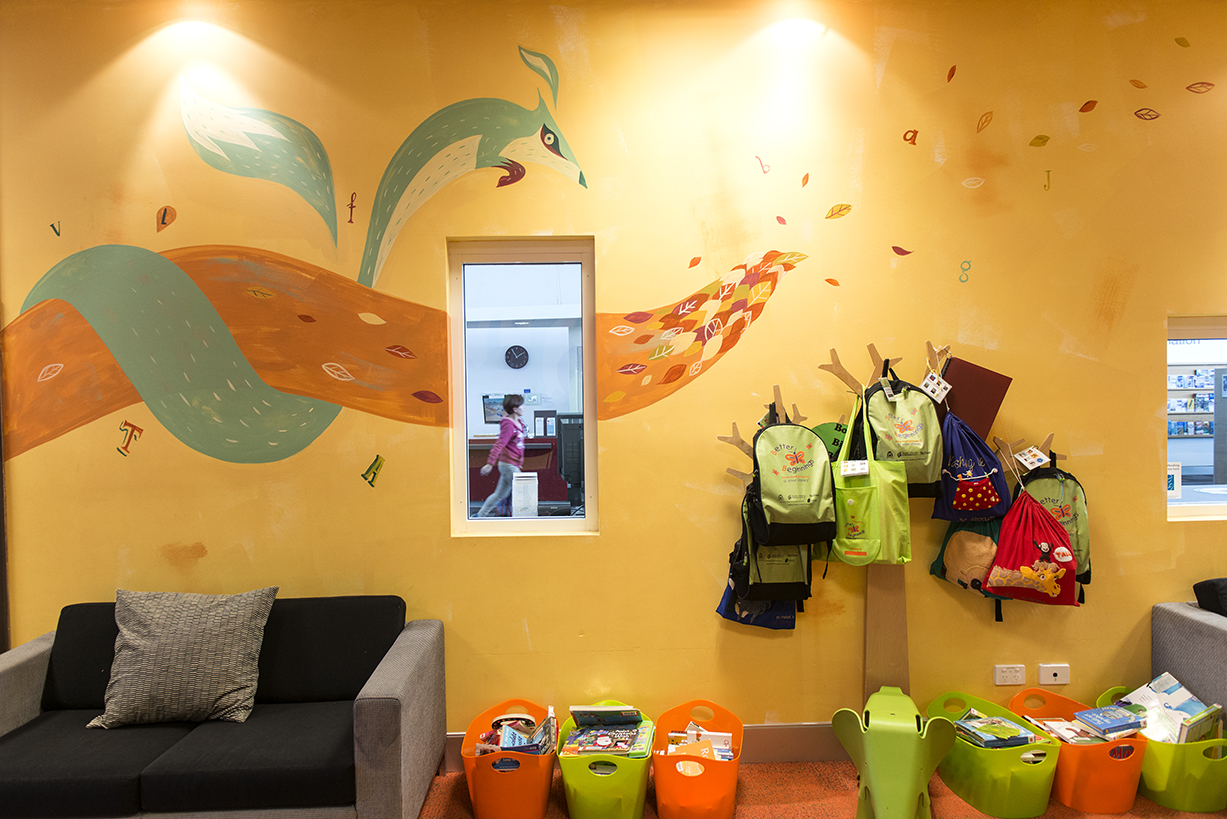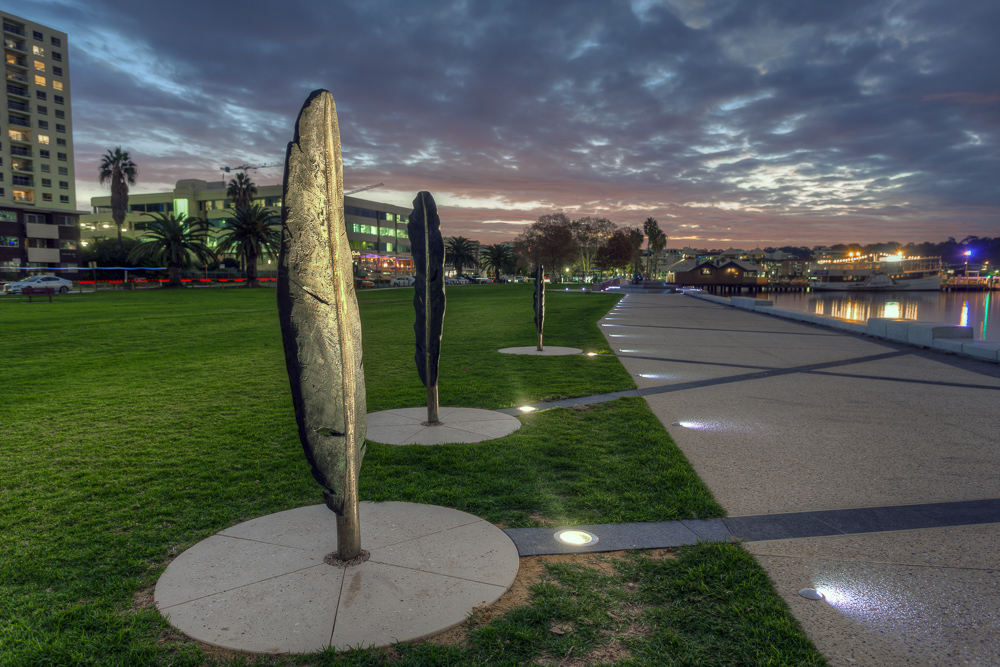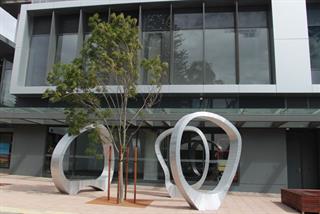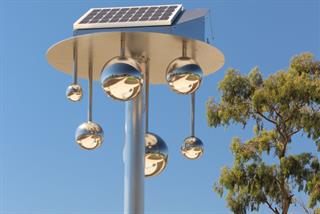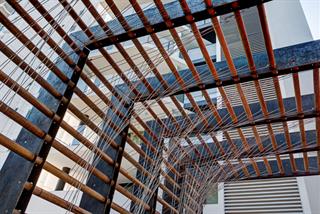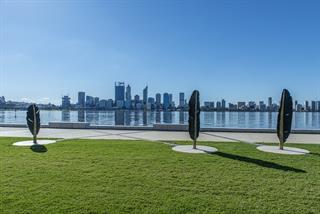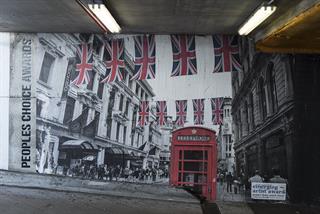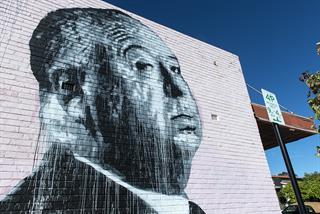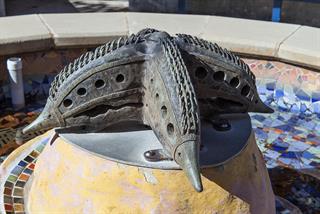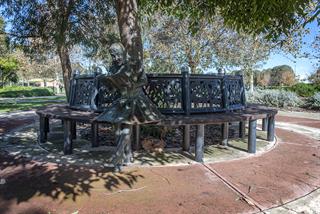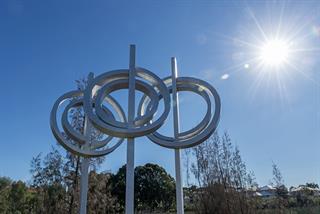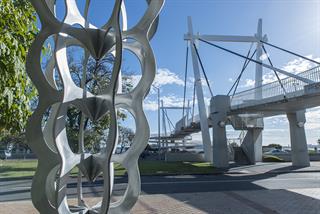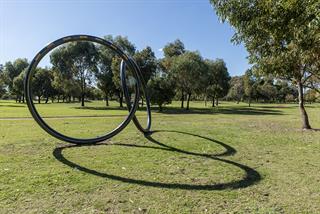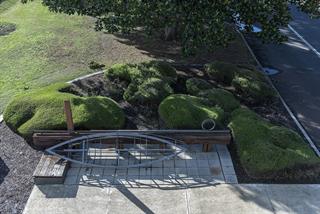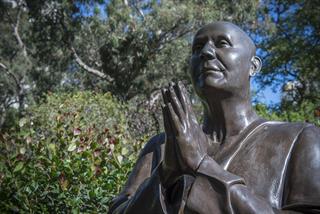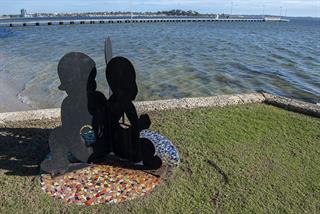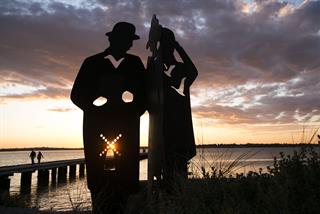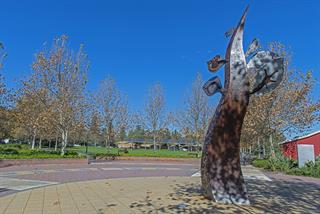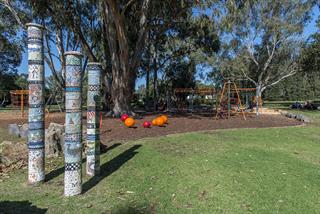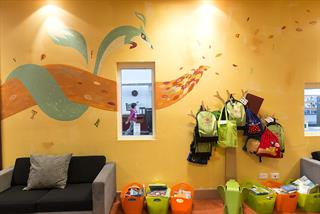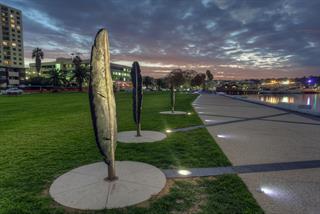 Public Art Strategy
In 2013, the City recognised a need to reinvigorate the public art context locally and developed a Public Art Strategy. One of the objectives of the strategy was to introduce a public art advisory group.
Public Art Advisory Group
The Public Art Advisory Group is made up of community representatives and industry specialists who help guide the City and its elected members on the implementation of public art projects.
The group will meet four times a year to assess artist concepts put forward by developers. Meetings in 2017 will take place on May 2, August 1 and November 7.
City investment in public art
The City of South Perth supports the development of public art through its investment of 2% (of the total project cost) towards public art in new above ground urban design, public open space, community building constructions and redevelopment projects. The policy only applies to projects with a value greater than $2 million dollars. More information about this can be found in Policy P101 Public Art.
Opportunities for these artwork projects are generally advertised. The selection process usually includes either a shortlisting from an expression of interest or tendered brief and final artist/artist team is determined by the City's Public Art Advisory Group.
Developer contribution to public art
In July 2014, Council endorsed a Planning Policy P316 Developer contribution for public art. This policy requires developers of projects with a value of $4 million or greater to contribute at least 1% of the total project cost (excluding land value) towards public art. The contribution can be delivered as public art within the development itself, within the neighbouring precinct, or as a contribution to the City's Public Art Fund.
The Public Art Toolkit offers a guide for developers that supports Policy P316 and the Public Art Strategy by providing information to developers who are required to contribute towards public art.
For inclusion in the Public Art Advisory Group agenda, developers are asked to provide an electronic copy of all documents listed in the Public Art Toolkit Appendix C: Artwork Concept Application to the Arts Officer two weeks prior to the meeting.