South Perth Stories is a digital collection of recordings that capture the history of our dynamic city through the stories and experiences of residents and visitors, past and present.
The recordings include memories of a changing South Perth, the river and environment, childhood, local businesses, community, schooling, the depression years, the impact of WWII, Chinese market gardens, trams, ferries, development of our suburbs, and many more.
The collection can also be borrowed through the City's Libraries.
If you or anyone you know has stories about our suburbs to share, please contact the City to get involved in this ongoing project.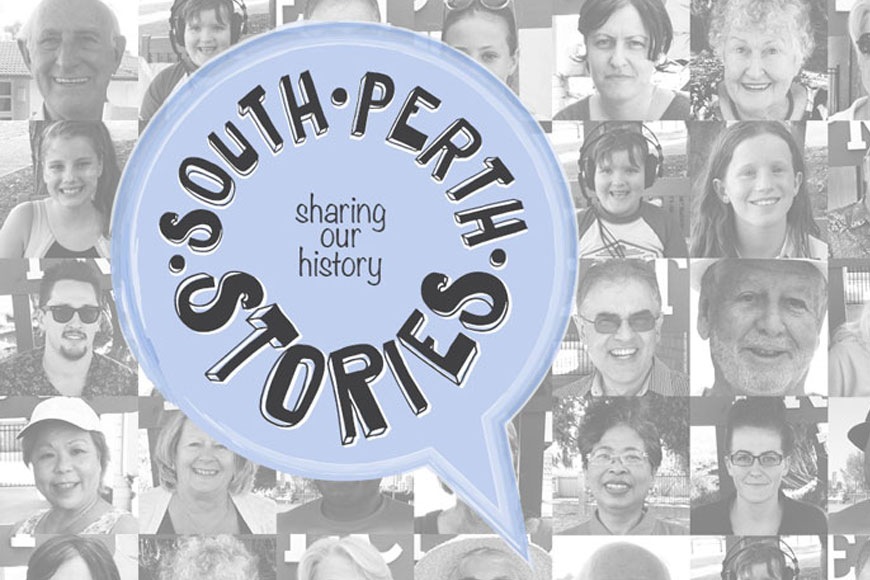 Contact us
For more information, contact the City's Local History Librarian