Underground Power
The State Underground Power Program (SUPP) is a State Government initiative administered by the Public Utilities Office (PUO) at the Department of Finance. It involves placing the majority of overhead power lines in established areas underground. The Program is a partnership between the State Government, Western Power and local governments.
Local governments can nominate areas to be converted to underground power. Each nomination is assessed against social, economic and technical criteria by the SUPP Steering Committee.
The City's vision is to have overhead power lines placed underground throughout the entire City.
In December 2015, submissions were invited from local governments interested in participating in Round Six of the State Underground Power Program and the City submitted all remaining six areas for assessment. In January 2017, it was announced that funding had been secured for three SUPP projects within the City - Manning, Collier and South Perth.
Construction will progress in the following order:

Manning – all of the area bounded by Manning Road, Kwinana Freeway, Hope Avenue and Challenger Avenue
Collier – all of the area bounded by Canning Highway, Ryrie Avenue, Blamey Place and South Terrace
South Perth – all of the area bounded by Douglas Avenue, Canning Highway, Hovia Terrace and Mill Point Road.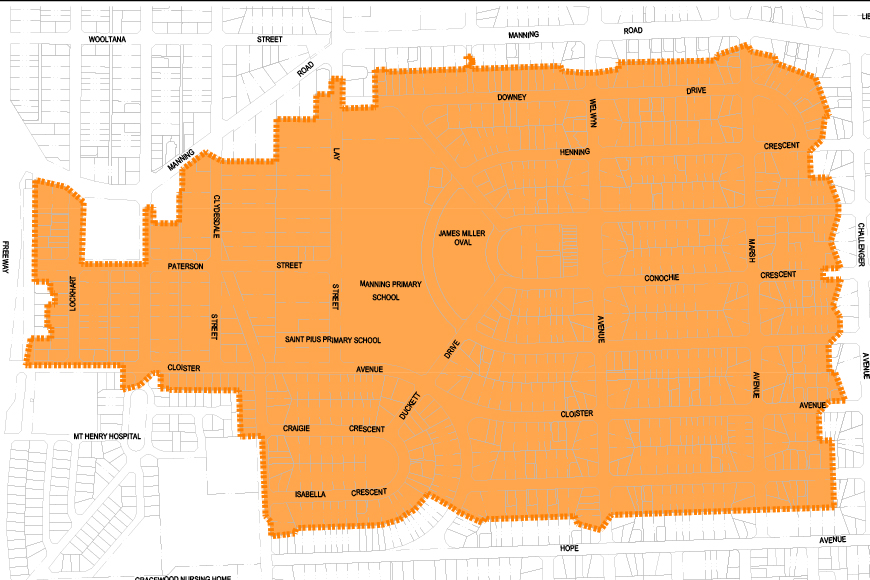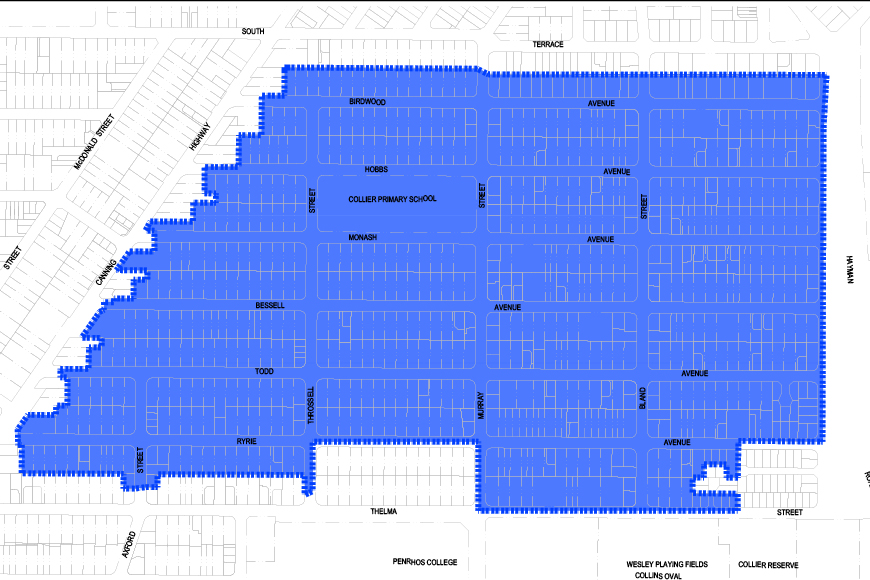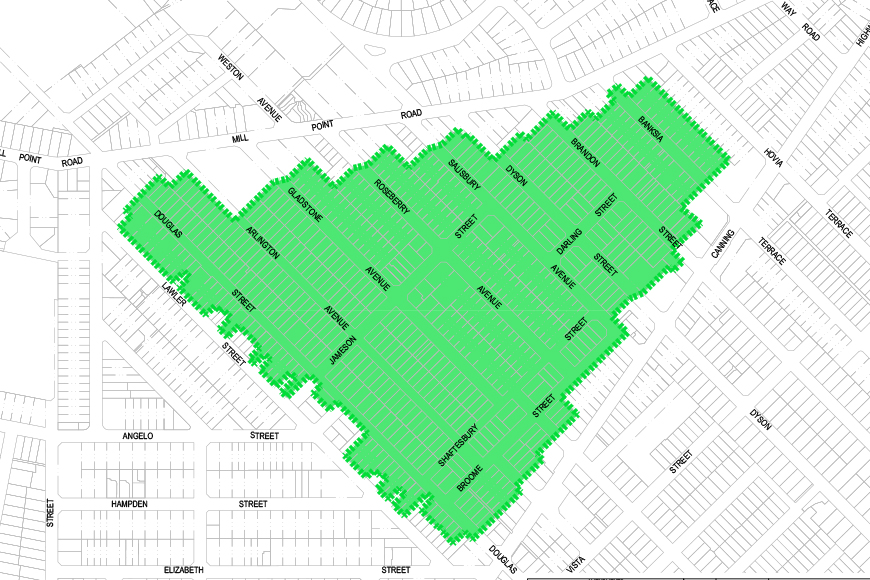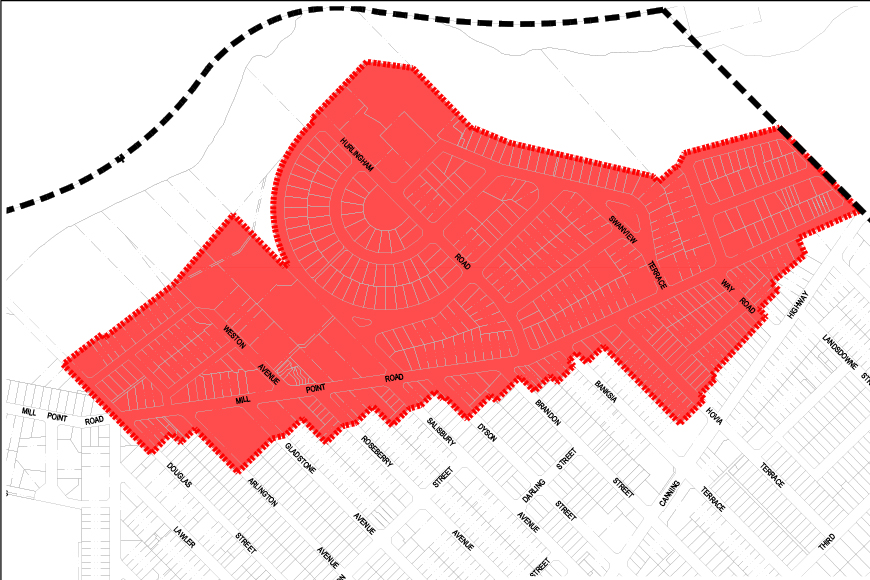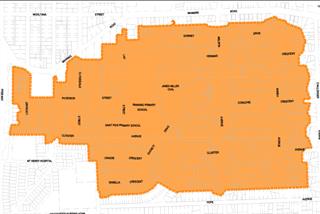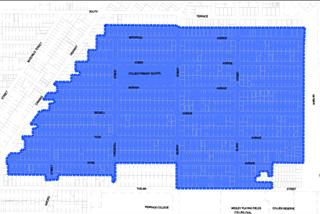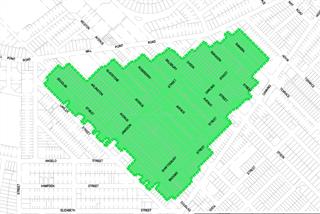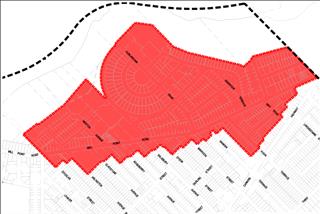 Find out more
This web page will be updated as more information becomes available. Sign up for the City's eNewsletter to stay in touch about this project.
For more information about the State Underground Power Program, visit the Public Utilities Office website.
Additional frequently asked questions are available on the Western Power website.