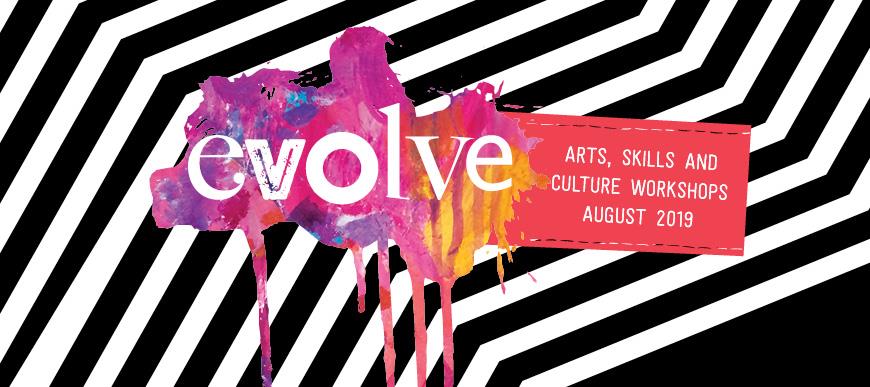 Evolve workshops
Evolve is a series of arts, skills and culture workshops with a diverse offering of practical and professional development sessions to cater for a wide range of interests, ages and needs.

The program creates opportunities for the community to learn from some of the state's most talented and experienced practicing artists and offers a unique chance for people to get hands-on, practical and theoretical advice from industry leaders and experts.

The Evolve program runs throughout the month of August, offering a diverse range of workshops at an affordable price to the local community. The 2019 Evolve program included workshops on floral design with international award winning floral designer Matthew Landers Academy, fashion illustration with Michelle Pike, puppet making for kids with Spare Parts Puppet Theatre along with much more.
Photo gallery