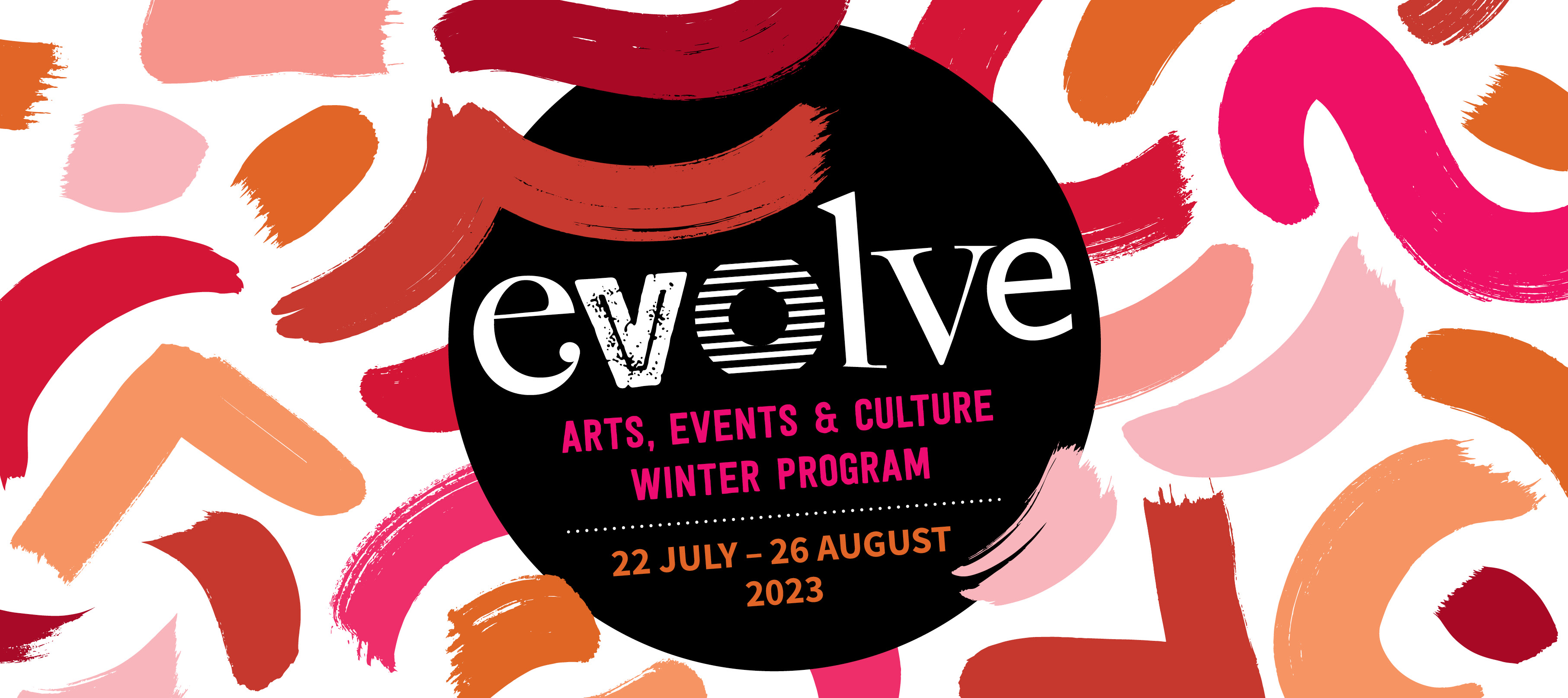 The City of South Perth is proud to present the Evolve Arts, Events and Culture Winter Program for 2023.
Discover your creative side with artist-led workshops, activations and live performances from 22 July to 26 August.
Evolve is a great opportunity to learn from experienced local artists and creatives. Get hands on with workshops on floral arranging, woodwork, painting and so much more held in local cafes and venues across the City.
South Perth and Manning Libraries will each host a Live Art Studio this year, with the opportunity to watch artwork being created in person.
An exciting live performance will take place at the historic Old Mill Theatre on Saturday night 5 August.
Have you attended an Evolve event or workshop? We would like your feedback. Let us know your thoughts for your chance to win a prize hamper. Terms and conditions apply.
Sign up to eNews to keep informed about future Evolve Programs and other workshops and events occurring in the City.
Events Listing