Connect South
The Connect South project has grown from the South Perth Foreshore Strategy and Management Plan which identified Node 1: Mends Street as a key area to redevelop.
Connect South encompasses the Mends Street Jetty foreshore, Mends Street, Harper Terrace and Windsor Park.
The project is focused on improving public amenity via place activation, wayfinding, access to transport and greater economic opportunity. The Connect South Mends Street project will transform Mends Street to become the urban heart of South Perth and a destination for regional and international visitors.

Stage 1

Stage 1 focuses on the South Perth foreshore area around Mends Street jetty and along Mends Street between Mill Point Road and South Perth Esplanade. The project will reinforce the links between South Perth, Elizabeth Quay and the Perth Central Business District.
A vibrant entry point is being created leading visitors up Mends Street to Perth Zoo and greater South Perth. Works include the development of a pedestrian-friendly piazza on the Mends Street Foreshore and minor upgrades to the northern area of Mends Street.

Three key themes 'Perth Zoo', 'A Garden Suburb' and 'Public Transport' were identified during the public consultation as being significant in shaping the development of this area and defining its character. The Connect South designs draw on these themes.
Stage 1 will improve the visitor experience and create active and passive spaces with a range of seating options and improved lighting. Shade and weather protection will be provided by two giant origami shaped aluminium canopies based on the frilled neck lizard and numbat.
Public Art
A number of public artworks have been commissioned as part of the project.
Two murals have been completed to support the activation of Mends Street. Both murals explore the 'garden suburb' theme of the project and depict native flowers, tropical elements and succulents found in the area.
A family of meerkats created using crocheted polypropylene will greet visitors at Mends Street Jetty, with others popping up in the new public open space and along Mends Street. Other animal public artworks include two adult emus and one chick that will be located along the boardwalk from the Jetty.
A laser-etched piece of art designed to feature native flora will screen a new electrical substation on South Perth Esplanade and the forms and imagery featured in Aboriginal sand paintings will be made into a number of cast concrete elements that will be inlaid in the new natural shaded area..
The new piazza will be the stage for an exciting nocturnal artwork that will use light, sound and projection to represent the cycles and rhythms of country from an Aboriginal perspective. Gobo projectors will be used to share ancient stories of this place, ensuring Whadjuk Noongar culture is at the centre and a highlight of the new piazza area.

All artworks will be delivered on site towards at the end of the project construction phase.
Stage 1 is scheduled for completion in November 2019 at an estimated cost of $7.5 million (with $2.5 million from National Stronger Regions Round 3 funding and $5 million from the City of South Perth).

Stage 1 progress to date
The Progress tab below is being updated regularly as the construction phase develops.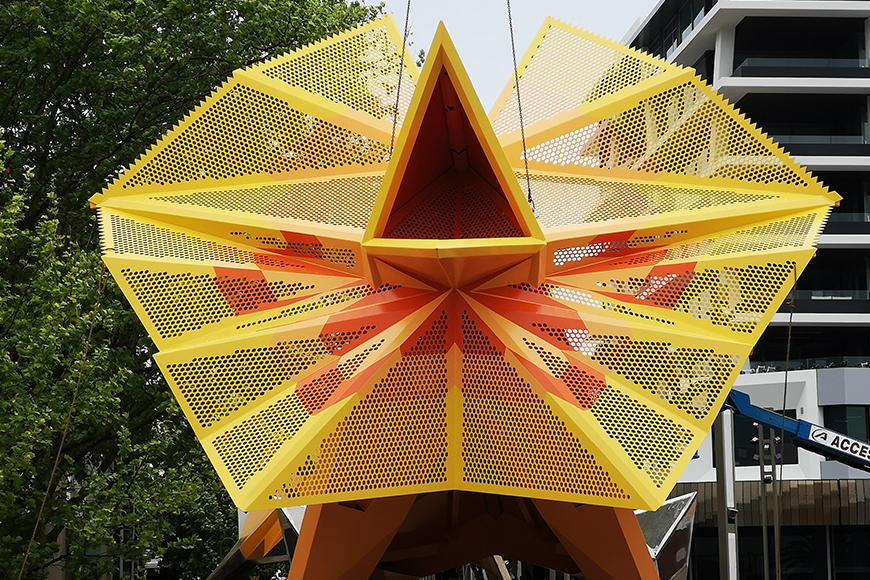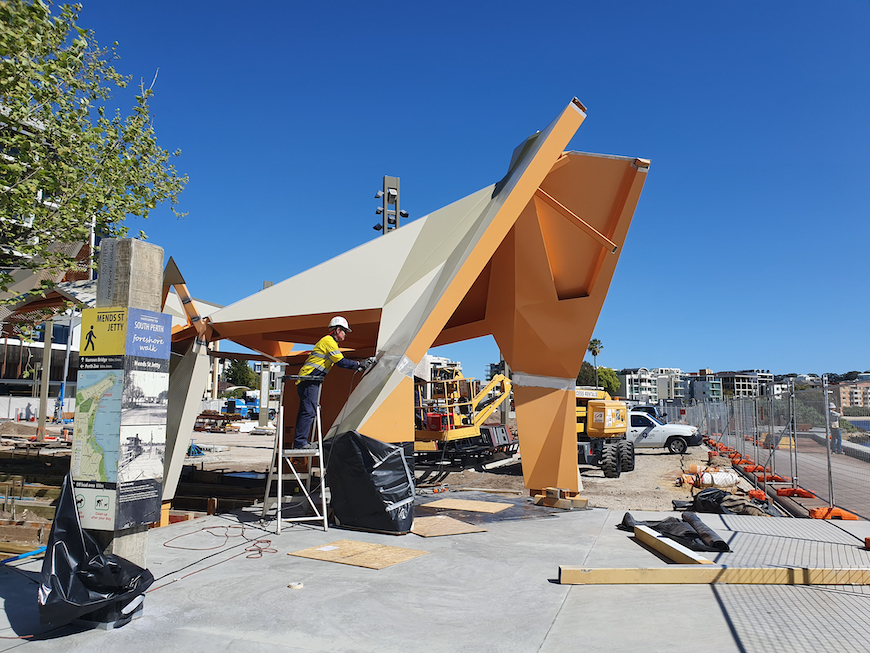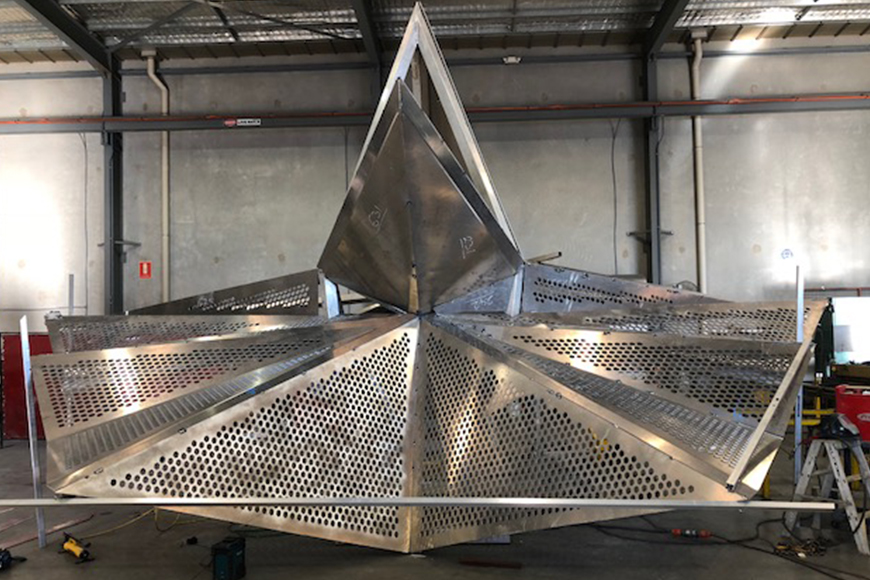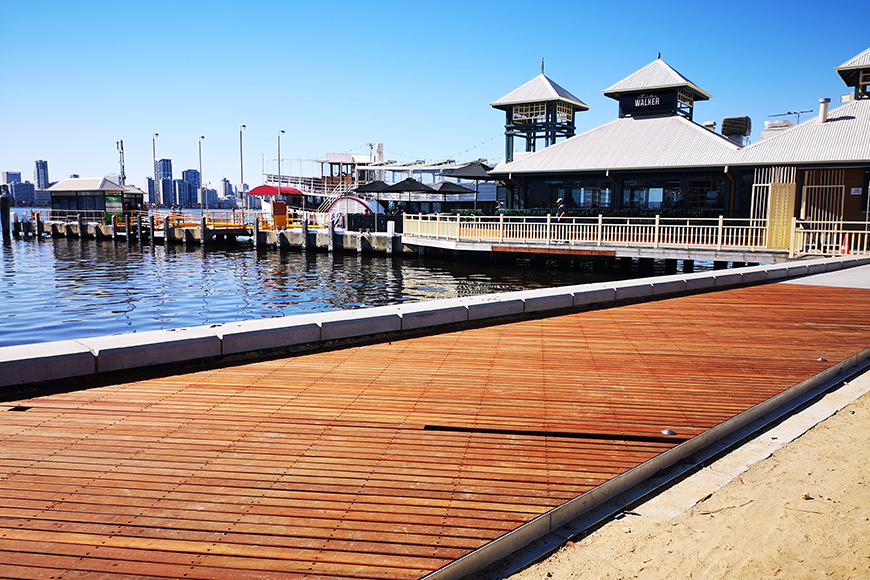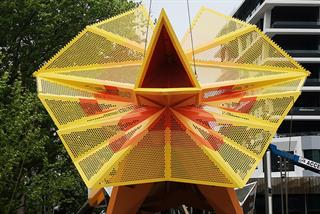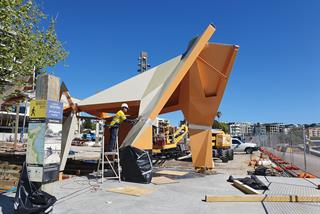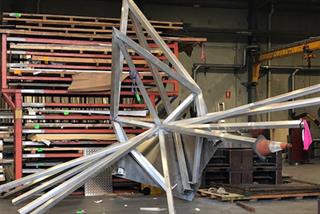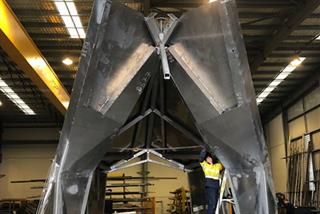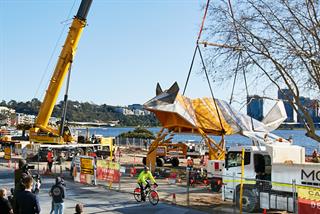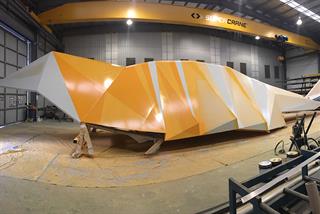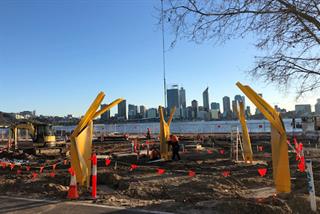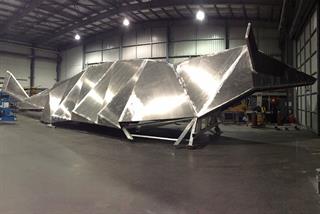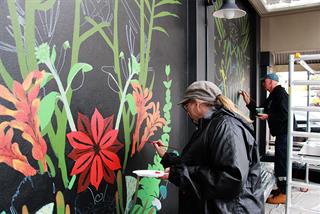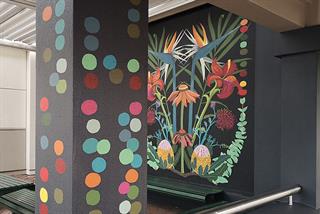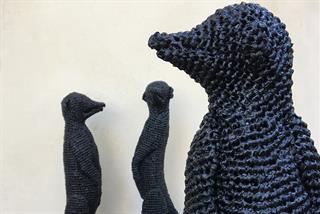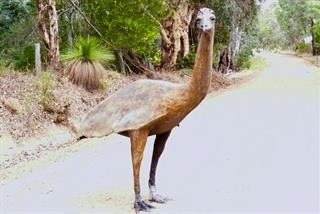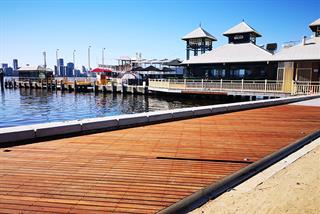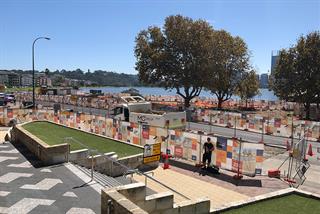 Construction for Stage One includes the development of a piazza on the Mends Street foreshore and minor upgrades to Mends Street North. Works are anticipated to be completed in November 2019.