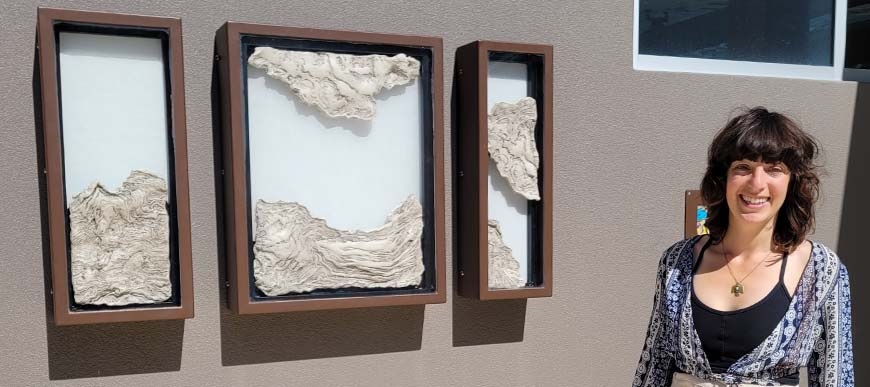 Free public exhibition 'By The River' by Jenni Vecca at Box Gallery, Manning on display until 26 July 2022.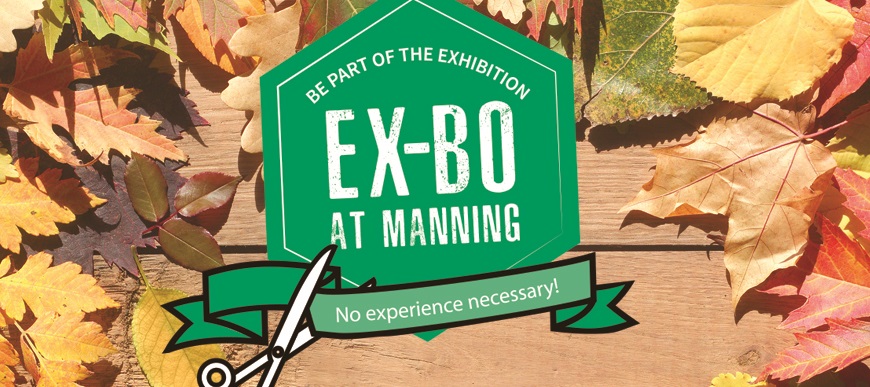 The City is hosting a series of free craft workshops and drop-in sessions at our libraries. Create small projects which will be combined into ten large exhibition pieces for display at the Manning Exhibition Boxes.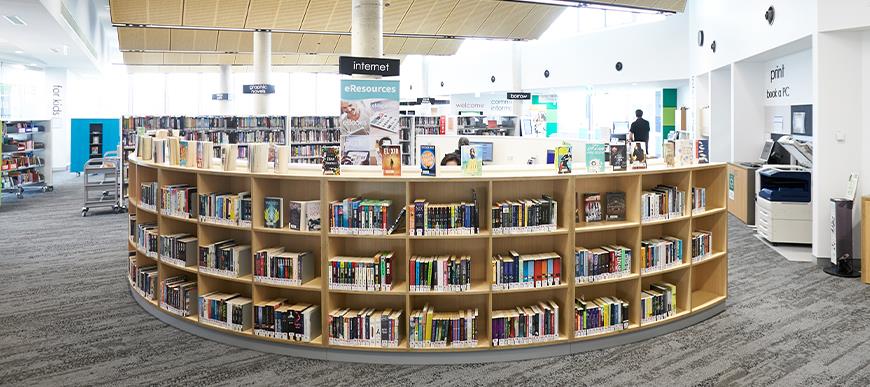 See what's happening at South Perth and Manning Library.
Events Listing