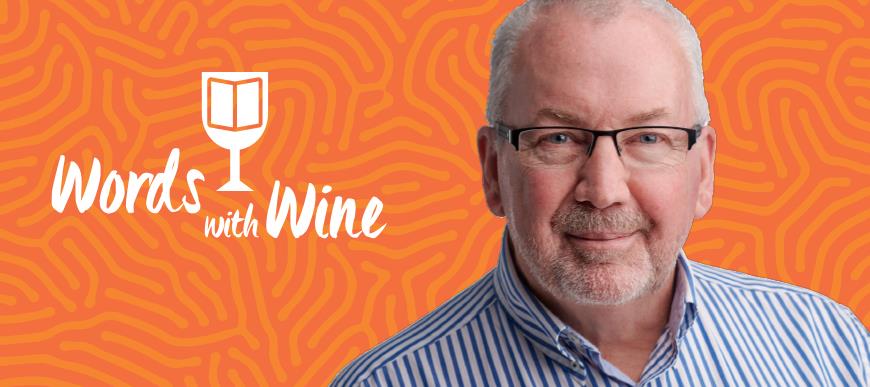 Join local author Don Gordon as he explains why trust and care are the foundations of leadership success, and reads from his book From Technocrat to Leader.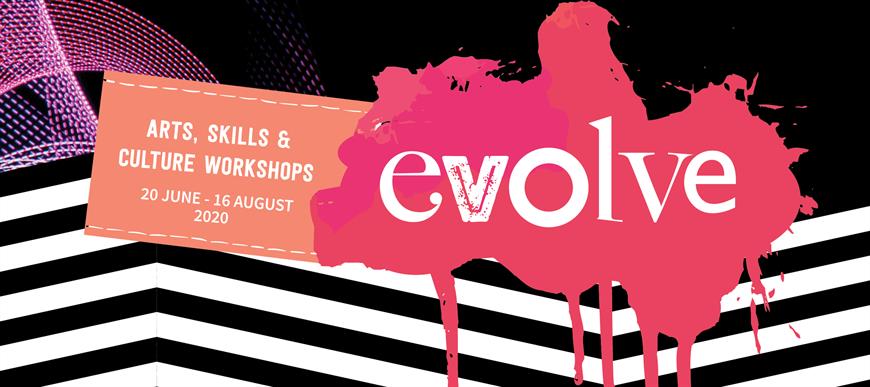 Affordable online and in-person artist-led workshops in 3D Needle felt making, beginners ceramics, watercolour techniques and lots more.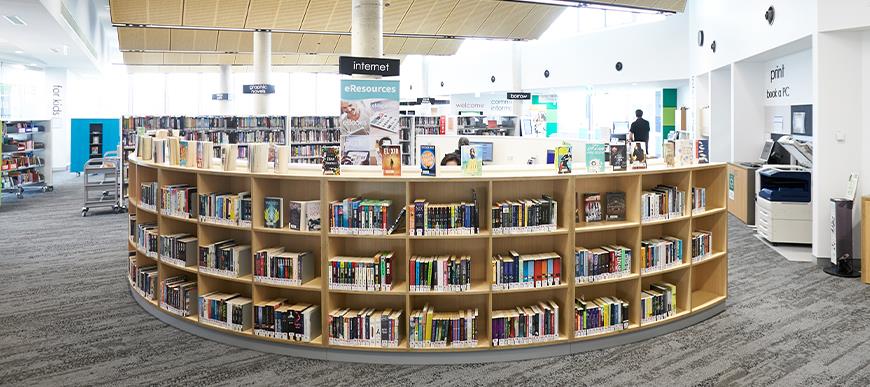 All events and programs at South Perth and Manning Library have been postponed in response to the COVID-19 situation.
Events Listing