Local government elections are held on the third Saturday in October every two years. The City of South Perth's newly elected Council was determined on Saturday 21 October 2017.
Glenn Cridland was re-elected as Como ward Councillor for a term of four years.

Cheryle Irons was re-elected as Mill Point ward Councillor for a term of four years.

Three newly elected members took their place on Council:

Greg Milner - Moresby ward for a term of four years

Tracie McDougall - Como ward for a term of two years

Blake D'Souza -Manning ward for a term of four years

The newly elected Council will be sworn in and a Deputy Mayor elected at a Special Council Meeting on Monday 23 October 2017.
For further details and elections results visit Western Australian Electoral Commission website.
Removal of address from the roll
The state electoral roll and owner and occupier roll are publicly available for inspection. If you are of the opinion that the publication of your address would place your safety, or the safety of your family, at risk you can apply to have your address removed from the roll.
If you are enrolled on the state electoral roll, you can make a claim under s51B of the Electoral Act 1907. Fill out the Application for Removal of Address from State Electoral Roll form and send it to:
Electoral Commissioner
GPO Box 9867
Perth WA 6848
The below forms are also available at the Civic Centre, South Perth and Manning Libraries.
News Listings
October 2017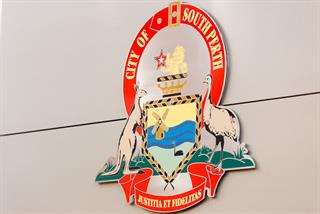 Make your vote count in the local government elections.
September 2017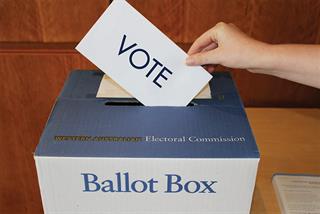 The City is holding an election by postal vote on Saturday, 21 October 2017. Nominations for the position on Council are now closed and all candidates can be viewed on the City's website.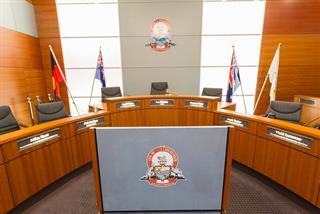 All eligible electors will receive a postal voting package around three weeks prior to polling day on Saturday 21 October.