Local Government elections will be held on 19 October 2019.
To be eligible to vote in the 2019 elections, you must have been registered on the electoral roll as a resident or on the City of South Perth Non-Resident Owners and Occupiers Roll by Friday 30 August.
For further details about these elections and to see the order for the ballot paper, visit the Western Australian Electoral Commission website.
Replacement Electoral Packages

Electors who have not received an electoral package are encouraged to attend the City of South Perth Civic Centre and request a replacement package. A replacement package can be provided immediately by the City's staff.
The completed electoral package can be posted using the reply-paid envelope or placed in the ballot box at the Centre.

Replacement packages will be available during office hours until Friday 18 October and from 8am to 6pm on Saturday 19 October 2019.
News Listings
August 2019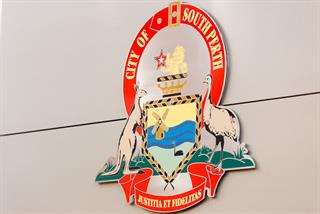 An Ordinary Postal Election will be held on Saturday 19 October 2019 in the City to fill six vacancies. Nominations close at 4pm, Thursday 12 September 2019.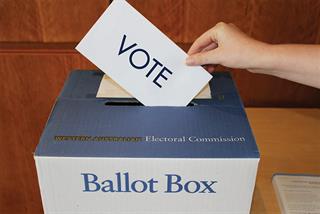 You may be eligible to be enrolled to vote in the local government elections on 19 October 2019. Enrolments close on 30 August 2019.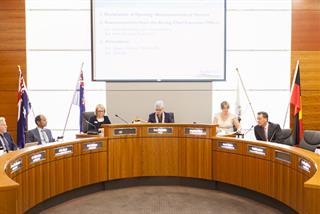 The City and the Town of Victoria Park will host an information session on Wednesday 21 August for people interested in nominating for Council.