Local Government elections will be held on 19 October 2019.
To be eligible to vote in the 2019 elections, you must be registered on the electoral roll as a resident or on the City of South Perth Non-Resident Owners and Occupiers Roll by Friday 30 August.
For further details about these elections, visit Western Australian Electoral Commission website.
News Listings
August 2019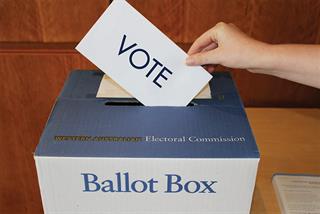 You may be eligible to be enrolled to vote in the local government elections on 19 October 2019. Enrolments close on 30 August 2019.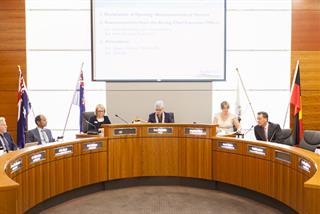 The City and the Town of Victoria Park will host an information session on Wednesday 21 August for people interested in nominating for Council.