Recreation and Aquatic Facility (RAF)
The proposed Recreation and Aquatic Facility (RAF) will be a first for Western Australia, combining sporting, recreational and educational facilities. The RAF will address a significant lack of local and regional community sporting and recreational infrastructure.
At the Ordinary Council Meeting on Tuesday 28 November 2022, Council reaffirmed its commitment to the RAF Project and requested the CEO to revise the scope and delivery of the RAF Project across three stages.
Stage 1 of the RAF Project proposes indoor aquatics and health club/gym together with a restaurant, bar and function room and improvements to the golf facilities at Collier Park Golf Course. A technology-based golf driving range with integrated food and beverage options is included.
Future stages include indoor playing courts (Stage 2) and a 50m outdoor pool (Stage 3).
The City will present more detailed information about the proposed Stage 1 of the RAF Project, including updated RAF Business Case documents, project budget and timelines at the Ordinary Council Meeting on Tuesday 28 March 2023.
Images are for representation purposes only.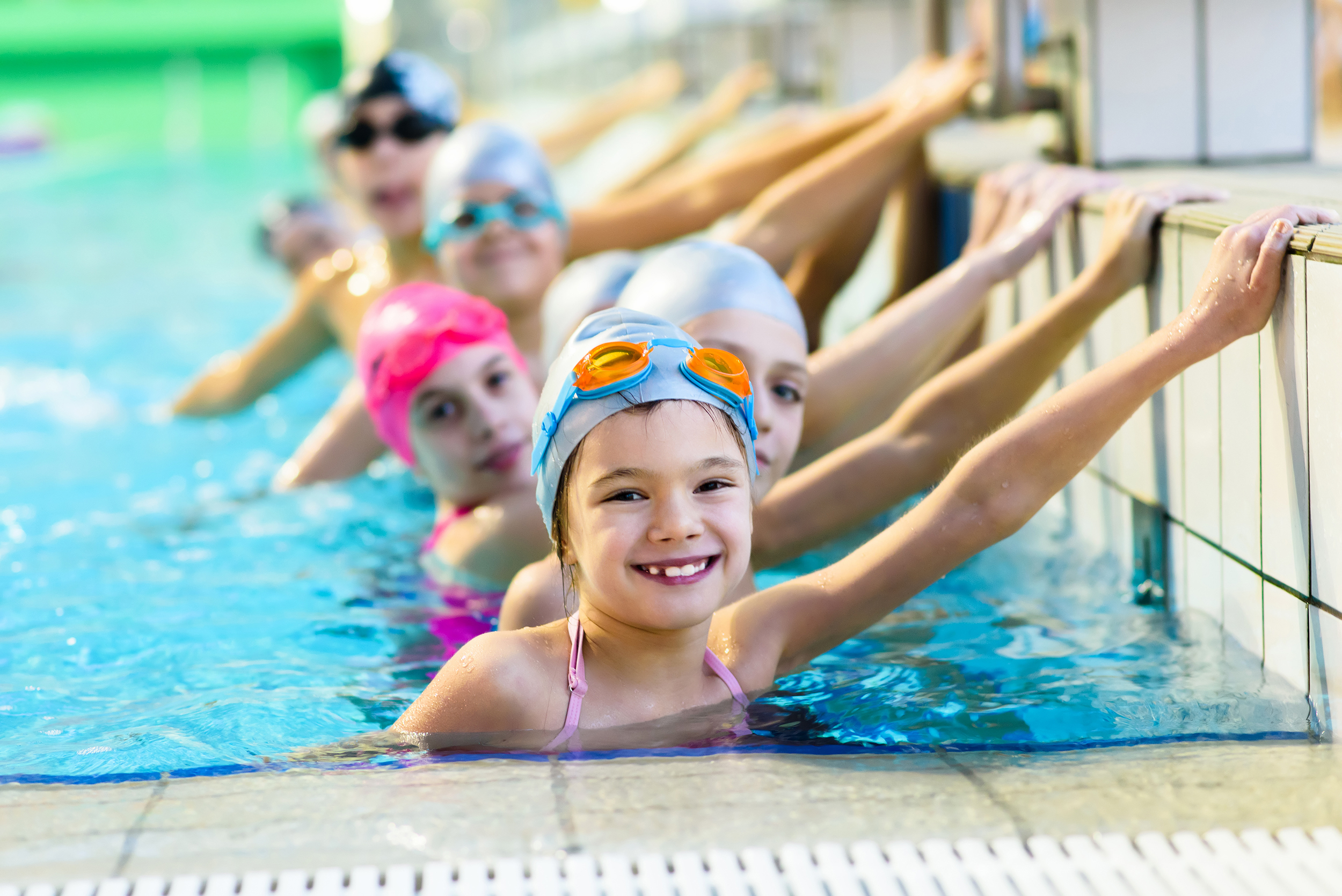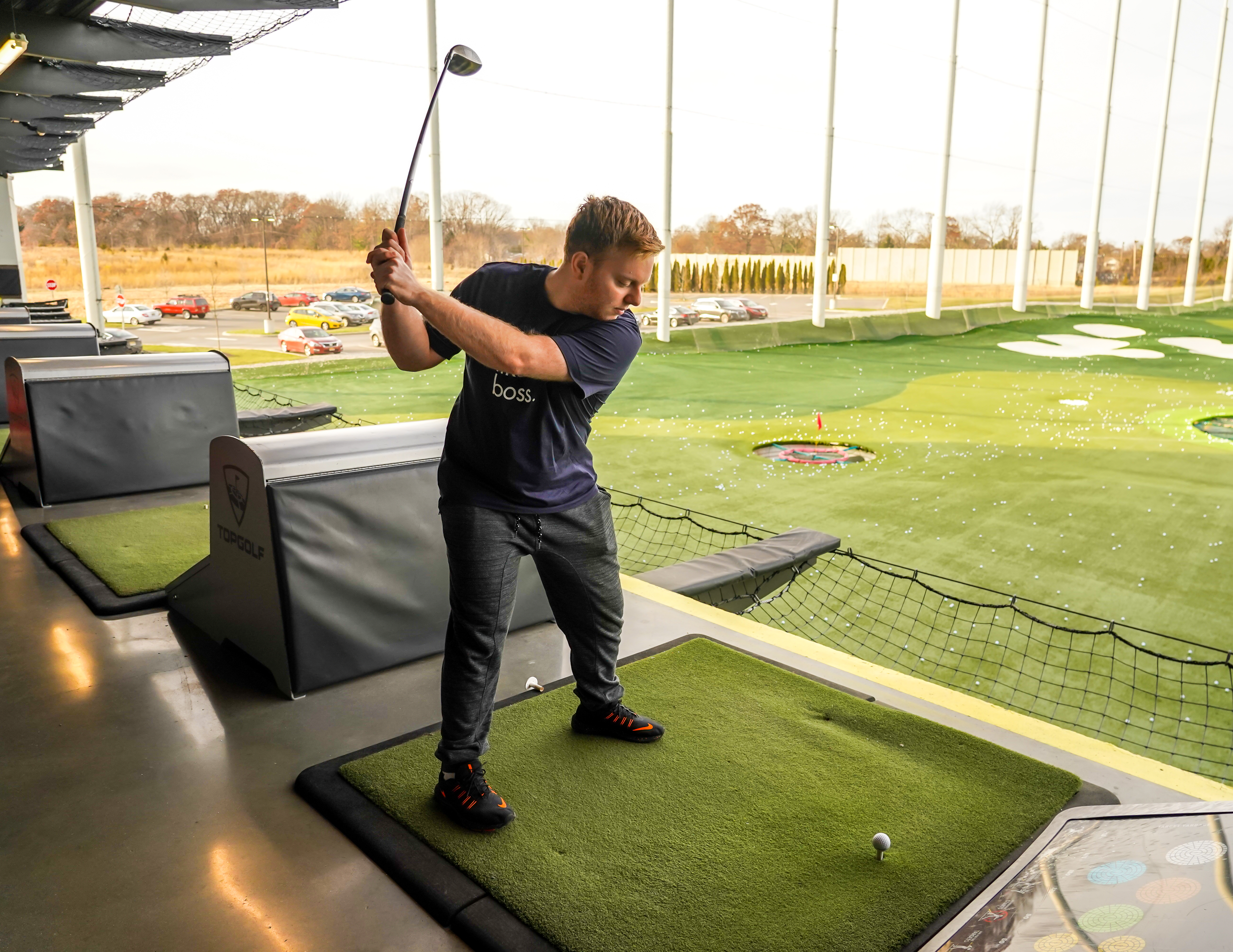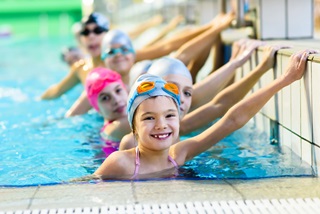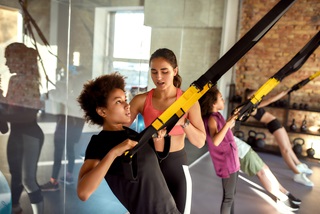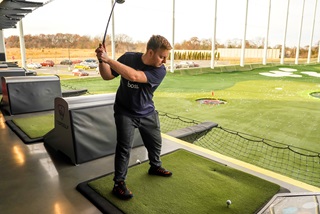 Provision of a recreation and aquatic facility was a key strategy of the City's first Strategic Community Plan (SCP) (2017-2027) and the RAF Project remains an integral part of the current SCP (2021-2031).
The City has undertaken extensive planning, due diligence and stakeholder engagement for the RAF. For more detailed information visit the 'Milestones' and 'Updates' section of this page.
One of the City's main objectives is to ensure that the RAF does not require ongoing subsidy from City rates revenue. To achieve this, a multi-use facility located at Collier Park Golf Course was endorsed by Council as the preferred approach at the November 2020 Ordinary Council Meeting. The combination of aquatics, golf, health club/gym, food and beverage and leisure options integrated into a single facility maximises operational efficiencies and supports the most financially sustainable model.
The total project budget for Stage 1 of the RAF will be reviewed at the Ordinary Council Meeting on Tuesday 28 March 2023. The Federal Government and City of South Perth have both made a $20 million commitment to the RAF. Curtin University has made a capital commitment of $2-3 million. The City continues to lobby the State Government for a contribution towards indoor playing courts at the RAF and will seek a capital contribution from the RAF Operator (subject to future Council decisions).