Perth Water Precinct Plan
The Perth Water precinct - the section of the Swan River and its foreshore between the Narrows and Windan bridges - is evolving with several major projects underway, increasing visitor numbers, and growing interest for tourist and commercial ventures.

Given the significance of Perth Water, a Precinct Plan is being developed to purposefully guide future improvement of the precinct, its foreshores and abutting private development interface in a more strategic and proactive manner for the wider benefit of all visitors to the area.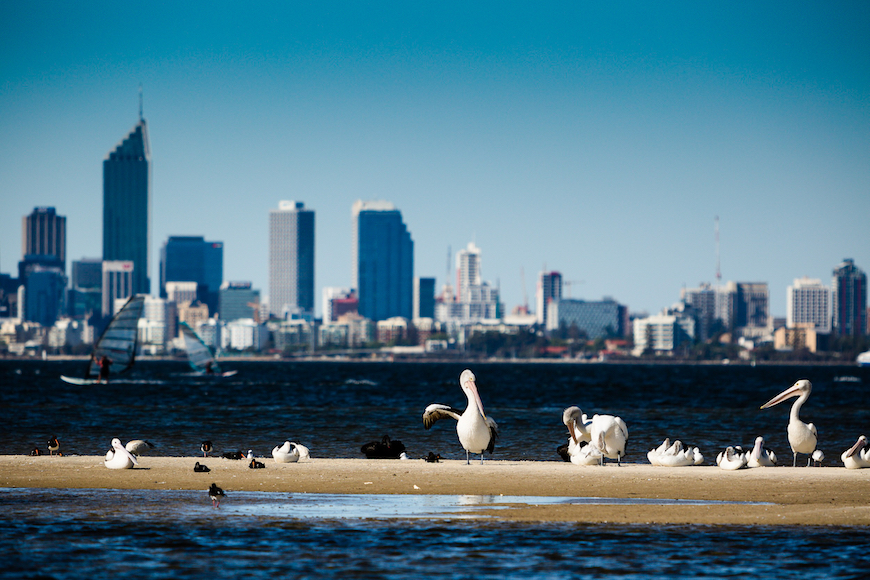 The Precinct Plan is intended to set a framework to determine acceptable developments/uses for the area based on defining landscape characteristics, community aspirations and environmental and cultural values. Such developments/uses include recreation, commercial nodes, public access, facilities and services infrastructure, foreshore protection, and environmental enhancement and management.