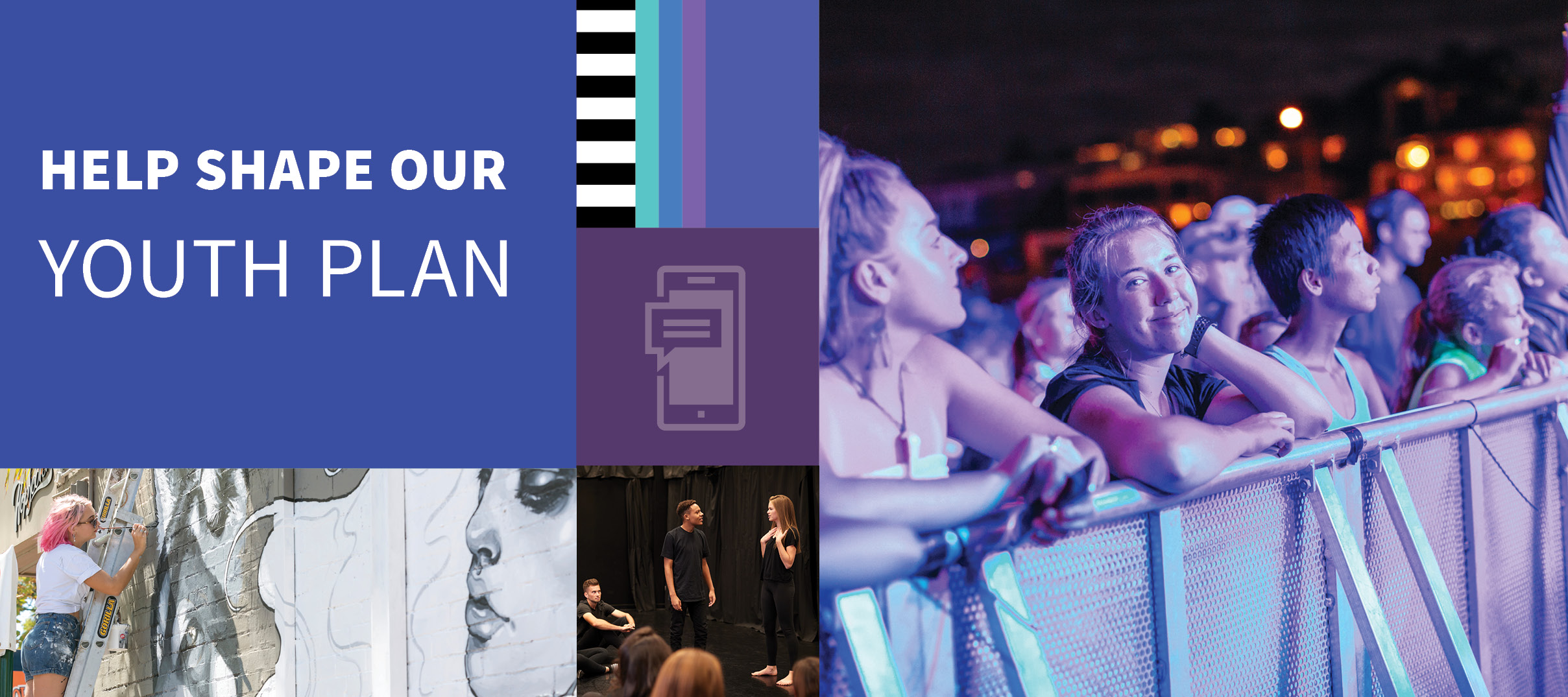 We're developing our first ever Youth Plan to find out more about what matters most to young people in our community.
The Youth Plan will help us deliver events, programs and services for our younger community members and ensure that the youth perspective is part of our future planning.

In April/May 2021 we asked people aged 10-25 years who live, work, study, play sport or visit the City, as well as their parents and guardians/caregivers to share their thoughts.

We thank everyone who participated. Feedback is now being analysed and will be used to inform the draft Plan.
To find out more and to sign up for updates on the development of the Plan, visit yoursay.southperth.wa.gov.au
This web page will be updated when the draft Plan is available for further comment.