South Perth Youth Network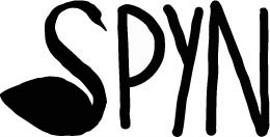 The South Perth Youth Network (SPYN) is the City's youth leadership team. The group is made up of young people from a wide range of backgrounds, who are keen to take action around the issues that they care about. Anyone aged 12-25 who lives, works or studies within the City of South Perth is welcome to apply.
Join SPYN
If you would like to get involved in SPYN, meet some great people and learn or develop a skill, complete the application form below. For more information contact the City's Youth and Children's Officer on 9474 0777, email youth@southperth.wa.gov.au.
Follow SPYN on Instagram for the latest information.