Peninsula is a quarterly magazine distributed to over 42,000 residents in the City of South Perth.
Each issue aims to keep you informed about the City's activities, community initiatives and major projects. An additional Budget Peninsula is issued in July outlining the City's funding for the year ahead.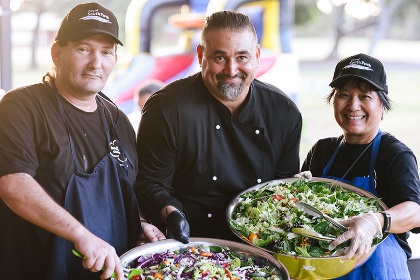 The winter edition of Peninsula is packed with news from around our City, including what we're doing to create lively, green community spaces and how the City is working to create an accessible and inclusive place to live, work and play.
Showing 1 - 10 of 54 results
Document Name