Celebrating our seniors
To mark WA Seniors Week, the City of South Perth will host inclusive events for seniors to participate in.
Running from 12 to 19 November 2023, WA Seniors Week is an annual event that encourages people of all ages to acknowledge and celebrate the contributions of older people to the Western Australian community. WA Seniors Week is also a celebration of seniors' active participation in community life.
During Seniors Week, the City is encouraging our local community to get involved in celebrating the priceless contributions of older people. These contributions, large and small, are enriching communities and lives throughout Western Australia.
WA Seniors Week events
Throughout November, the City is hosting events to support people with dementia, their carers and professionals working in this field. The events are inclusive and everyone is welcome to attend.
Walk to Remember
Alzheimer's WA will hold its annual fundraising event, the Walk to Remember on Sunday 5 November at Sir James Mitchell Park, South Perth. The walk begins at 9am and you can register anytime until then. This year, children under 12 walk free.​ Every dollar you raise helps ensure Alzheimer's WA are always here for those living with dementia.
Memory Bridges
Memory Bridges workshops are held around the world and assist carers and professionals to learn a new way of thinking about dementia, and how to meaningfully connect with a person dealing with memory loss. This event will be run by Michael Verde from Indiana University on Wednesday 8 November at South Perth Civic Centre. Free, bookings required.

SongStory Musical Celebration
SongStory is a creative arts project that explores our strong emotional connection to the special songs in our lives.

SongStory brings communities together by diving into the universal language of song, the power of personal storytelling and the magic of live performance. It's fun, inspiring, interactive and wonderfully nostalgic.
Run on Friday 17 November at Manning Senior Citizens Centre by performer Penny Reynolds, this informal SongStory chat session invites seniors to share memories and stories associated with songs. No musical skills required, just a love of song and a good story. Free, bookings required.
Resources for Seniors
Library resources
The City's libraries have a range of resources for seniors including:
Large print resources – located at both branches

Multi-Sensory Time Kits

to assist community members who are having difficulties with memory loss and recall.

Books on CD

eBooks and eMagazines that can be downloaded to digital devices and fonts can made bigger for those with vision impairment
eAudio books that can be downloaded and listened to on devices such as

tablet, smartphone, computer or ebook reader

Click: Be Connected classes that run each Thursday and help seniors who would like assistance tackling the digital world
Community Clubs that provide a great way for older people to join in, meet people and stay connected – Knitter Natter, Scrabble, Mahjong and Book Clubs.
Fitness for seniors at George Burnett Leisure Centre
George Burnett Leisure Centre in Karawara run a number of free and low cost fitness and education programs tailored to older adults. The ever-popular class, Prime Movers, takes place 9.30-10.30am every Monday and Thursday. It's an hour of low impact movements and stretches choreographed to music you know and love. If dancing is not for you, there's also Senior Strength & Balance , Zumba Gold, yoga and pilates. Find out what's on.
Outdoor exercise equipment
One of our favourite spots to exercise outdoors is Neil McDougall Park in Como. Just near the children's playground, you will find exercise equipment designed especially to help older adults improve mobility. Have a go on the balance beam, balance rail, steps, twister machine, rocking stool, hand roll wheel, wave bar and horizontal bars. There's even a finger stair exercise to improve fine motor skills.
Safe & Found
The City has partnered with WA Police and Medic Alert Foundation to support Safe & Found, an initiative that helps people living with dementia, autism or a cognitive impairment. The Safe & Found bracelet and register is there to support people who are at risk of becoming lost or reported as missing. The bracelet is engraved with the details needed to return people safely home. For more information, visit Safe and Found's website or call 1800 882 222.
Want to know more? Visit our Seniors page to learn about other services and activities on offer.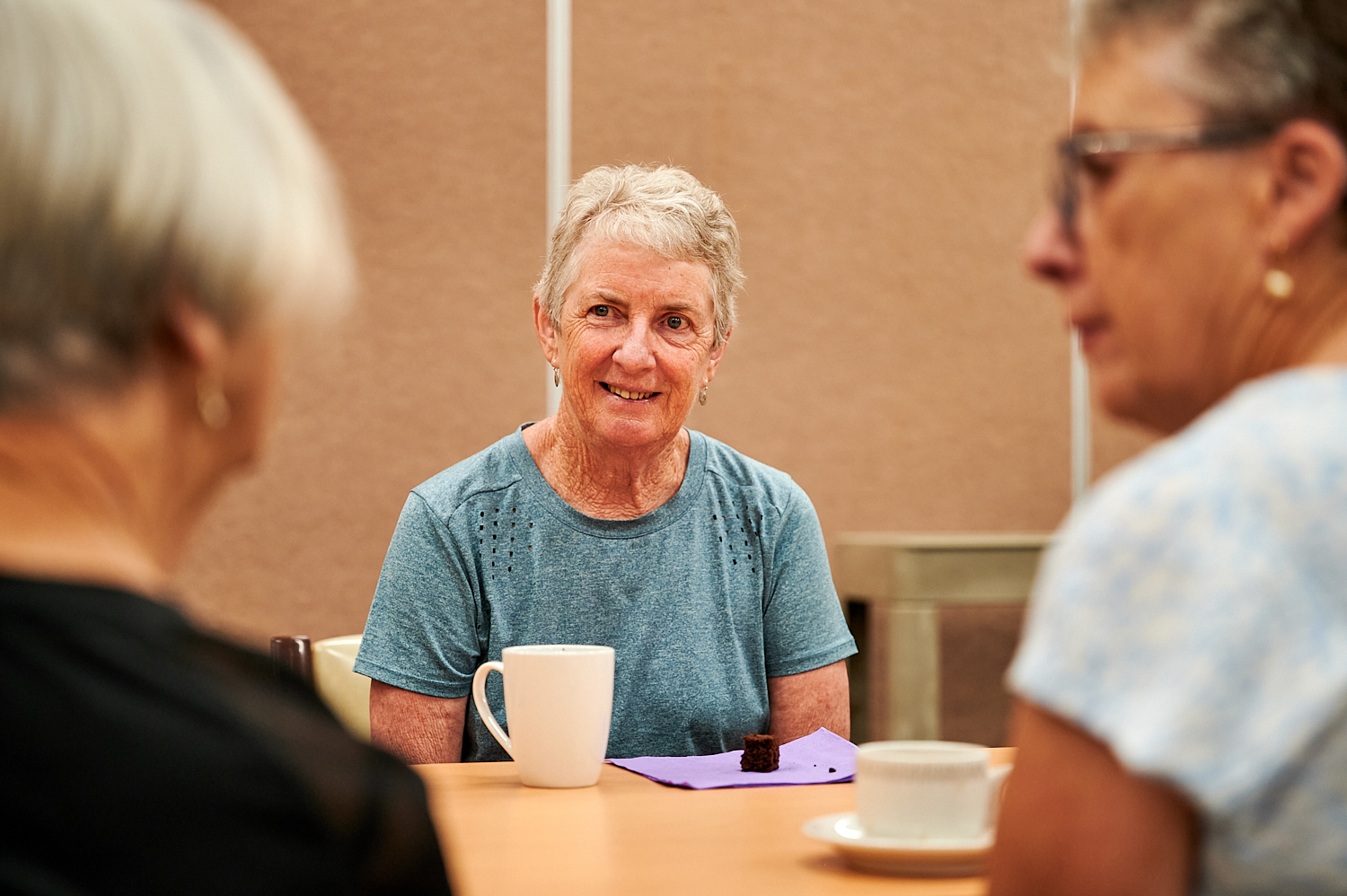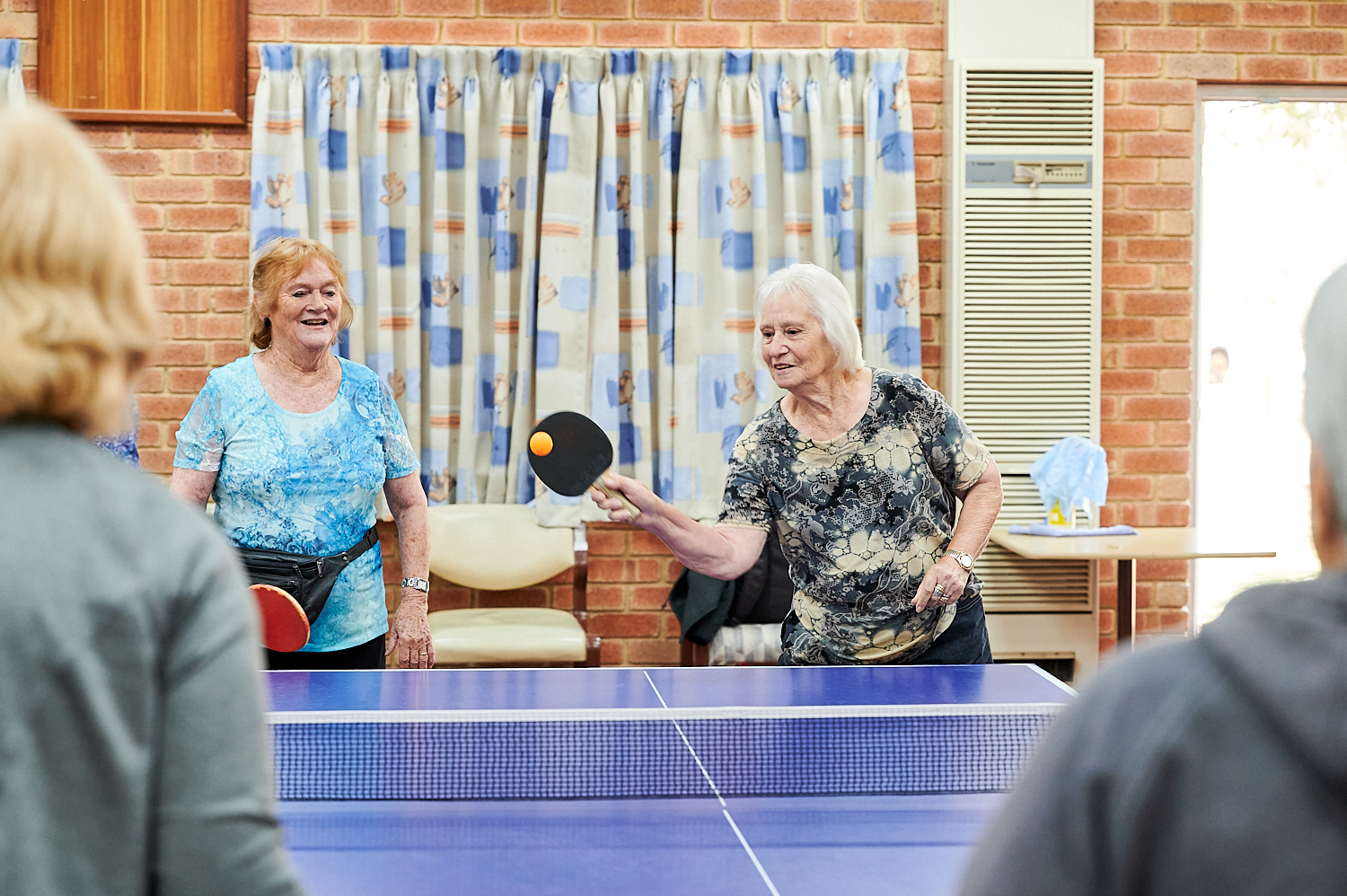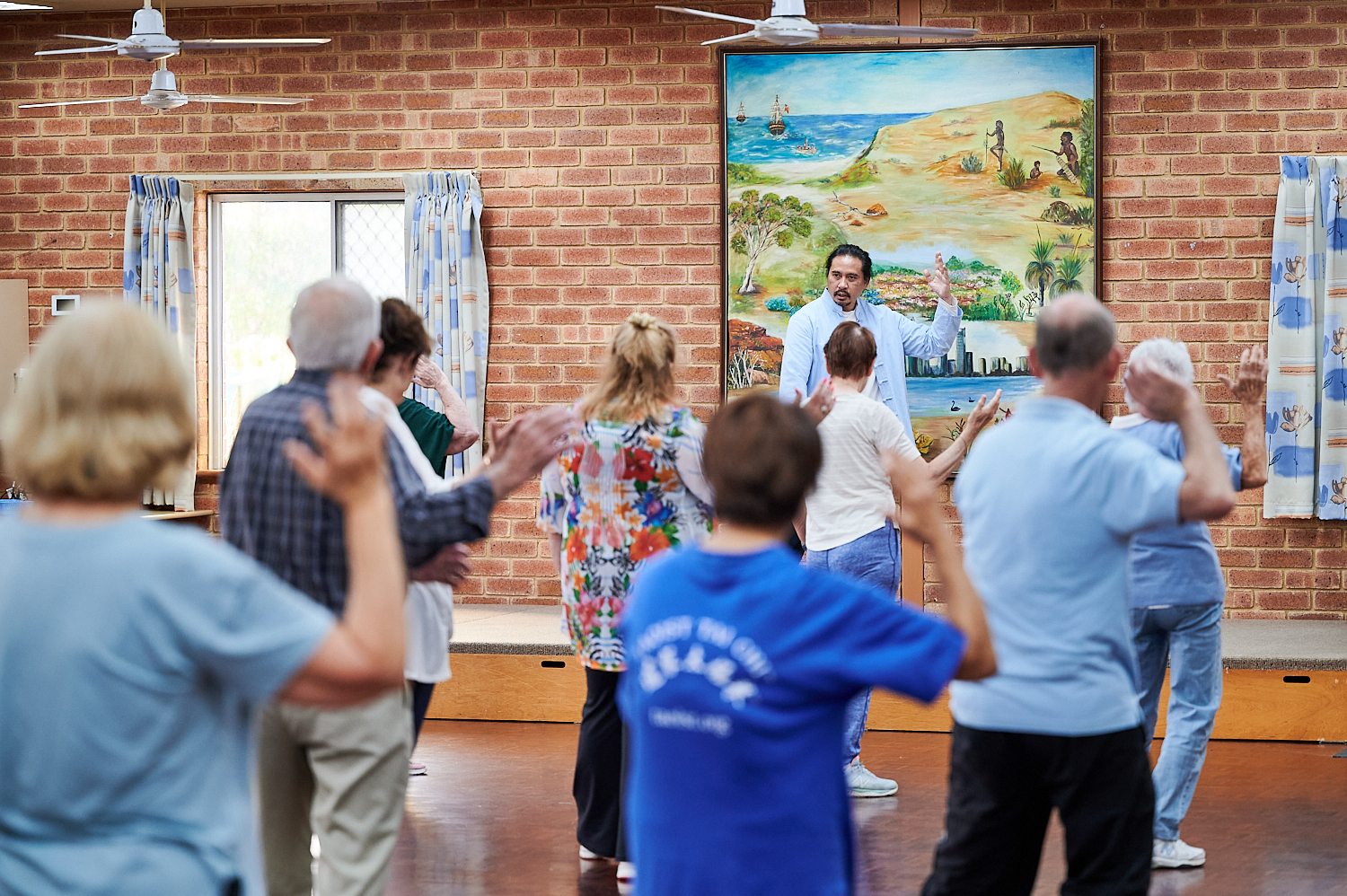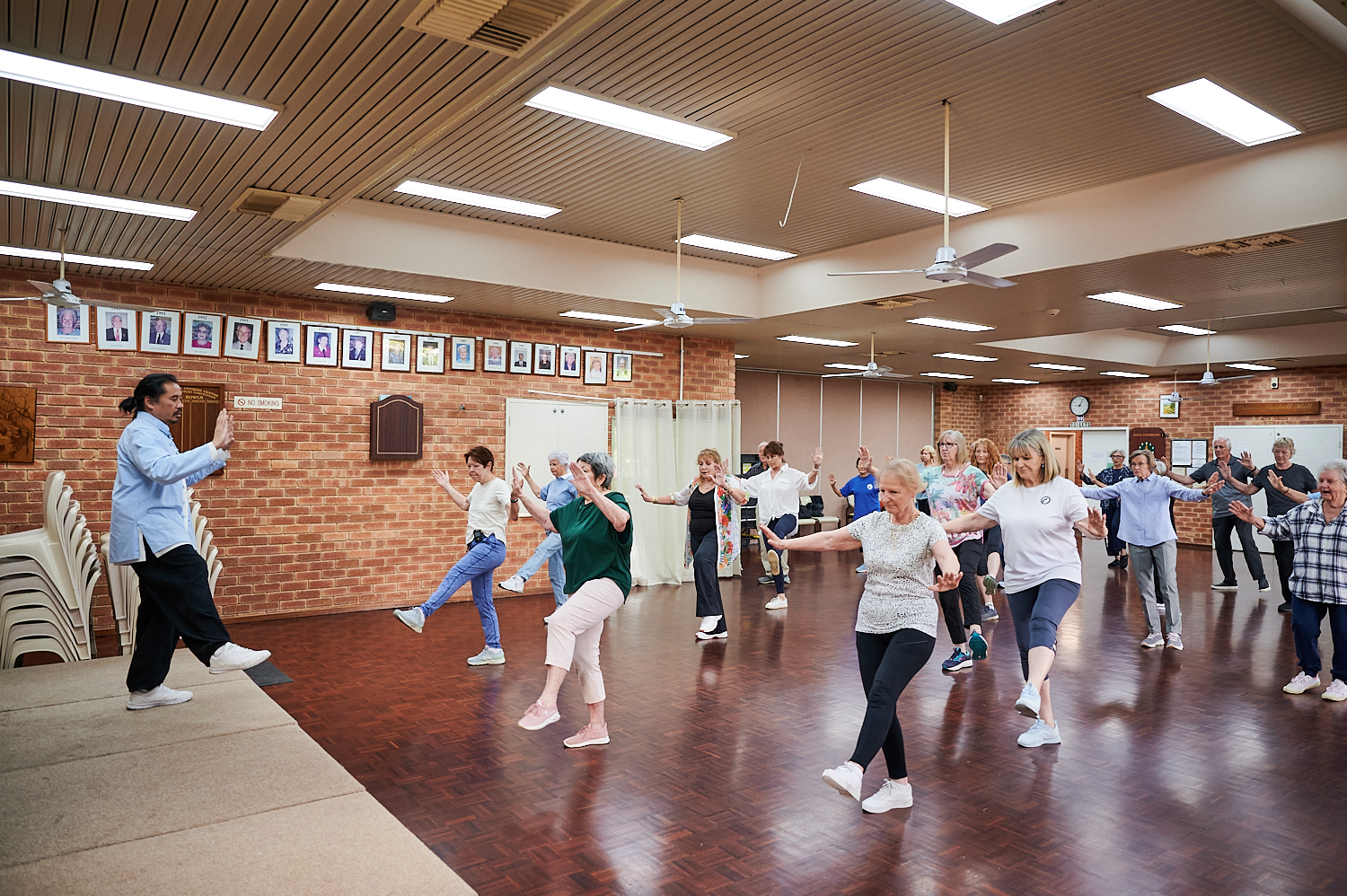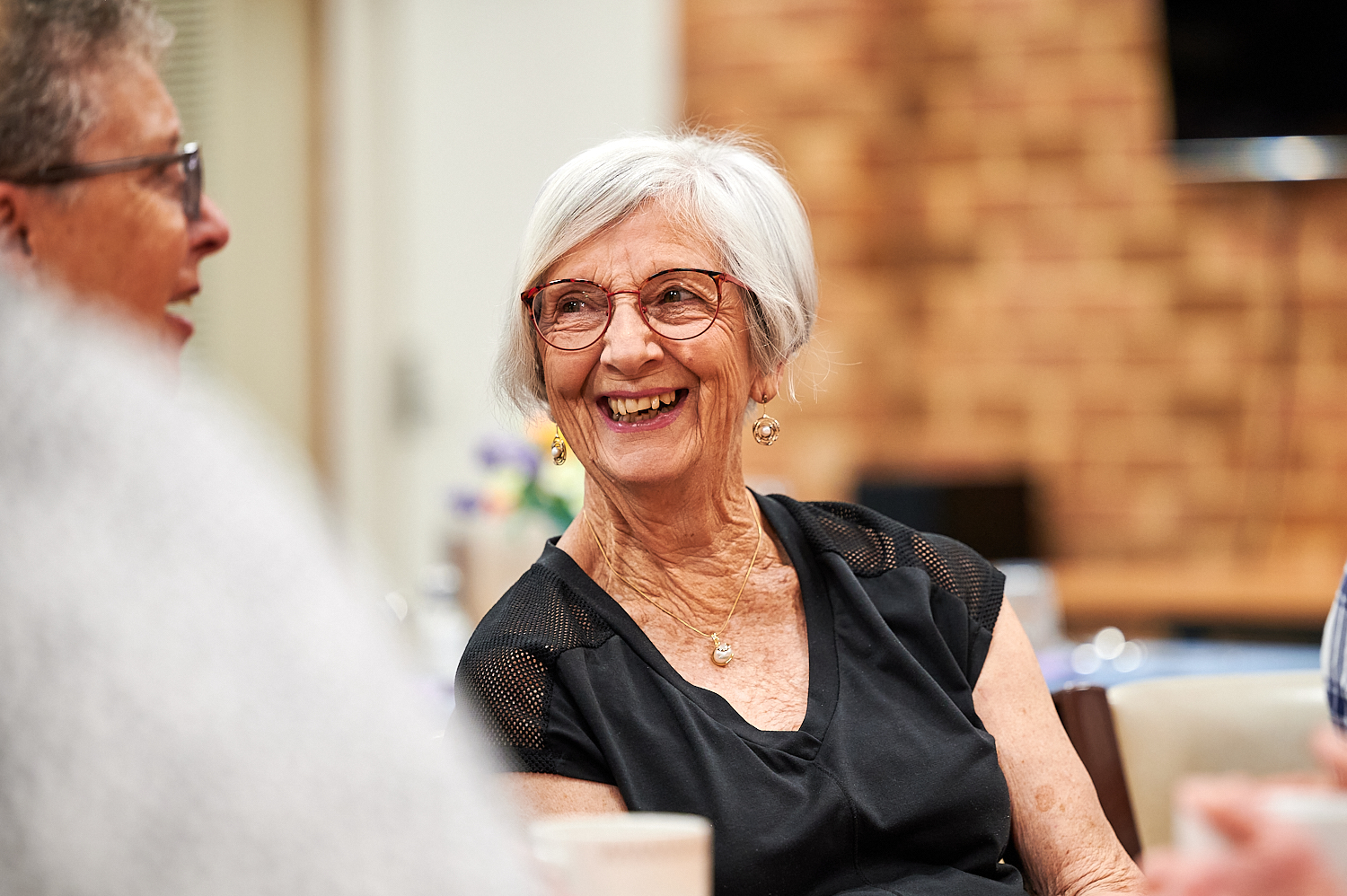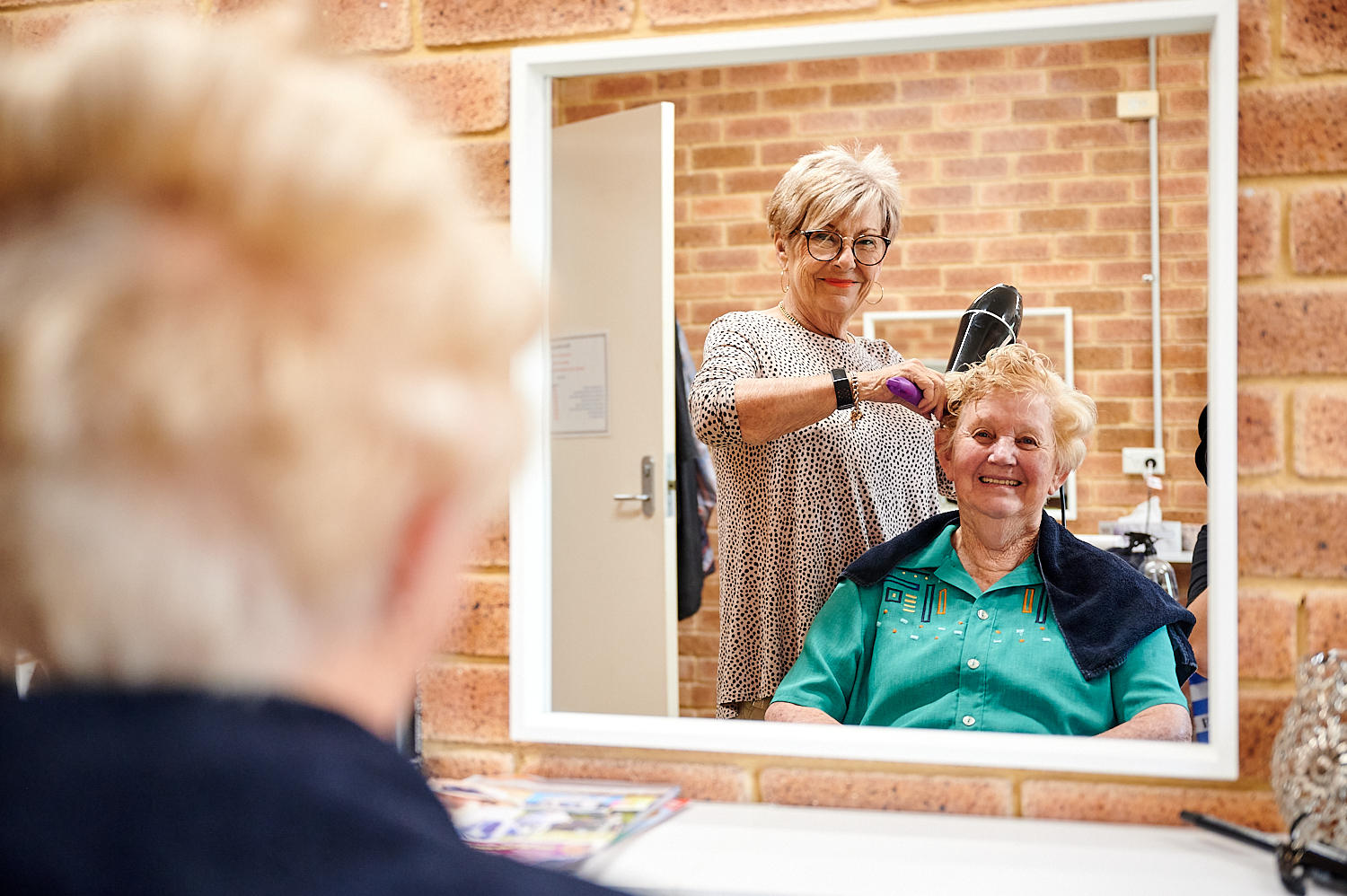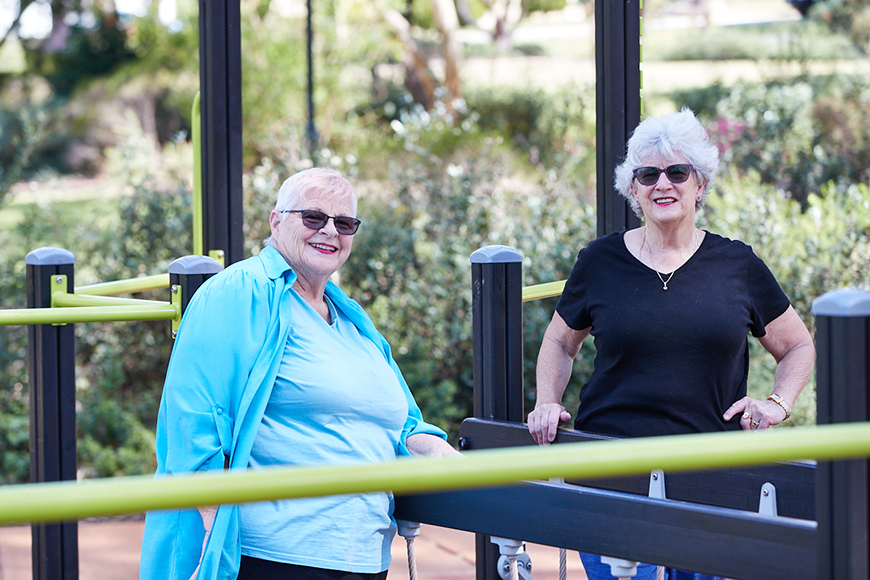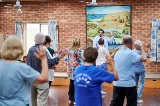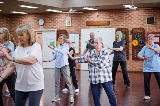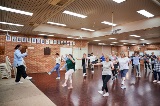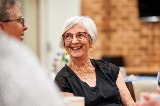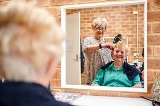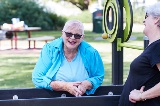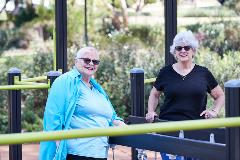 Contact us
For more information, please contact the City.