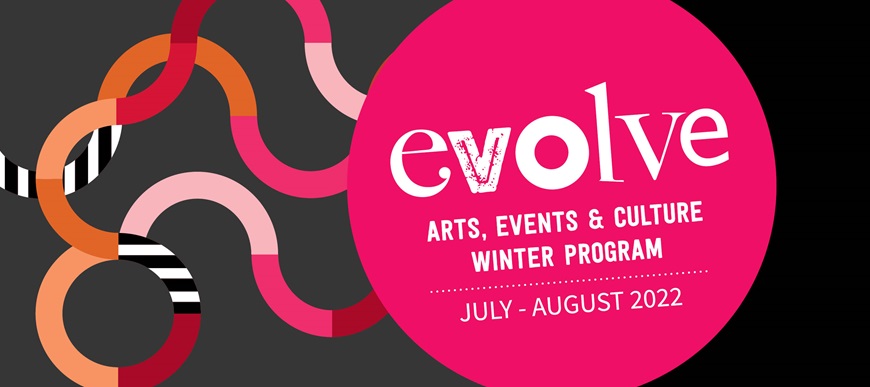 Evolve returns in 2022 with an exciting range of arts and cultural activities and will run from 16 July to 27 August.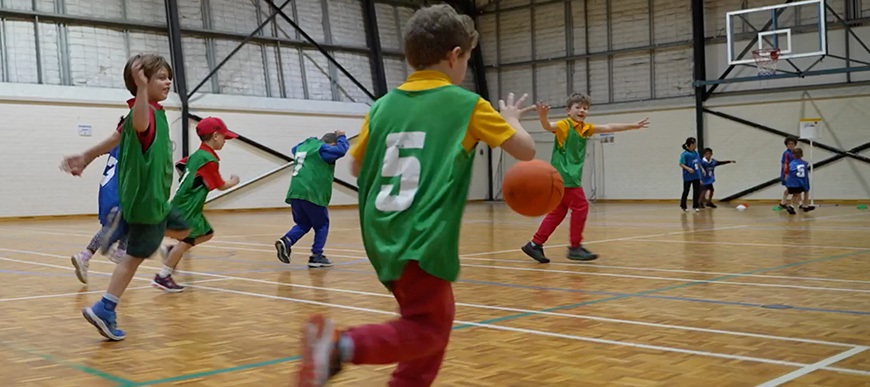 Registrations open for school holidays and Term 3 program. Half-day sports clinics and art classes for children in Pre-Primary through to Year 6.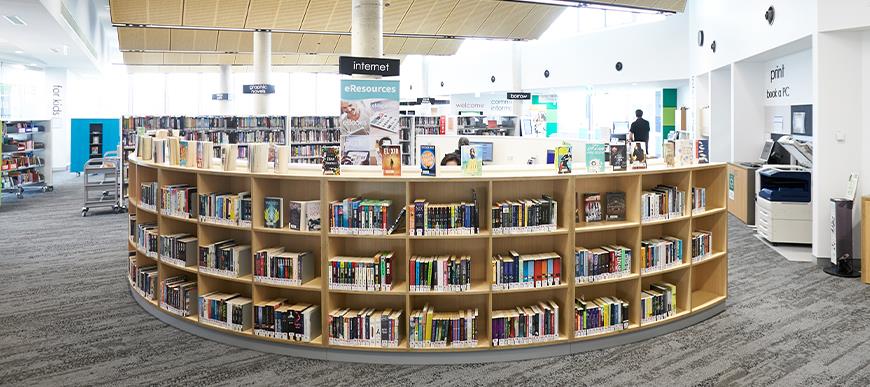 See what's happening at South Perth and Manning Library.
Events Listing