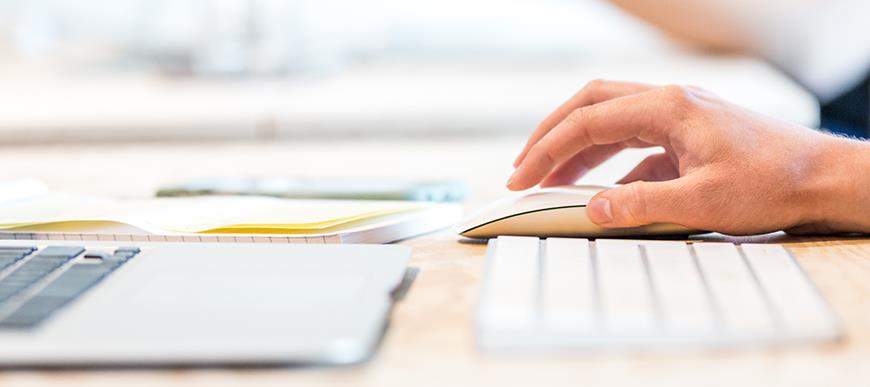 Learn the basics with free digital literacy training for people aged 50 and over.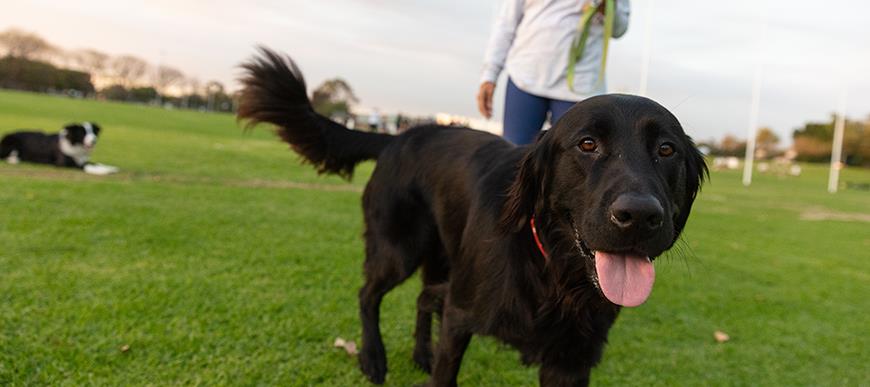 The City of South Perth is proud to partner with Central Regional TAFE and the Town of Victoria Park to offer free pet microchipping to the community.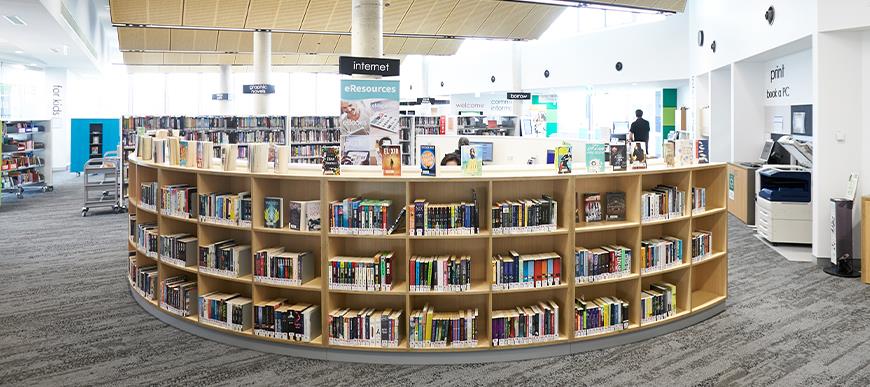 All events and programs at South Perth and Manning Library have been postponed in response to the COVID-19 situation.
Events Listing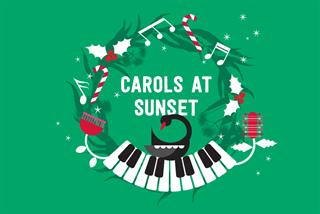 Carols at Sunset
South Perth Lions Club in partnership with the City of South Perth present the annual Carols at Sunset, a free community Christmas concert performed by the amazing South Perth Lions Big Band.