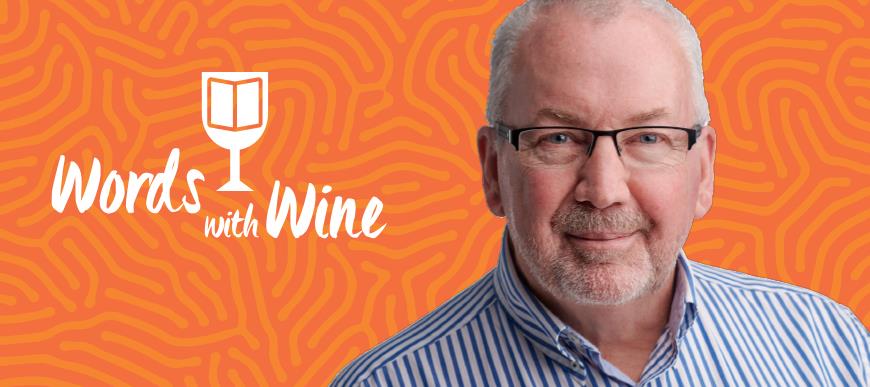 Join local author Don Gordon as he explains why trust and care are the foundations of leadership success, and reads from his book From Technocrat to Leader.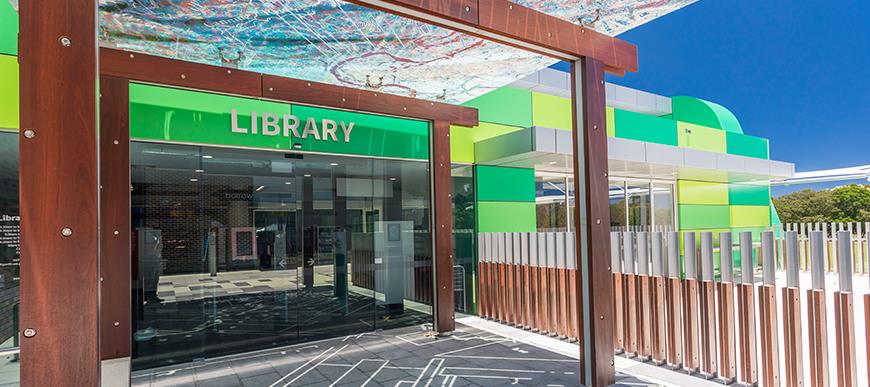 Opening hours for South Perth and Manning libraries are back to normal.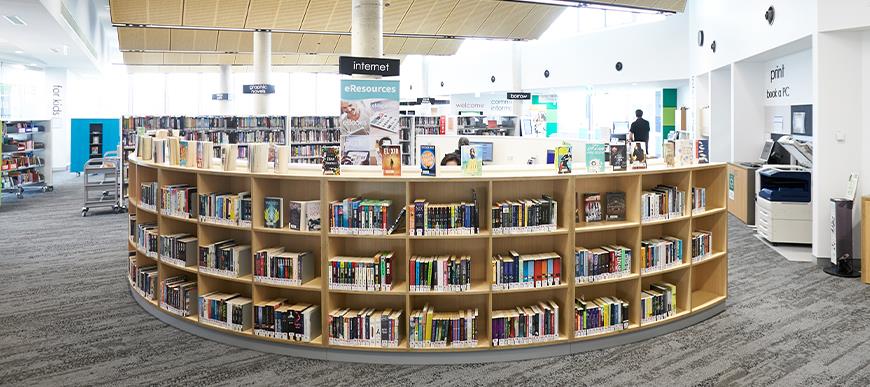 Events and programs at South Perth and Manning Library are gradually resuming.
Events Listing