This page was last updated 9am Monday 15 February 2021.
The Perth and Peel COVID-19 lockdown restrictions have ended and WA has returned to pre-lockdown conditions.
Masks are no longer required
Capacity restrictions which were in place prior to the lockdown are back in place
Western Australians should continue to practise physical distancing where possible, maintain good personal hygiene at all times and get tested when unwell
Events involving more than 500 patrons will need an approved COVID Event Plan.
It is mandatory for individuals to check-in at businesses required to keep a contact register. Individuals could face penalties if they fail to check in.
Further details are available on the WA Goverment website.
Changes to City services
City facilities are all open. Visitors to City facilities will be required to register using the SafeWA app or the contact register available on site.

News Listings
February 2021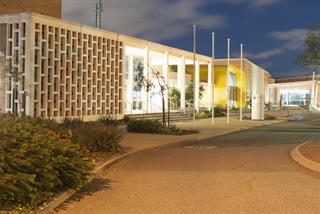 Some City facilities will start to reopen from Saturday 6 February pending no further local cases today and the ending of the five day lockdown.
South Perth and Manning Libraries will reopen on Saturday 6 February.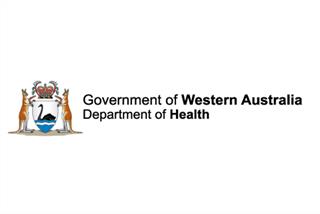 Latest update from the Department of Health dated 3 February 2021.