This page will be updated should any COVID restrictions be implemented for Perth.
All City facilities are currently open as per their usual days and times. Visitors to indoor venues are required to check in using the SafeWA app or the hard copy register.

Please visit the WA Government website for updates on the COVID situation.
News Listings
August 2020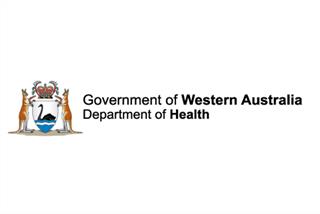 Latest update from the Department of Health dated 1 September 2020.
July 2020