This page was last updated Friday 14 May 2021.
Lockdown restrictions will ease in Perth and Peel from 12.01am, Saturday 15 May.
Pending no further cases, the following restrictions will be in place:
Masks will only be mandatory at the airport
There will be no capacity limits for weddings and funerals
Major stadiums can operate at 100 per cent capacity
Visitor limits for patients in hospital, aged care or disability facilities will be lifted
The 100-person capacity limit for home gatherings removed.
All City services and facilities are open with usual opening hours in place.

Customers attending any City venue will be required to check in using the SafeWA app or the manual contact register. We ask that customers observe COVID safe behaviour and maintain distancing at all times. Anyone who is not feeling well is asked to stay home.
Further details are available on the WA Government website.

News Listings
April 2021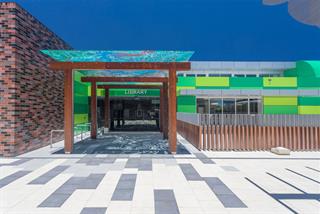 Manning and South Perth libraries are open with a 20 person limit. All library events and programs have been cancelled for this week.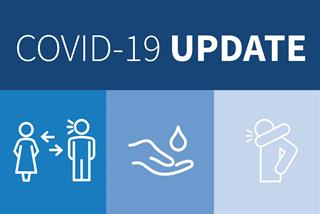 City services will resume operation today, Tuesday 27 April 2021 and facilities will re-open with COVID-19 measures in place.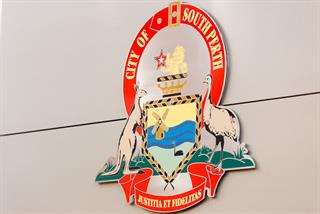 Following the Premier's announcement of a three day total lockdown, all City facilities will be closed until further notice.