WA Tree Festival keeps growing
We recently wrapped another successful WA Tree Festival, with more than 600 City of South Perth residents participating in seven events between 10 April and 10 May 2023.
There was something for everyone with tree giveaways and tours of the City's nursery, workshops, school holiday activities, art installations, trails and wellness experiences.
If you're looking to get involved in tree planting activities over winter, the City will again be taking part in National Tree Day on Sunday 30 July, with more details to be provided closer to the date.
Keeping local streetscapes and parks looking great is a key focus for the City as it works towards its goal of protecting and maintaining its urban forests.
To learn more about how the City is managing and maintaining trees, please visit the Urban Forest page.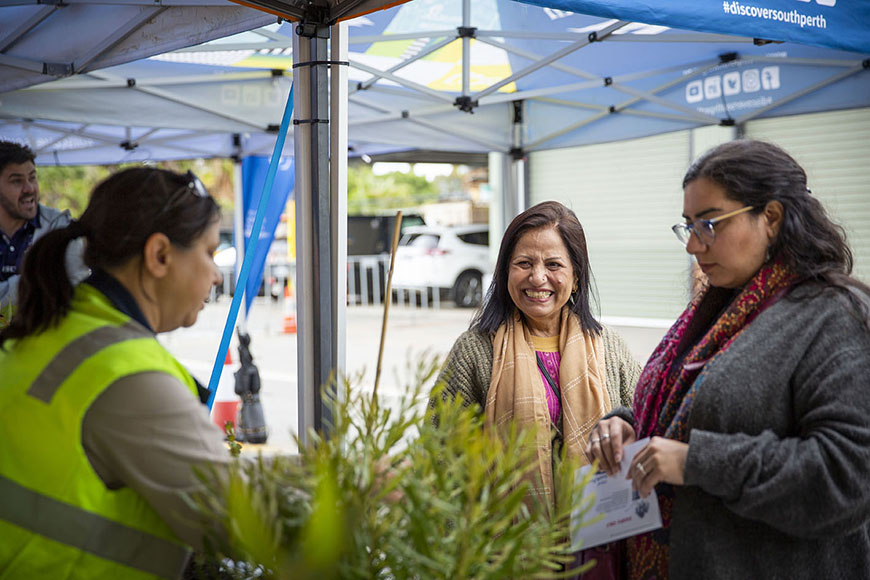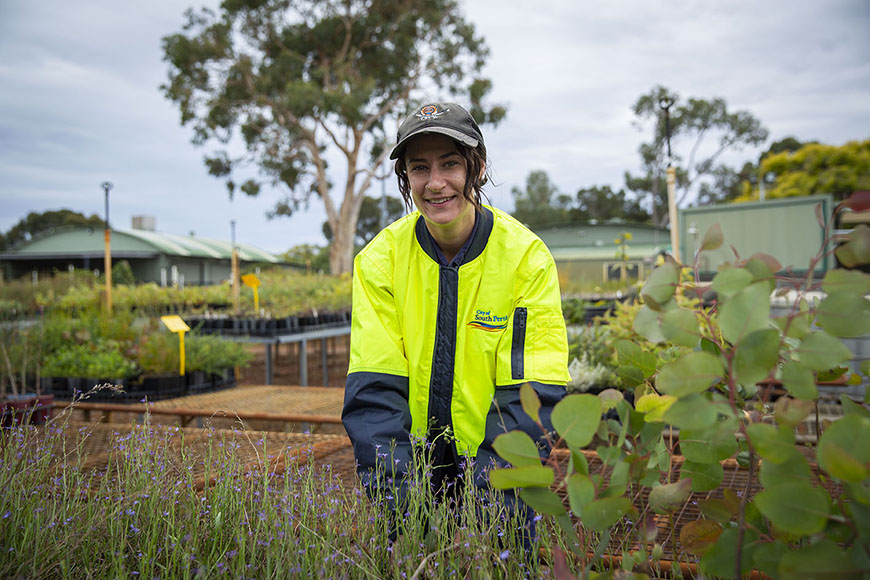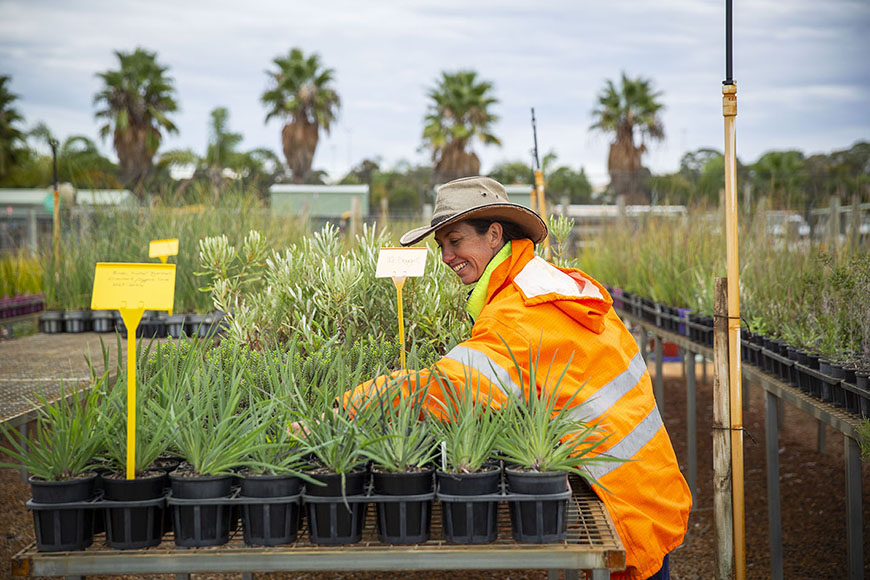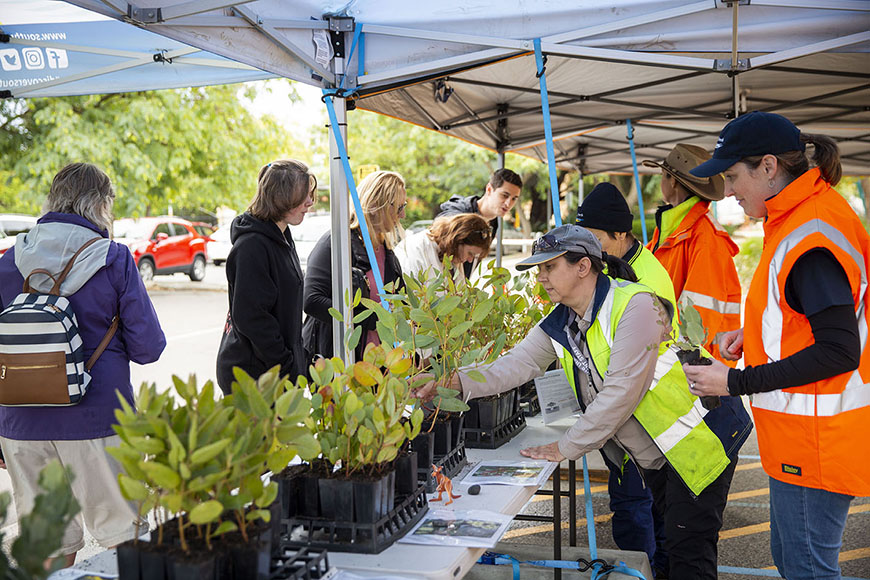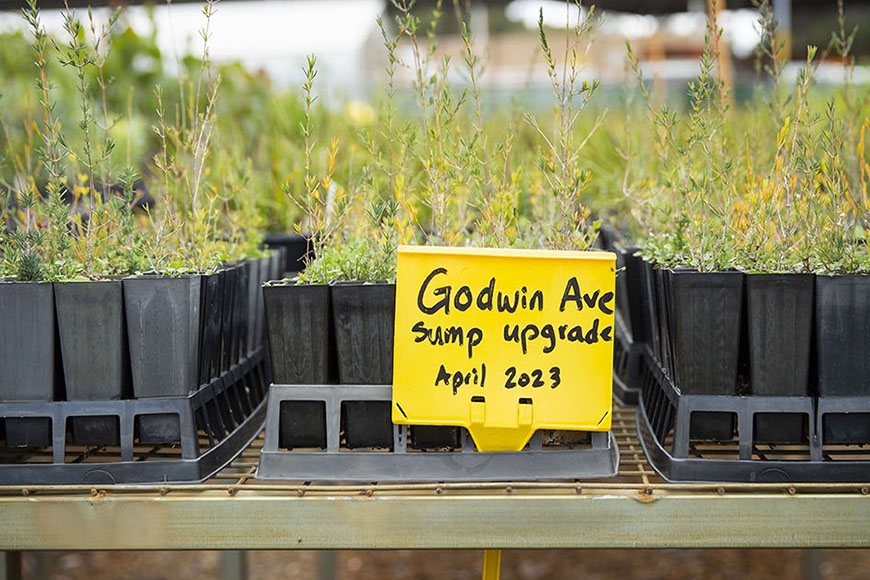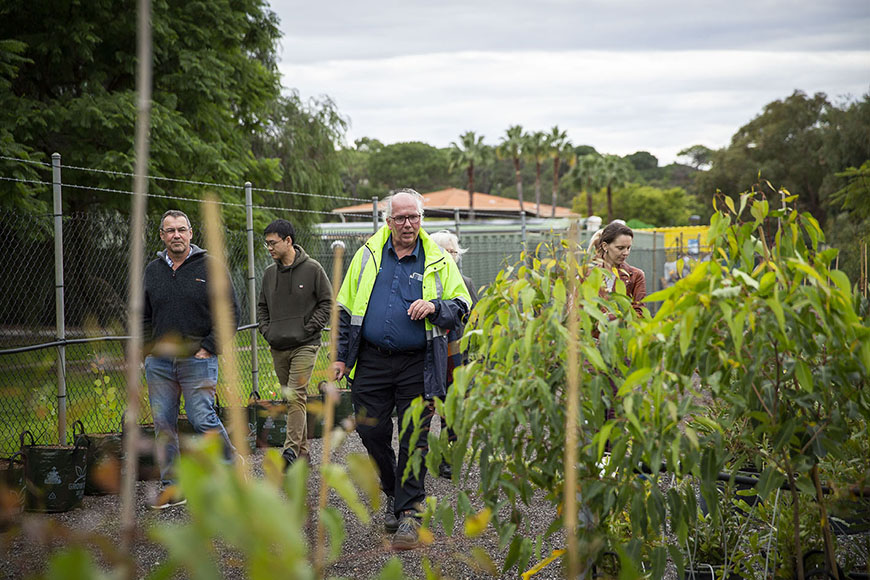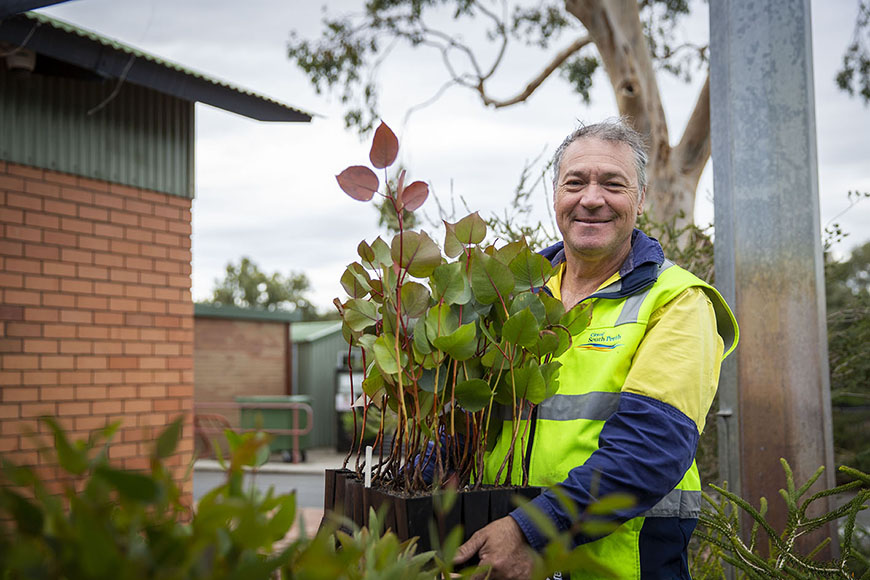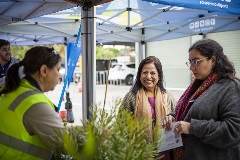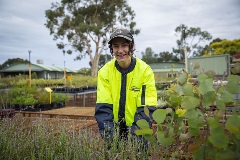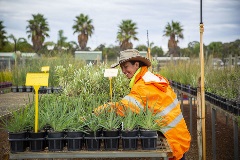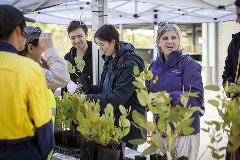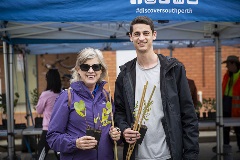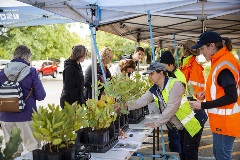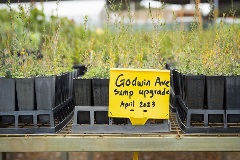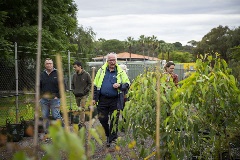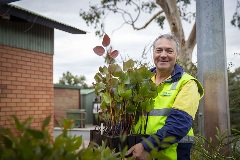 Contact us
For more information, please contact the City.