Buy Local, Shop Local: Spotlight on Cove Spa
As part of the City's Buy Local, Shop Local campaign, we're showcasing businesses that make the City of South Perth a unique place to live, work and visit.
Jocelyn Derecourt opened Cove Spa on Tate Street in 2002, creating a calming place to escape in the bustling heart of South Perth. It didn't take long for Cove Spa to gain popularity and begin attracting not only local residents, but people happy to travel from far and wide.
Today, Cove Spa has a long list of loyal clientele and a number of Australian Beauty Industry Awards to their name. Jocelyn says South Perth is one of the most beautiful places in the state and the ideal place to run her business. The Cove Spa team enjoy early morning walks along the foreshore and take advantage of the numerous local lunch spots and coffee shops just down the road on Angelo Street.
Find Cove Spa on Facebook, online and at 47 Tate St, South Perth.
If you own or run a local business and would like to get involved in the City's Buy, Local, Shop Local campaign, please contact our Economic Development Officer by calling 9474 0777. You can also list your business on our Buy Local, Shop Local directory.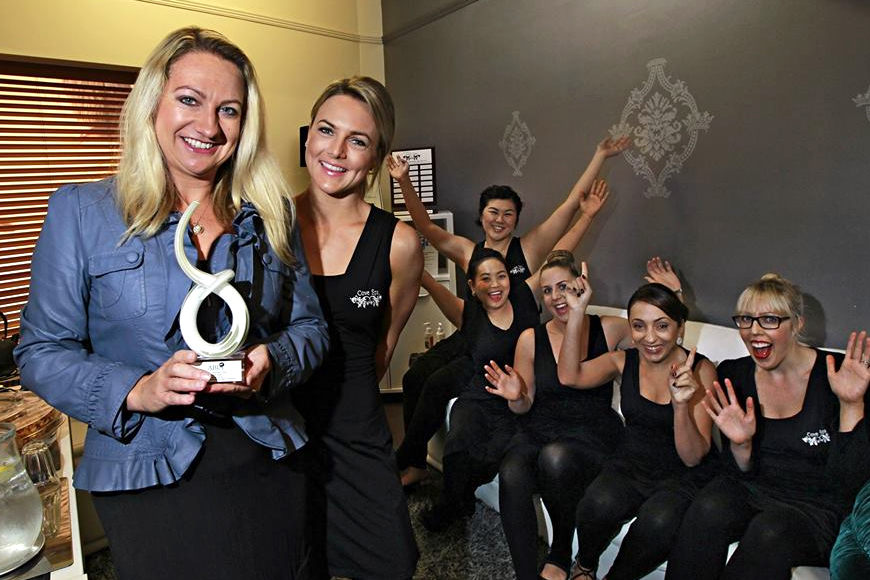 Image: Cove Spa Facebook
Related Articles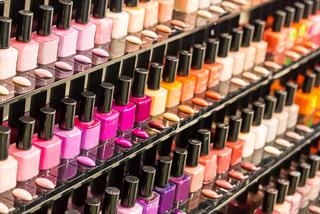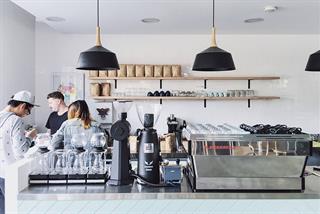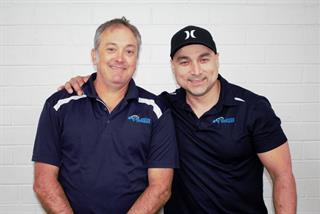 Buy Local, Shop Local: Como Fitness 24/7
A mainstay of the City of South Perth community for more than 20 years, family owned and run Como Fitness 24/7 provides a uniquely personal, expert approach to fitness.