Forum to bring local businesses together
The City is continuing its support for local businesses in 2021, hosting a breakfast forum on Tuesday 2 February to bring the business community together. Run in partnership with non-profit organisation, Business Station, the Local Business Forum will provide the opportunity for business owners to connect, learn from experts and give input into the City's new Economic Development Plan, all while enjoying a complimentary breakfast.
The Local Business Forum is open to owners, managers and staff of businesses of any size and nature in the City of South Perth.
City of South Perth Mayor Greg Milner encouraged business owners to get involved.
"We know the disruption caused by COVID-19 will be felt by our business community for some time. The Local Business Forum will build on the success of the City's ongoing Buy Local, Shop Local campaign, and will improve the City's ability to support local businesses and local jobs.
"Anyone who owns or runs a business in the City of South Perth, no matter how big or small, is encouraged to attend the Local Business Forum. Our hope is to build a network of businesses who work closely together with each other and with the City to make our local area an even more attractive place to visit and do business.
"The forum is a particularly good opportunity for our business community to tell the City what kinds of initiatives they would like us to prioritise to help their ventures flourish as we progress our new Economic Development Plan."
Owner of Manning-based business Leotard Emporium, Bo-Anne Kolkman, said she is looking forward to attending the Local Business Forum.
"I am attending the Business Forum to network with like-minded small business people and expand my knowledge on how to better my business through growth within the community.
"Leotard Emporium started out from humble beginnings as a hobby home sewing business has now developed into a professional boutique business.
"I absolutely love the community vibe that the City of South Perth generates. The locals ongoing support of small businesses is truly humbling," said Ms Kolkman.
Owner of Quest South Perth Foreshore Michael Bevilaqua said his team is looking forward to connecting with other businesses in the City of South Perth.
"We are extremely excited and proud to be a part of the South Perth community and business community, we are looking forward to continue to immerse ourselves with in the community and continue to work with all involved in the City of South Perth and continue this exciting time of growth for this area.
"We are looking forward to hearing of what other business have implemented and or how they have adapted businesses operations over the last 12 months," said Mr Bevilaqua.
The City of South Perth Local Business Forum will be held 7-9am, Tuesday 2 February at South Perth Community Hall, Cnr Sandgate St & South Tce, South Perth.
The event is free, however bookings are essential. Book here or call us on 9474 0777.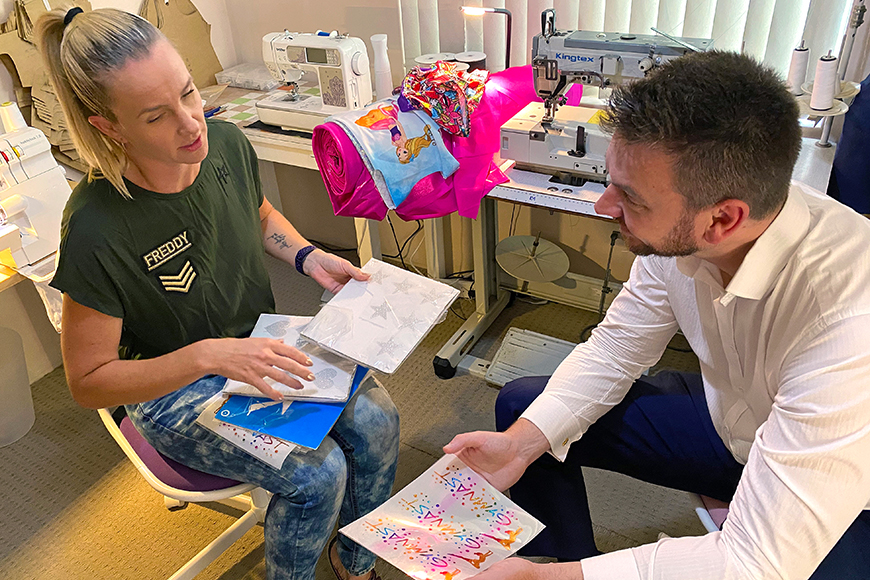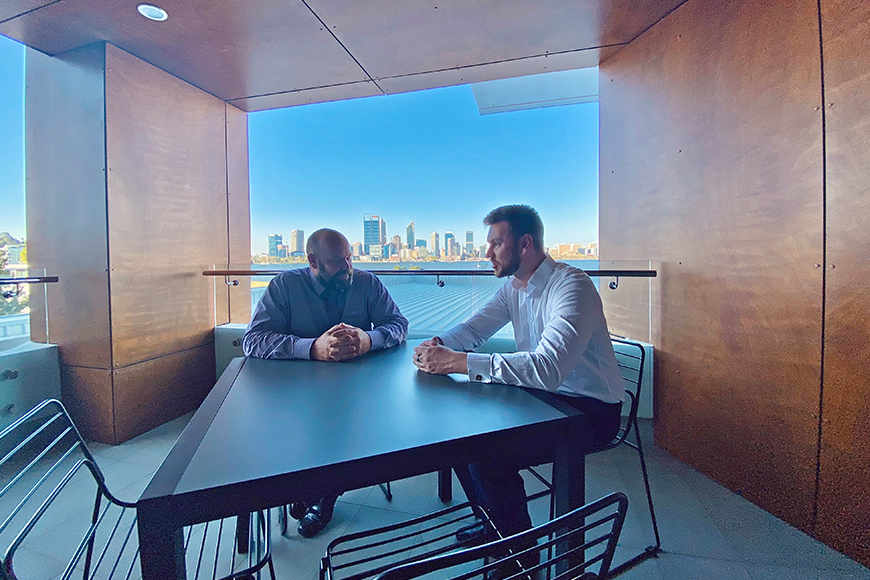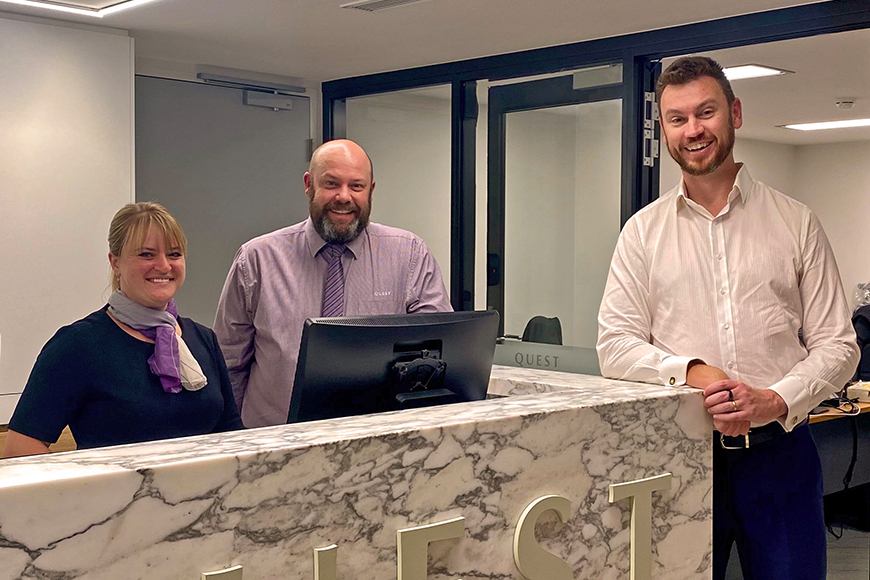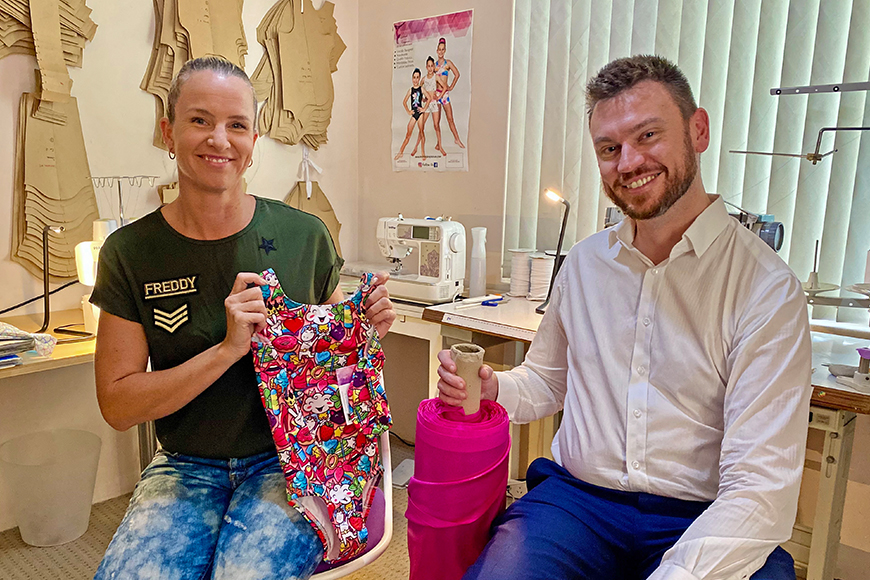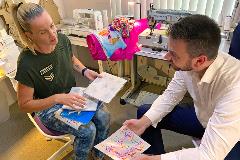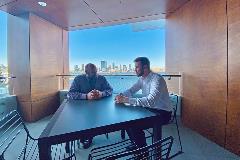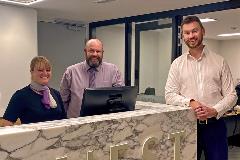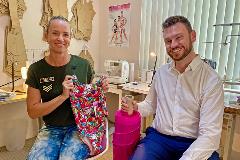 Contact us
For more information, please contact the City.
Related Articles