Buy Local, Shop Local: Spotlight on SPG Wealth
As part of the City's Buy Local, Shop Local campaign, we're showcasing businesses that make the City of South Perth a unique place to live, work and visit.
Como based SPG Wealth supports people to make better money decisions by helping them to take an interest in their finances. Their personalised approach to finance means you will walk away with a manageable plan to achieve your goals at every stage of life.
Owner Ryan loves running his business in Como because of its central location and access to the best cafes in Perth. You will often see Ryan meeting clients with coffee in hand at his favourite local, Manic Espresso.
An active member of the South Perth community, Ryan hosts a monthly BBQ at the foreshore to support men's mental health charity, Mr Perfect.
Find SPG Wealth online, on Facebook or LinkedIn.
If you own or run a local business and would like to get involved in the City's Buy, Local, Shop Local campaign, please contact our Economic Development Officer by calling 9474 0777. You can also list your business on our Buy Local, Shop Local directory.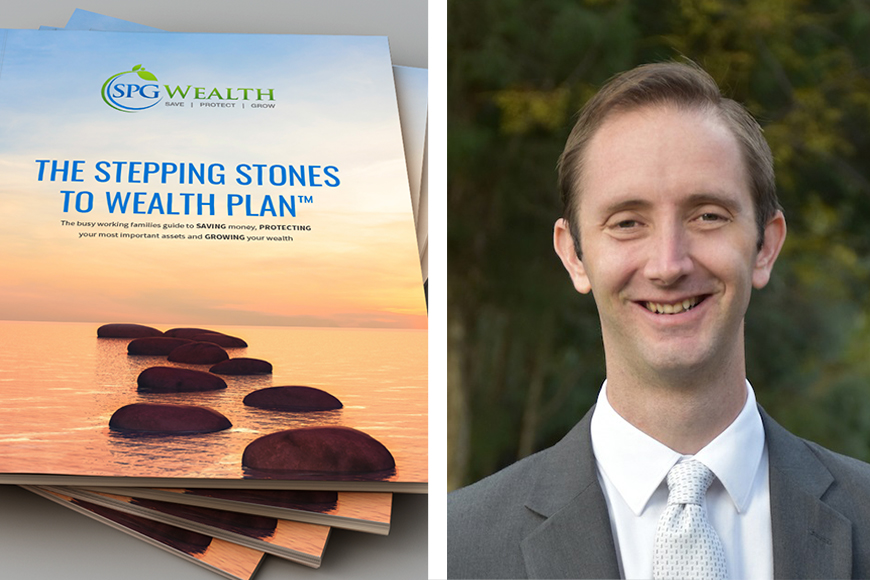 Related Articles