Buy Local, Shop Local: Spotlight on White Frame
As part of the City's Buy Local, Shop Local campaign, we're showcasing businesses that make the City of South Perth a unique place to live, work and visit.
Established in 1959,
White Frame
is one of Perth's longest running art and picture framers. Step inside this Canning Highway store and you will see why experience and quality go hand in hand when it comes to the art of framing.
White Frame offer services including digital printing, art installation for commercial and residential properties, and of course, custom framing. A collection of beautiful artworks and mirrors is also available to shop in store.
Owner Duncan is an active member of the City of South Perth community and has been a keen advocate and sponsor of the City's Emerging Artist Award for the past six years.
Visit White Frame
online
, follow them on
Facebook
or head in store at 128 Canning Highway, South Perth.
If you own or run a local business and would like to get involved in the City's Buy, Local, Shop Local campaign, please contact our Economic Development Officer by calling 9474 0777. You can also list your business on our Buy Local, Shop Local
directory
.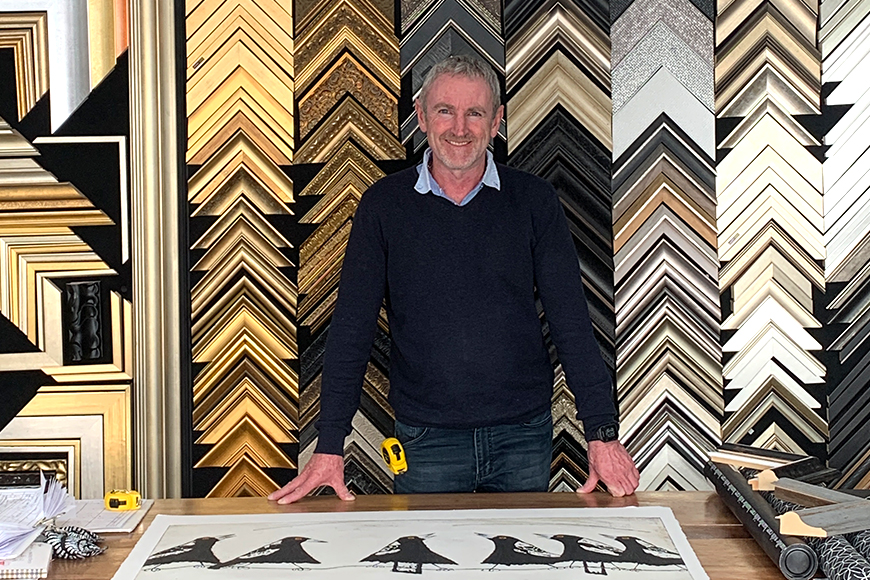 White Frame
128 Canning Hwy, South Perth
Related Articles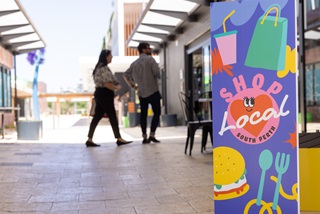 More ways to shop local this Christmas
Find the perfect Christmas gift or stock up on all the delicious goodies by shopping local at Preston St IGA, Mariko Boutique, Insurge, Helena's Boutique, Inizio Fashion and Lucky Charm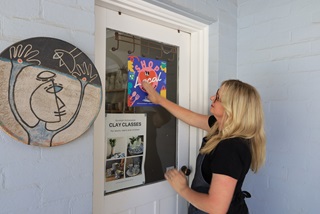 Shop local at Eucalypt Homewares
Melanie Sharpam starts preparing for Christmas early to make sure Eucalypt Homewares is well stocked for the festive rush. A quick glance at her range of crafted pieces makes it easy to understand why Eucalypt would easily be at risk of selling out. In short, it's all good. Really good. #ShopLocalSouthPerth at Eucalypt Homewares this Christmas.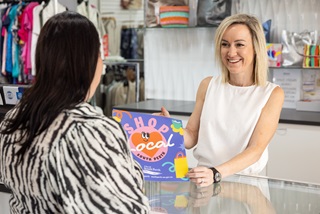 Shop local at O'Briens Clothing
O'Briens Clothing has been a retail staple for the Manning community since 1955 and with three generations working in the store, it really is the definition of a family business. Daneka puts this success down to the team's commitment to excellent customer service. #ShopLocalSouthPerth at O'Briens Clothing, 33 Welwyn Ave, Manning.