Buy Local, Shop Local: Spotlight on Miss Chow's
As part of the City's Buy Local, Shop Local campaign, we're showcasing businesses that make the City of South Perth a unique place to live, work and visit.
The team at popular Chinese restaurant and dumpling house, Miss Chow's, say they feel lucky to work with the stunning South Perth foreshore as their backdrop each day.
While the location at the end of Mends Street is second to none, it's the delicious food and impressive cocktails that attract diners from far and wide. Miss Chow's offer a fresh perspective on modern Chinese cuisine, so you will find dishes you know and love alongside creative new flavours.
If you dine at Miss Chow's in the evening, you will enjoy front row seats to the sound and light show at Mindeerup, Karl Kep Ngoornd-iny.
Miss Chow's are passionate supporters of the local business community here in the City of South Perth. As a Buy West Eat Best member, they prioritise products that have been grown, farmed, fished and processed in Western Australia.
Find Miss Chow's on the corner of Mends Street and South Perth Esplanade, on Facebook or Instagram.
If you own or run a local business and would like to get involved in the City's Buy, Local, Shop Local campaign, please contact our Economic Development Officer by calling 9474 0777. You can also list your business on our Buy Local, Shop Local directory.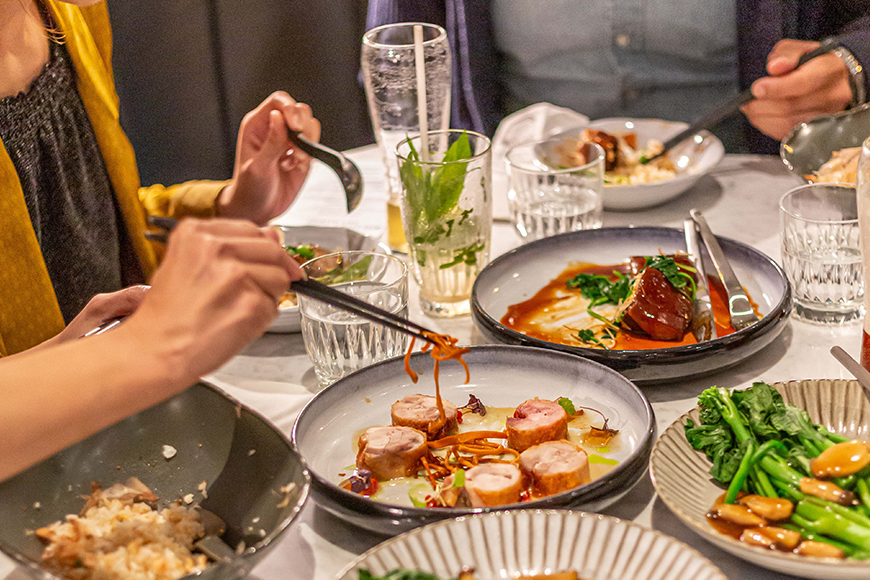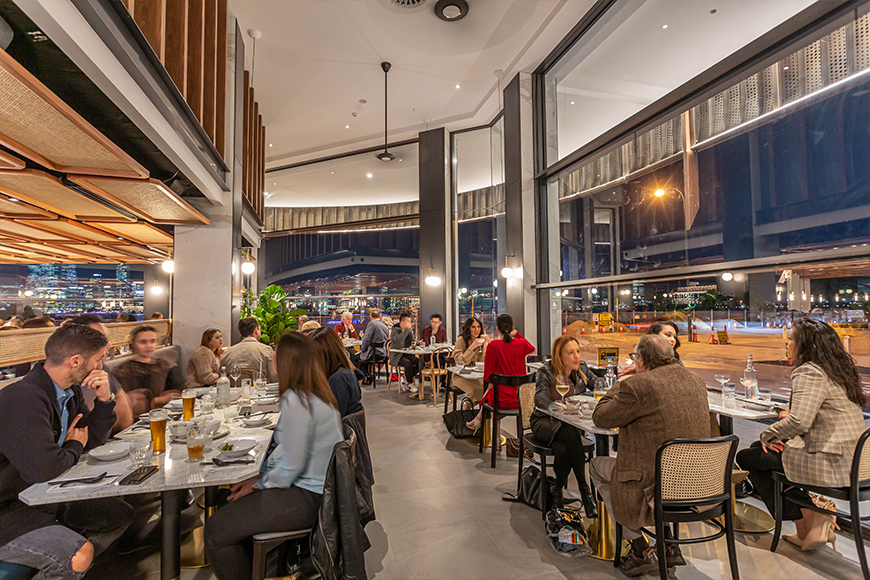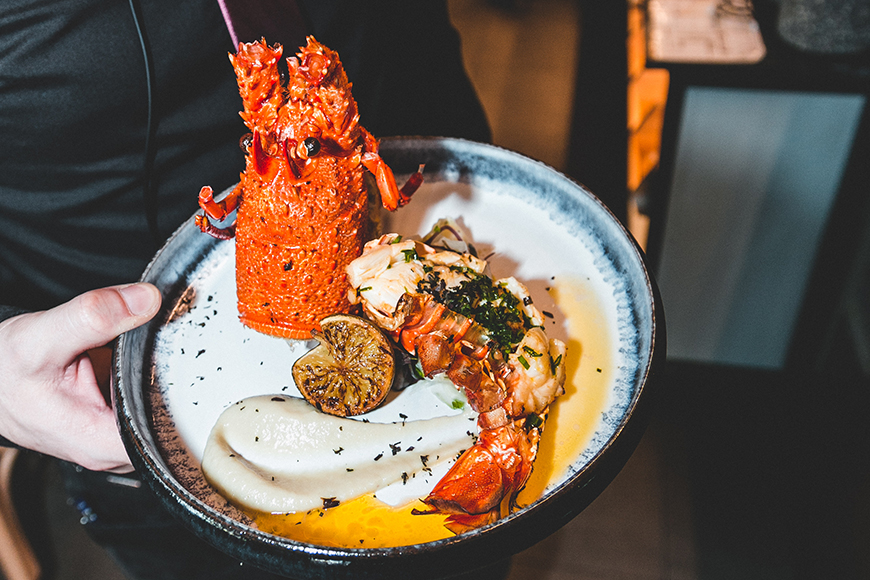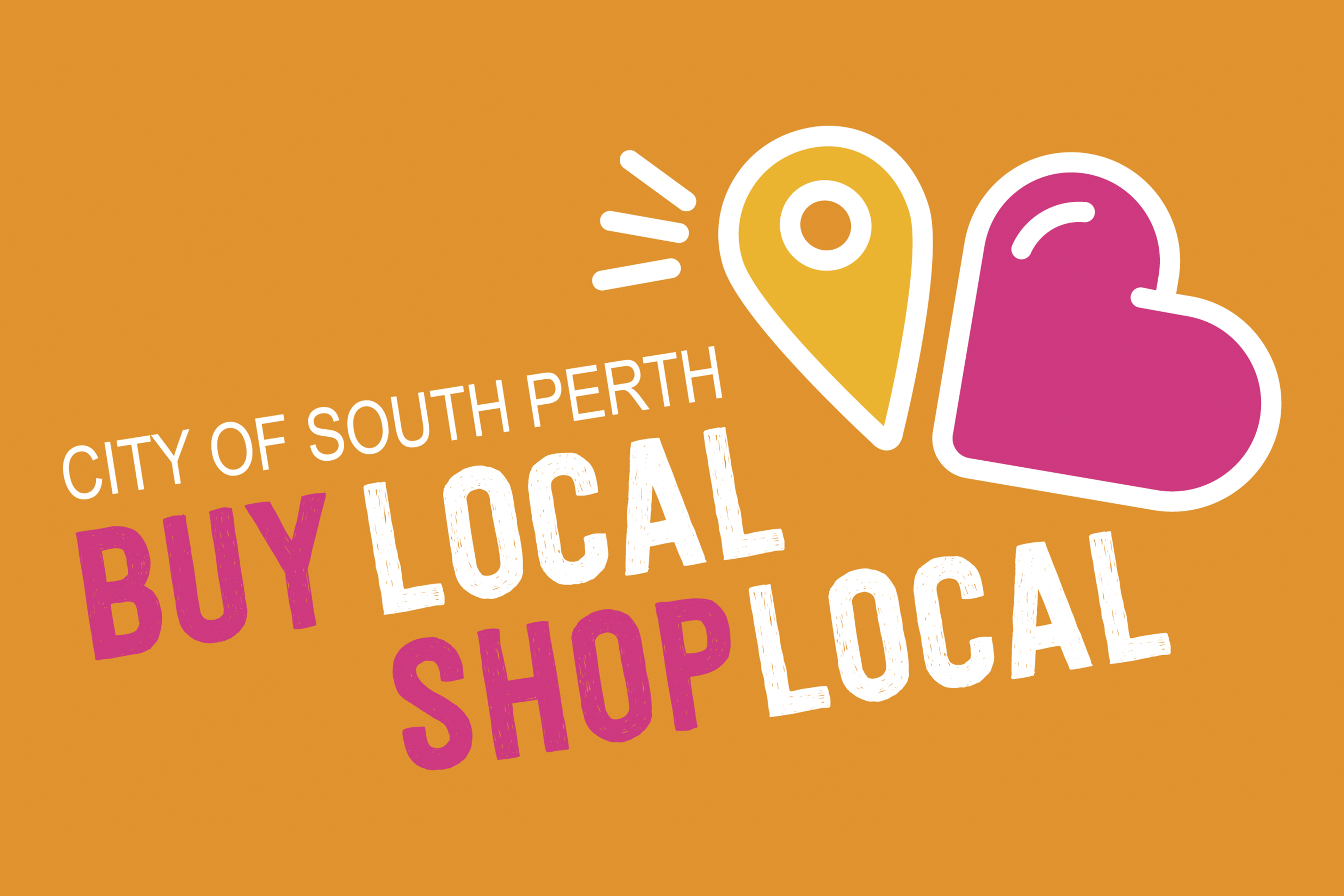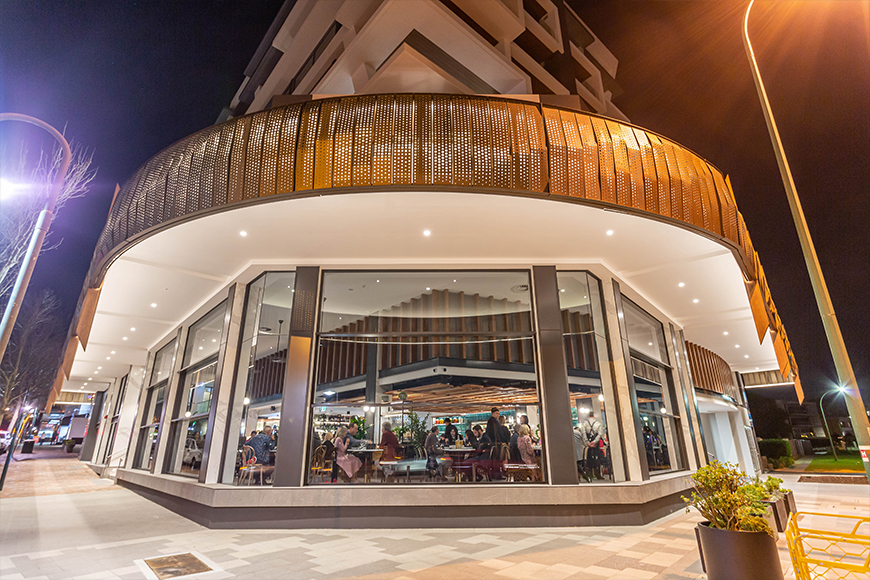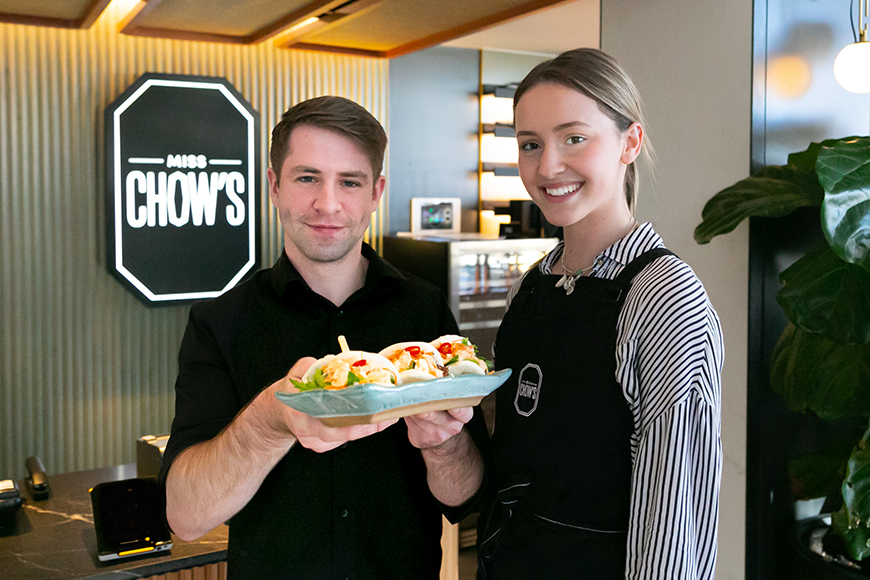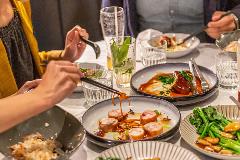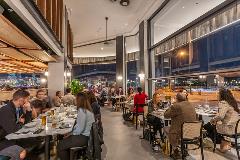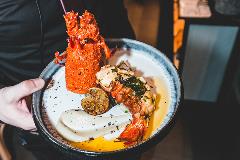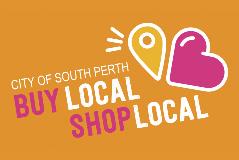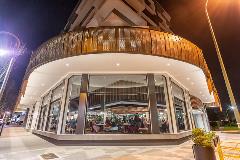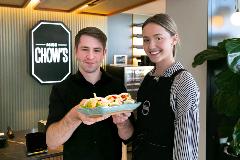 Related Articles