City looking for residents to host active Play Streets
The City of South Perth is calling for residents to help bring back street play for local children.
Recently awarded $10,000 as one of two Western Australian local governments participating in the 1000 Play Streets program, the City opens Expressions of Interest (EOIs) today for local community members eager to facilitate and encourage school aged kids to play outside in their street.
Streets will be closed to traffic during specific sessions and the City will provide support as well as traffic management equipment. The organiser can request giant games and sports equipment to borrow – anything that encourages outside play and switching off devices.
Two streets will be chosen to host at least four sessions each between December 2019 and April 2020. The limitation to being part of the project is if your street has a bus route running on it or is a major thoroughfare.
EOIs close at 5pm, Monday 18 November 2019.
According to Play Australia, the peak national advocacy organisation promoting the value of play, 73 per cent of adults said they played on the street when they were young compared to only 24 per cent of their kids. The 1000 Play Streets movement aims to help Australians reclaim their local streets and bring back street play, to foster a more active, socially connected and happier community.
The City was awarded the grant to help trial this project, to ultimately determine a package local governments can adopt nationally across the next five years. Along with City of Vincent, the City of South Perth is the only WA local government participating in 2020.
The funding assists the City in paying for road closures and signage, and insurance – the things that are costly and difficult for residents to facilitate when attempting to host street parties.
City of South Perth Mayor Greg Milner is pleased to be part of the project and encourages locals to think of creative ways to activate their streets.
"The City is always striving for an engaged and active community, and encouraging children to play and be active is an important step," he said.
"As a father of young children I know how important it is for them to learn through play and be comfortable in and aware of their surroundings.
"As well as getting kids out of the house and away from screens, it also offers a chance to foster relationships with their neighbours.
"The City aims to be innovative and open to new ideas, so helping pilot this project is a great way to contribute not only to our community, but showcase the concept for others that may adopt this model in the future.
"I encourage families to brainstorm appropriate options for their street, engage their neighbours in conversation and put forward an EOI in the coming weeks."
For more information, visit the City's 1000 Play Streets page or the Play Streets website.
To submit an Expression of Interest, download and complete the 1000 Play Streets Expression of Interest document below and return it to the City of South Perth no later than 5pm, Monday 18 November 2019.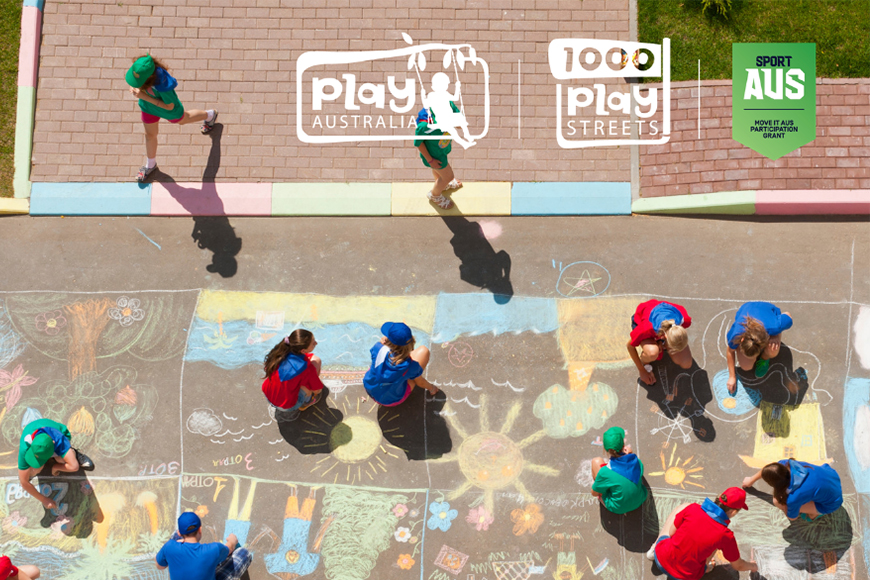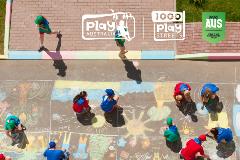 Related Documents
Media contact
For media enquiries, please contact the City's Communications Officer.