Hoodoo Gurus rock South Perth Sounds
Approximately 20,000 people, one of the biggest crowds in the event's history, attended the City's free annual community concert South Perth Sounds on South Perth Foreshore on Saturday 23 February 2019.
The inclusive family-friendly event was a free celebration for the whole community headlined by iconic Australian rock band, the Hoodoo Gurus.
For the first time in the event's history, the concert featured an Auslan interpreter who was streamed on to two large screens side of stage.
Concert-goers arrived early in the afternoon to secure their spots close to the stage. From 5pm children's games and pre-show entertainment courtesy of the Glitz Trio warmed-up the audience ahead of Matthew McGuire's Welcome to Country and the City of South Perth Mayor's welcome.
Support act Hot Sand, a Fremantle-based trio showcased their unique brand of psychedelic surf-tinged rock, playing to the biggest crowd of their young careers.
An hour-long, crowd-pleasing set from the legendary Hoodoo Gurus followed, including classics and newer material.
The group rounded out the evening with popular hits Like Wow! Wipeout and What's My Scene.
The City will post event photos to Facebook and Flickr this week.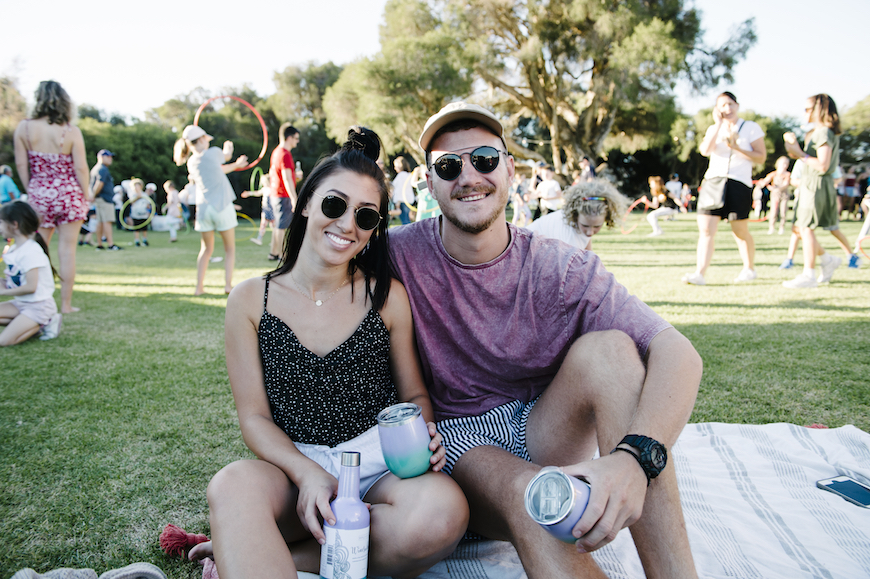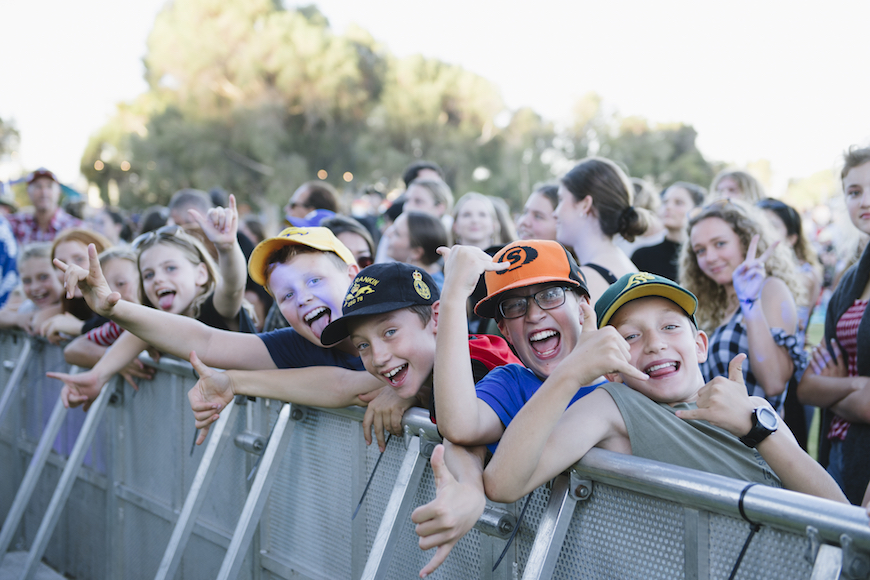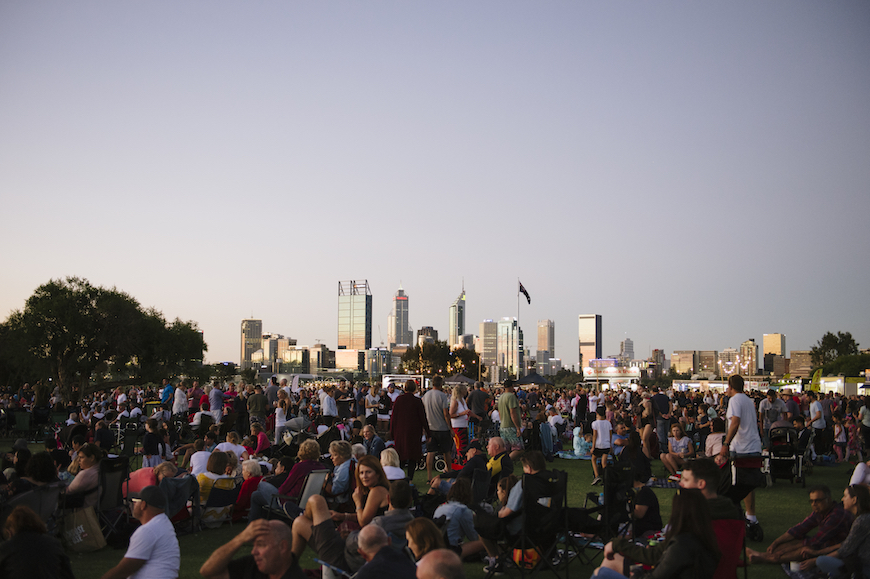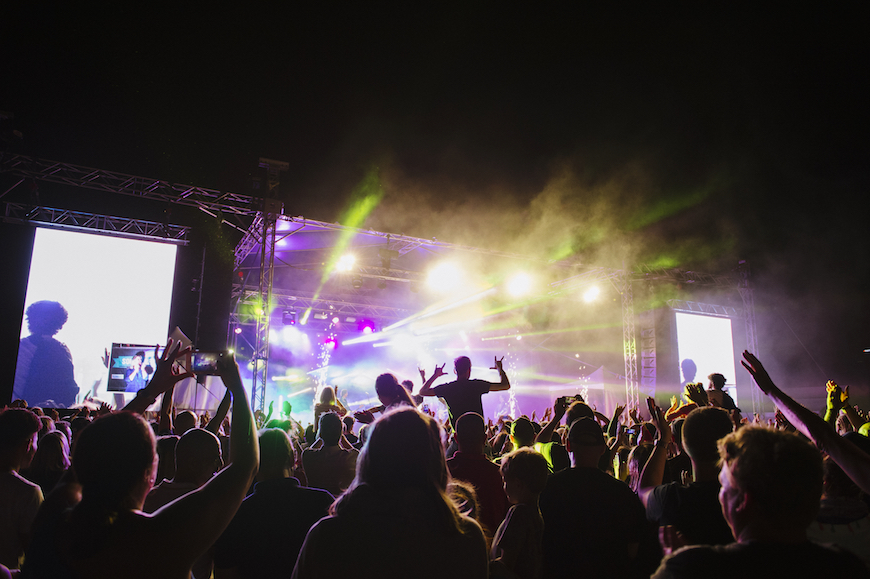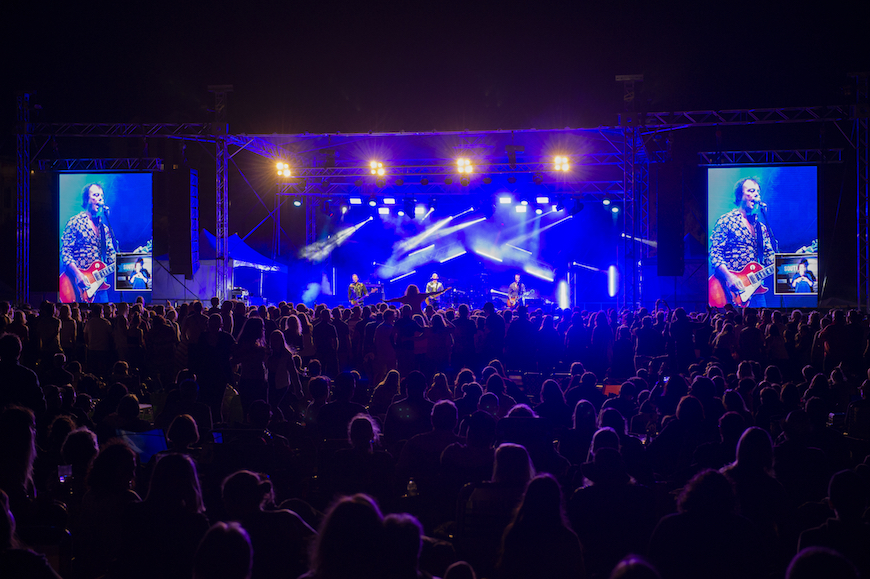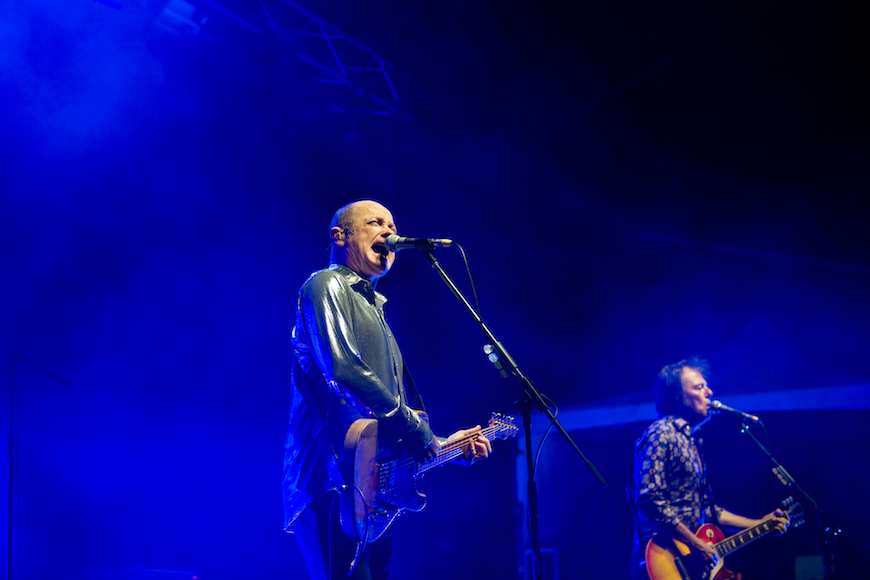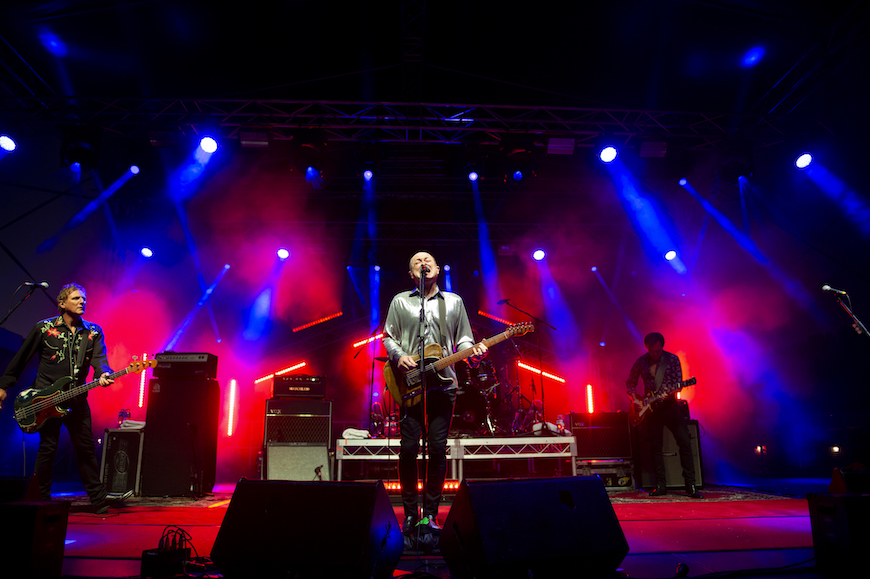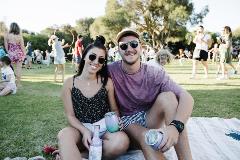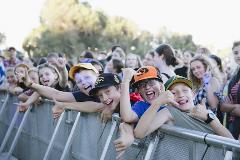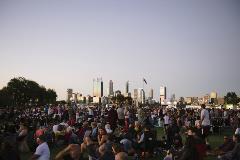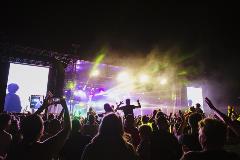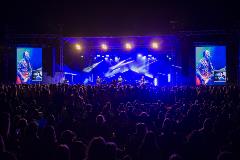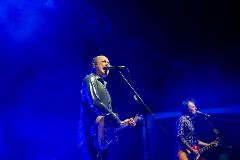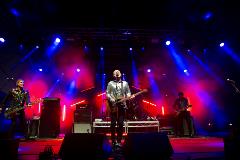 Contact us
For more information, please contact the City.