Hoodoo Gurus to headline South Perth Sounds
Australian rock legends, the Hoodoo Gurus will headline South Perth Sounds when the free community concert returns to Sir James Mitchell Park on South Perth Foreshore, 5-8.30pm Saturday 23 February, 2019.
For three decades the Hoodoo Gurus have consistently been one of the most inventive, lyrically smart and exciting rock'n'roll bands in the country.
From the beginning they created a distinctive sound and built a catalogue of inspired pop/rock'n'roll songs including What's My Scene, Like Wow – Wipeout! and Bittersweet.
The ARIA Hall of Fame inductees have toured extensively throughout Australia and internationally, with a reputation as impressive live performers.
"South Perth Sounds is one of the City's most popular annual events and with the Hoodoo Gurus headlining next year's concert I know we are all in for a treat, " City of South Perth Mayor, Sue Doherty said.
"The City's events bring our community together to share in a range of experiences that enrich our lives in many ways. I encourage everyone in our community to bring their families and friends along to enjoy a spectacular evening of live music and entertainment in one of Perth's most picturesque riverside locations."
The free South Perth Sounds celebration will also include a performance by local band Hot Sand, plus plenty of pre-show entertainment, family activities and gourmet food trucks.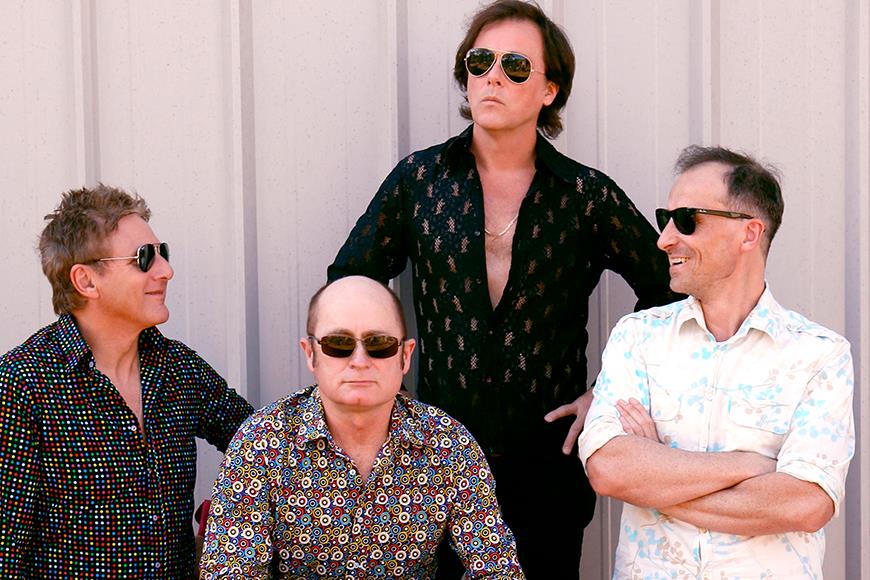 Media contact
For media enquiries, please contact the City's Communications Officer.