City welcomes new citizens and celebrates Australia Day WA Citizen of the Year Awards
Celebrating Australia Day 2017, the City's annual Morning Ceremony officially welcomed 102 new citizens and recognised outstanding members of the local community.

Her Excellency the Honourable Kerry Sanderson AO, along with 500 community members attended the morning's events which included a Flag Raising Ceremony, Citizenship Ceremony, traditional Welcome to Country, and the presentation of the Australia Day WA Citizen of the Year Awards, as well as the Ted Maslen Memorial University Exhibition Award.

Mayor Sue Doherty said, "Australia Day is an inclusive celebration as we embrace the opportunities that are available to us as part of a contemporary, multicultural diverse, and democratic nation."

"The Australia Day WA Citizen of the Year Awards also provide an opportunity to recognise and celebrate people who make significant contributions to their local community. The City congratulates all the nominees and the Award winners for their dedication and hard work in helping to build a better community."

The Australia Day WA Citizen of the Year Awards are aimed at fostering, recognising and celebrating significant contributions to community life and active citizenship.

This year the City of South Perth received a total of 9 nominations. At the Morning Ceremony, Member for South Perth John McGrath MLA and Mayor Sue Doherty presented awards to three outstanding residents and one community group.
Australia Day WA Citizen of the Year Award
Bill Gleeson
Bill managed the Moresby Street Scout Hall and many community groups for more then 20 years on a voluntary basis. He served as a City of South Perth elected member for over 20 years. Bill has also provided the City of South Perth library with many items and oral recordings of his life for their historical collection. In 1988 Bill organised his biggest community event, the Australian Bicentennial Celebration which included a Citizenship Ceremony, official flag-raising and barbeque on Ernest Johnson Oval. For 10 years Bill also volunteered his time to the Red Cross Door Knock Appeal and the Salvation Army Appeal.
Australia Day WA Senior Citizen of the Year Award
Esther Segal
Esther has been a loyal, proactive, reliable and valued member of the South Perth Learning Centre for almost 20 years. Her enthusiastic input enables the centre to continue to develop and offer a wide range of activities. In 2010 Esther was awarded Life Membership to the centre. She has also been a member of the Executive Committee for almost 10 years and is a committed participant and hostess of the South Perth Prime Movers' group.
Australia Day WA Young Citizen of the Year Award
Oliver Warlters
Oliver has volunteered his time to the:
Music for Memory Program at Baptistcare Gracewood Hostel, a program which enables dementia patients to improve their memories through music
Harmony Weekend Camp, a camp for refugee families to engage with non-refugee families in a caring environment which celebrates ethnic and religious diversity
Clean Up Australia Day, MDN Street Appeal and The Great Cocky Count.
In 2016 Oliver became the youngest recipient of the Quinlan House Award at Aquinas College. Oliver was described in his nomination as punctual, polite, reliable and thoughtful of others.
Australia Day WA Active Citizenship Award
Rotary Club of Mill Point
The Rotary Club of Mill Point is a voluntary organisation which has been actively involved in the City of South Perth community for the past 29 years. The club's initiatives include the Dial a Santa project, the Unsung Hero Community Service Awards and the Perth Rotary Ramble, which in just 5 years has raised more than $200,000 for charities in WA.

In 2016 the Club put together a project to rescue a large quantity of linen which was being discarded by mining sites up north. Within days the club was able to source transport and a warehouse for storage. More than 10,500 linen items have now been distributed to 26 charity organisations. Rotary of Mill Point Club has actively supported Southcare, South Perth Senior Citizens Centre, Esther Foundation, local ANZAC veterans and local primary schools.
2017 Ted Maslen University Exhibition Award
Max Yap
The Ted Maslen University Exhibition Prize this year was awarded to Max Yap who attended Perth Modern College. Max achieved a Certificate of Excellence in Physics and achieved the highest overall School Curriculum and Standards Authority Awards score in the City of South Perth. He has also been awarded a Certificate of Distinction of outstanding achievements throughout Years 11 and 12. Max has applied to study Medicine at Curtin University this year.
The Ted Maslen Award is a $3,000 prize for the highest achieving Year 12 student residing in the City. This money is paid in three annual increments of $1,000 with the aim of assisting with costs associated with university studies. Dr Ted Maslen was a prize-winning student, a Rhodes scholar and renowned staff member at the University of Western Australia from 1960. Dr Maslen was also involved with the City for 22 years, and served as a Councillor for three terms.
Find out more about nominating for the Australia Day Citizen of the Year Awards.
Photos from the City's Australia Day 2017 celebrations are available on the
City's website or Facebook.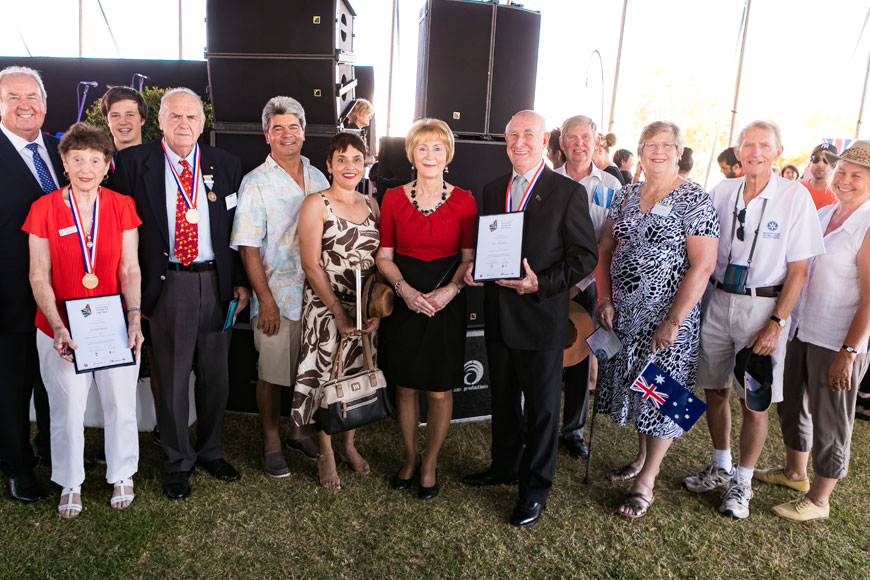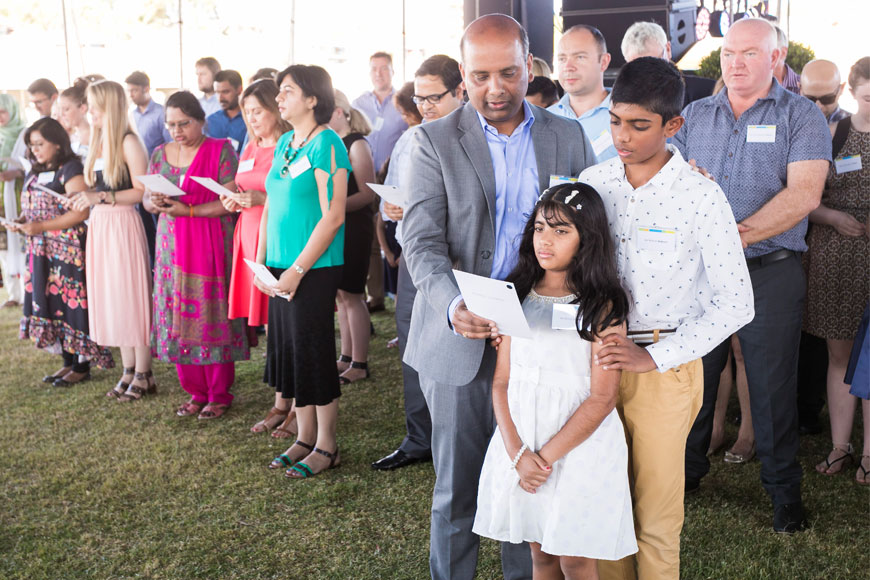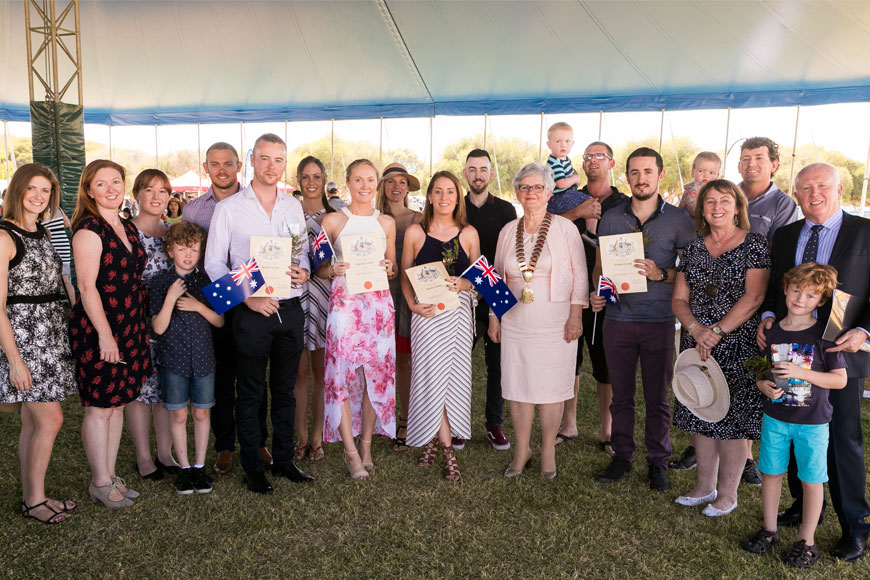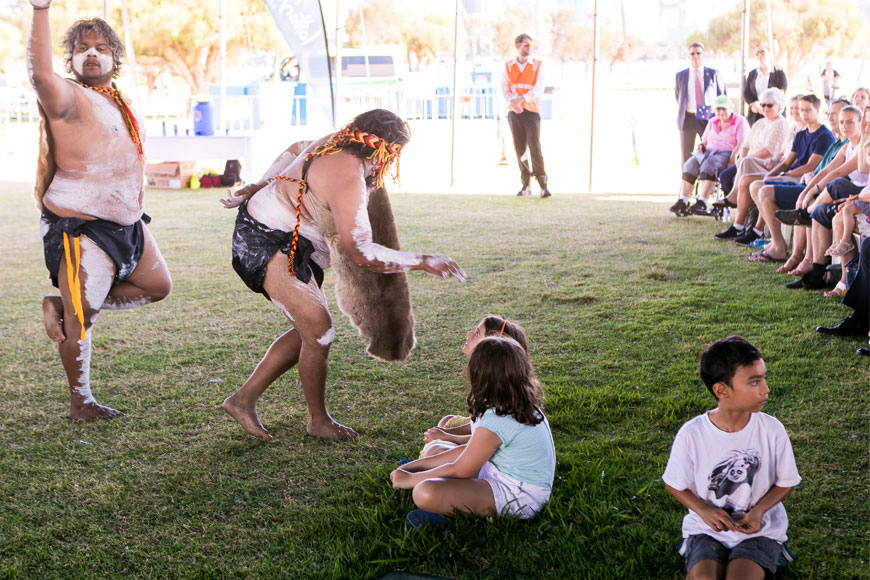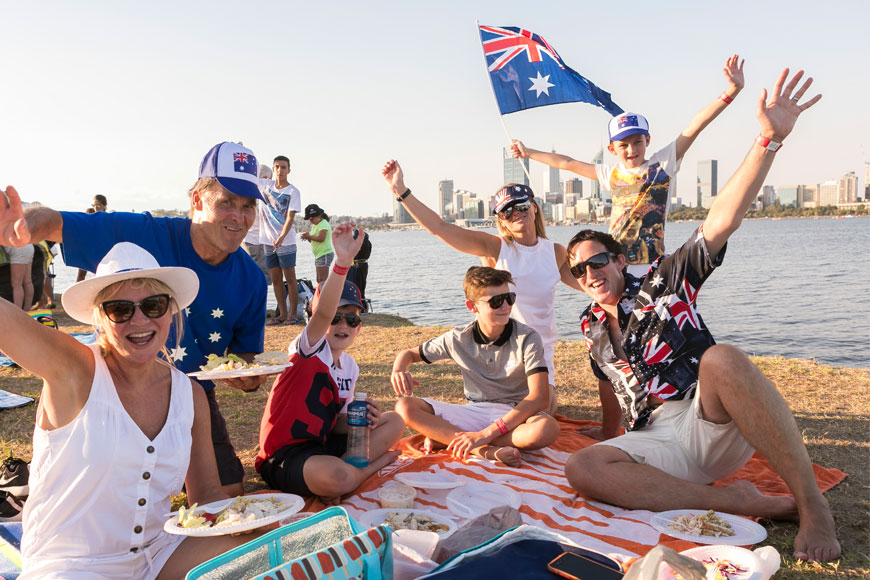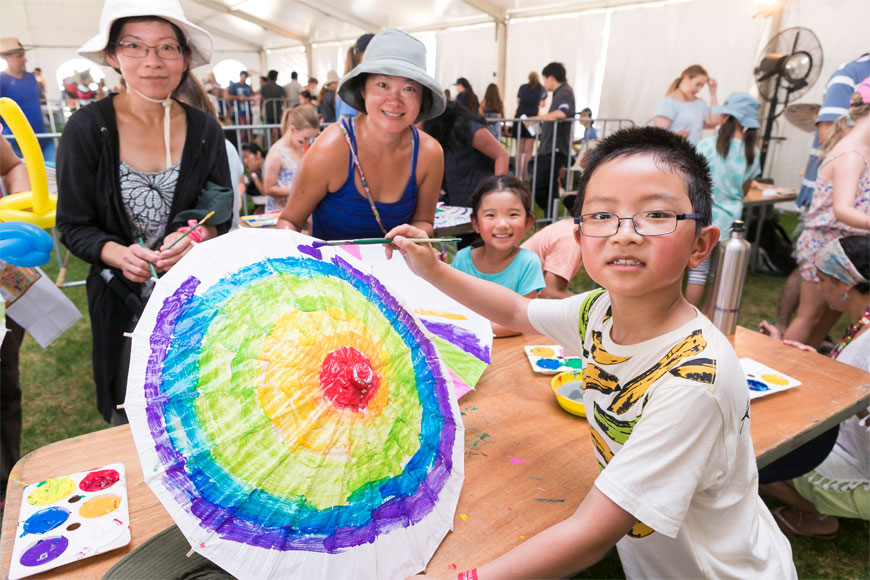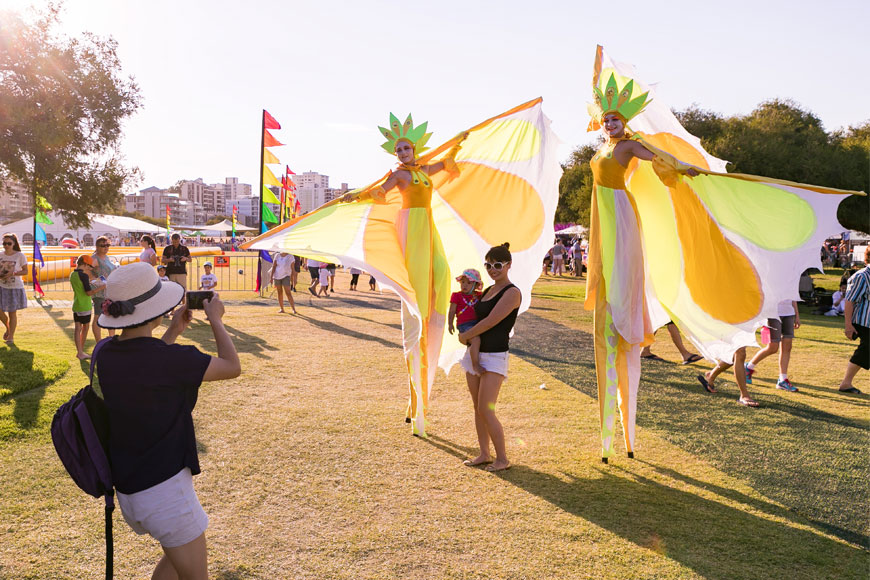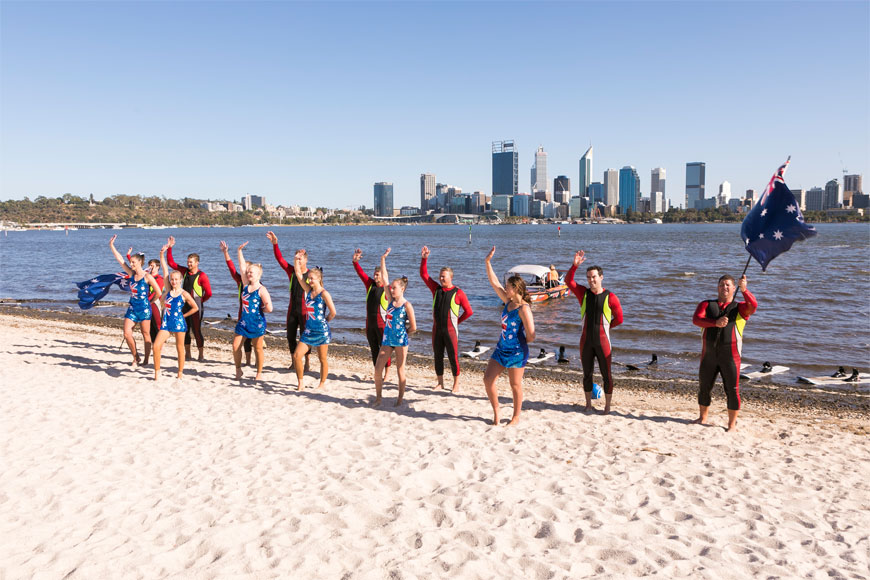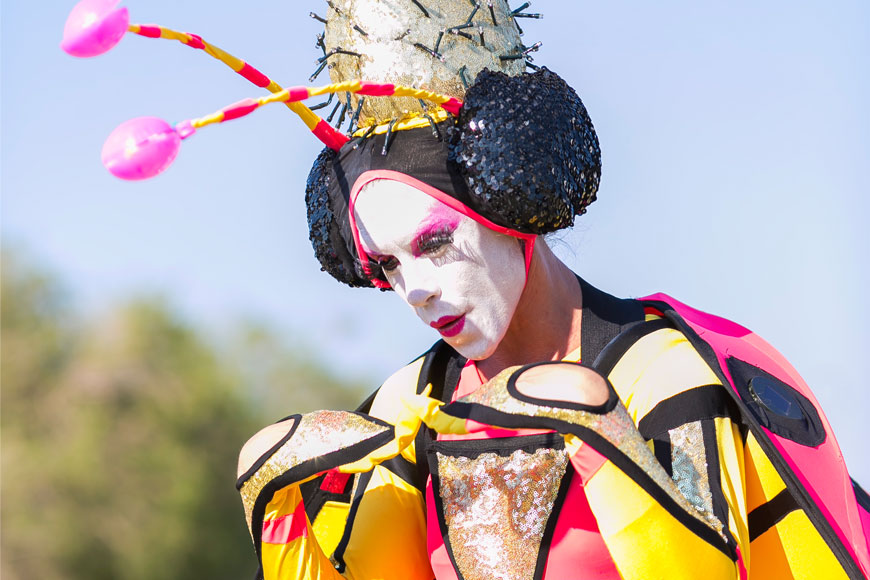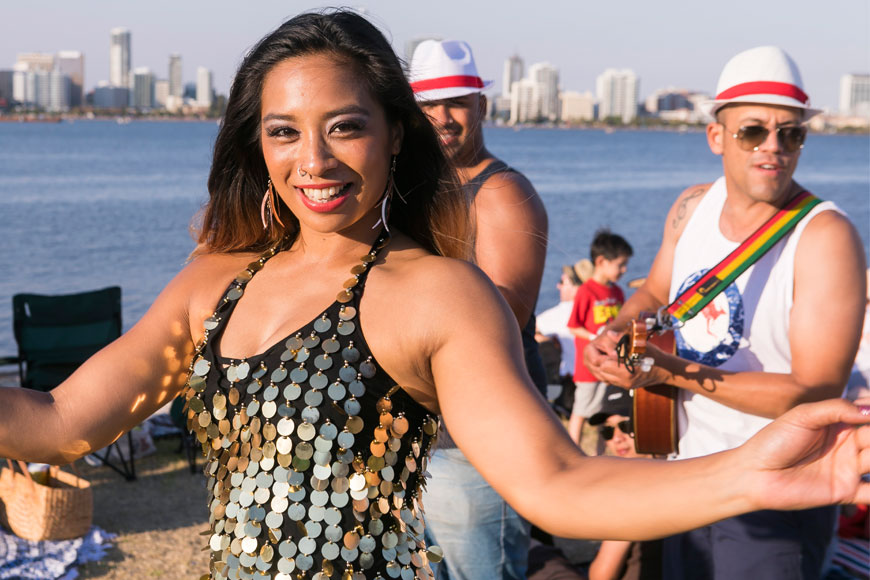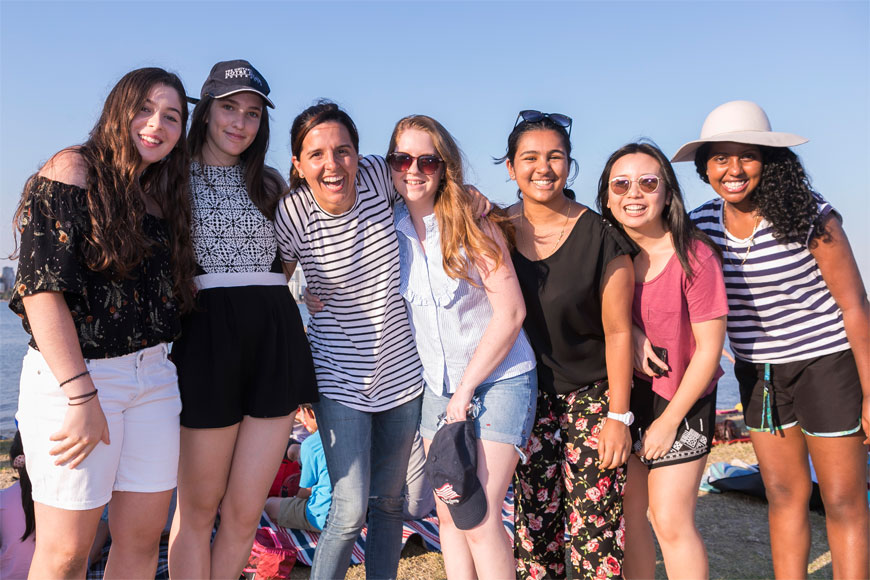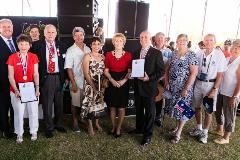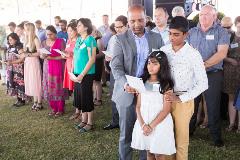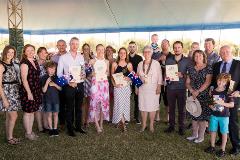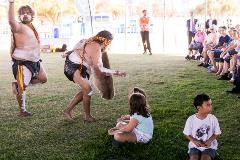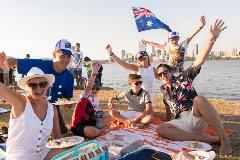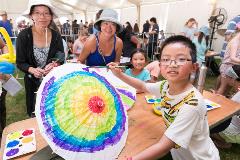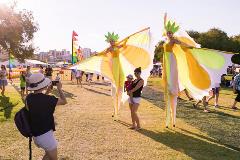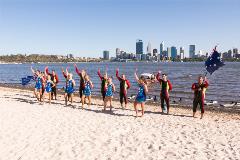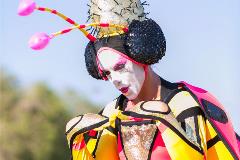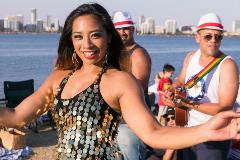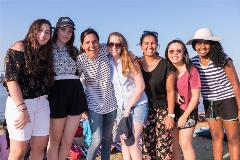 Media contact
For media enquiries, please contact the City's Communications Officer.