The COVID-19 pandemic has changed the way the City plans for large-scale events such as Australia Day. The health and safety of our community is our highest priority.
The morning Australia Day Citizenship Ceremony will include the welcoming of the City's newest Australian citizens, the raising of the Australian flag, presentation of the Auspire Citizenship Awards, and the Ted Maslen Memorial University Exhibition Award.
The Rotary Club of Como will then fire up the BBQ and host a Great Aussie breakfast.
The Celebration Zone, which is usually held in the afternoon will not take place in 2021.
This event is in partnership with Mentally Healthy WA to promote the Act Belong Commit health campaign.
Australia Day 2021 Event
Events Listing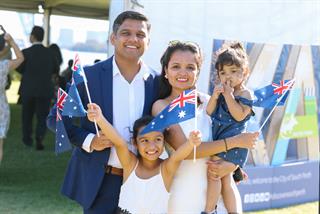 News Listings
November 2020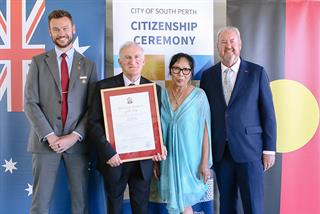 The City has released its plans for Australia Day 2021 following a decision by the City of Perth to cancel Skyworks due to health concerns relating to COVID-19.