2023 Emerging Artist Award Exhibition
6 - 14 October 2023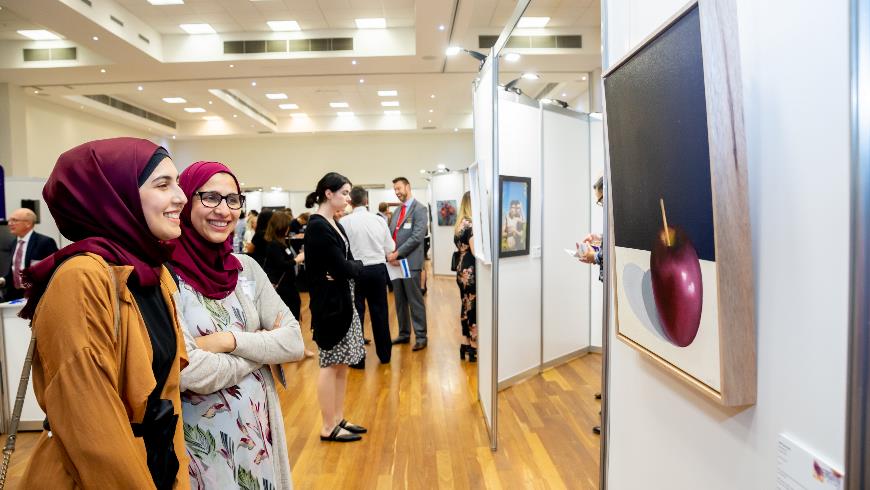 The City's Emerging Artist Award 2023 Exhibition will be open to the public for viewing and sales from Friday 6 October – Saturday 14 October 2023 at the South Perth Community Hall. The exhibition provides a great opportunity to see new works by talented emerging artists. Visitors to the exhibition can purchase artworks and nominate their favourite artwork in the Soco Realty People's Choice Award.
A series of associated events will be held during the exhibition period.
The Emerging Artist Award, with a prize pool of over $15,000, provides young and emerging artists with an opportunity to exhibit their work to the wider community.
Exhibition hours
10am–4pm on Monday – Saturday and will be closed on Sundays.
Have your say and vote in the Soco Realty People's Choice Award
Voting will commence at the Awards Ceremony on Thursday 5 October 2023 and will conclude on Saturday 14 October 2023. All artworks in the exhibition will be considered for this award. The People's Choice Award will be presented to the artwork that receives the most public votes during the exhibition.
The winner of the People's Choice Award will be announced via the City's website and other channels after the exhibition. The People's Choice winning artwork will be reproduced in large scale and pasted up in the under croft carpark at Coles Supermarkets at Angelo Street, alongside previous winners.

Judges
Gary Dufour
Gary Dufour is an art historian based in Mount Claremont and Adjunct Assoc. Professor, School of Design, University of Western Australia. Dufour is a specialist in international modern and contemporary art, and a recognised authority on artists such as Jeff Wall, Guido Molinari, Howard Taylor, and Max Pam. He is an approved valuer on post-1940 Australian and International Art by the Australian Government's Cultural Gifts Program register.
Ron Bradfield Jr
Ron Bradfield Jr is a saltwater man from Bardi Country in Broome who grew up in Nhanda Country, Geraldton and now lives in Whadjuk Boodjar (Perth). Having worked across the arts in regional and metropolitan Western Australia for over 15 years as an artist, storyteller and facilitator, Ron curates cultural conversations across all levels of our communities. Currently Ron is the CYO (Chief Yarning Officer) of Yarns R Us and the Community Engagement Coordinator- Carrolup Centre for Truth-telling, (John Curtin Gallery ) Curtin University.

Ross Potter
Ross Potter is a Kamilaroi man living and working full time as an Artist on Whadjuk Noongar Boodjar, Walyalup/Fremantle. He works with graphite and paper to produce highly detailed, often large-scale representations of his subjects. One of his well-known works is the life-size sketch of Perth Zoo's elephant Tricia for Fremantle Arts Centre's Animaze: Amazing Animals for Kids Exhibition. Ross has won many art awards, most notably a finalist in The Lester Prize (BSPP) in 2015 and 2017 and winner of the Leonora Art Prize in 2019.

Curator
Ron Nyisztor
Ron Nyisztor was born in Fremantle and gained his Bachelor of Arts in Design at the WA Institute of Technology (now Curtin University) in 1979. An important contributor to the Western Australian art scene, Ron set up and runs Nyisztor Studio, an independent artist run space in Melville. Ron is a successful and widely collected and exhibited visual artist and has held many curatorial positions at leading galleries and institutions throughout his career.

Sponsors
Premium Sponsor
The Karalee on Preston - Local Theme Award
Preston Street IGA - Secondary School Artist Award
Liquor Barons on Angelo - 3D Sculpture/Textiles Award
White Frame - Painting Award
John Curtin Gallery - First Nations Artist Award
Prize sponsor
Geoff Baker MLA - City of South Perth Resident Award
Soco Realty - People's Choice Award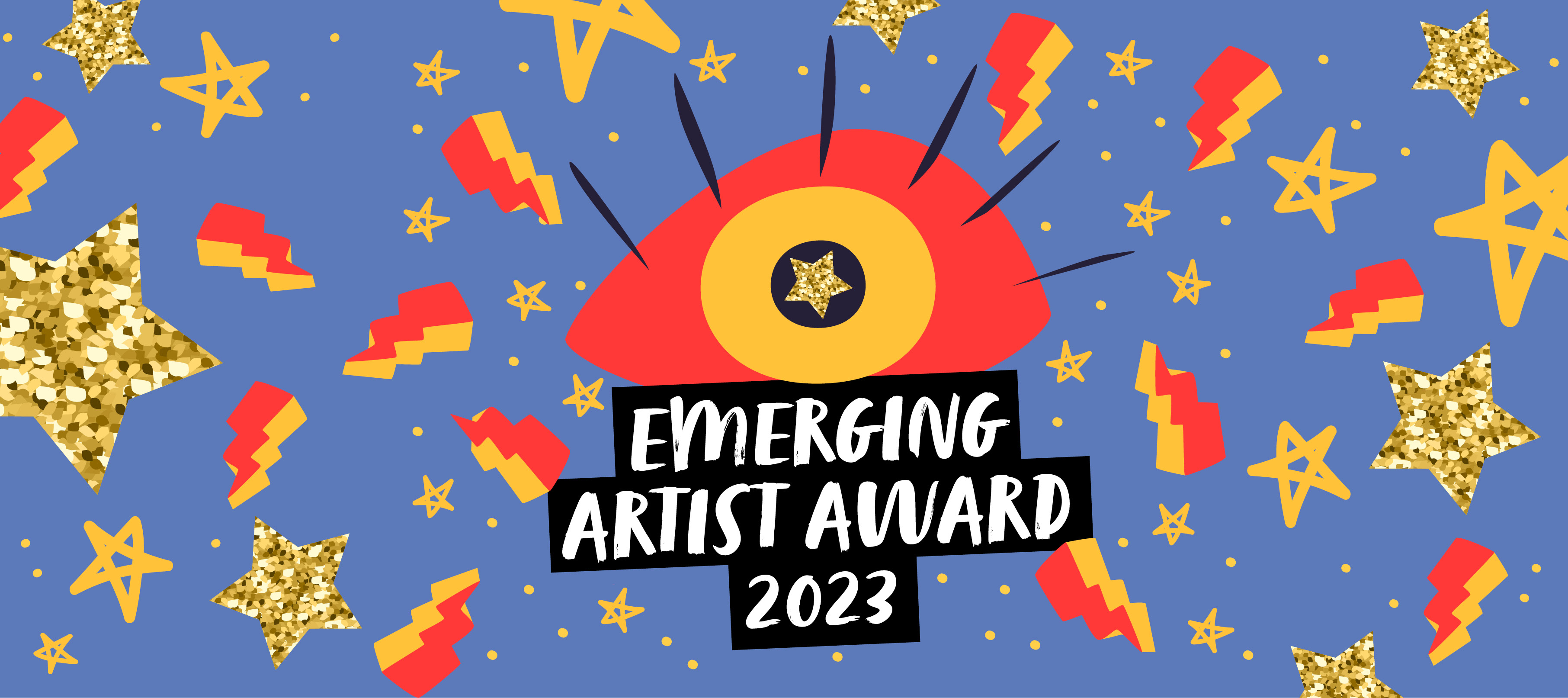 Programme of events
Event contact
For event related enquiries, please contact the City's events team.