December School Holidays at George Burnett Leisure Centre
20 December 2019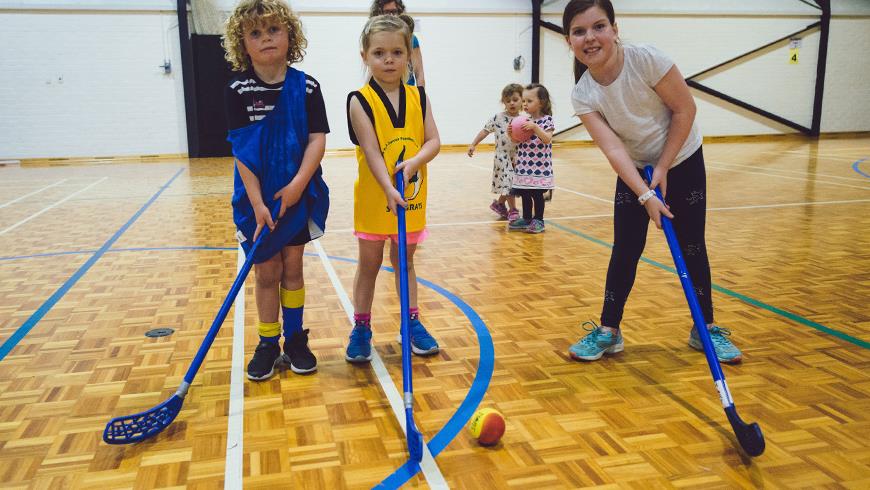 George Burnett Leisure Centre December school holiday program is open for registrations and encourages children to have healthy, active lifestyles whilst learning new skills.
Three sports will be played each day and these include soccer, AFL, basketball and hockey. With activities for children of all ages up to 10 years of age, participants and their parents will be sure to enjoy this fully supervised fun filled program.
A fruit platter is provided for morning tea. Bookings are essential as places are limited.
Contact the George Burnett Leisure Centre for more information.
George Burnett Leisure Centre
Name

George Burnett Leisure Centre

Phone

9474 0855