Click: Be Connected
5 October - 14 December 2023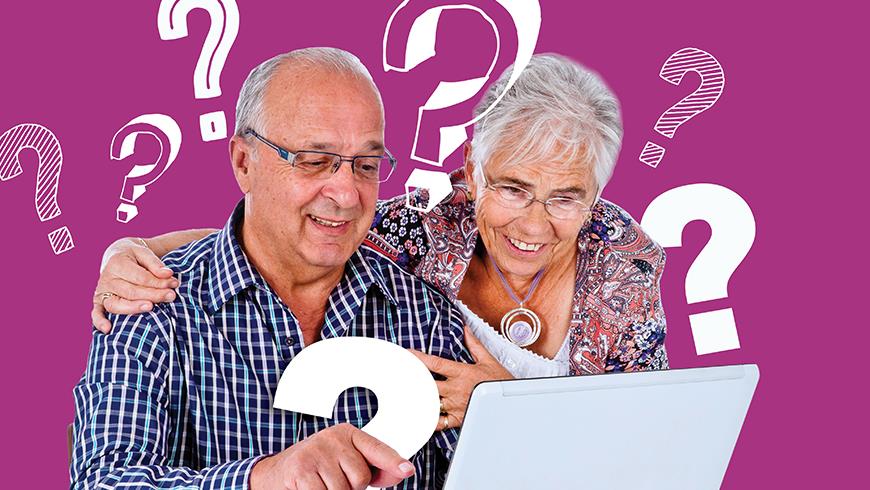 Do you know someone who is an older member of our community and wants assistance tackling the digital world?
The City's libraries are offering free digital literacy training for seniors at both Manning and South Perth libraries.
Classes focus on a range of subjects and difficulties such as mastering the basics and exploring different programs and software.
Booking
For more information, or to book, contact South Perth Library on 9474 0800 or Manning Library on 9474 0822.

Program of events