Mends Street After Dark Walking Tour
Event Information
Date

DATE


Every Friday from 1 October – 17 December 2021


Add event to calendar

Time

TIME
6 - 7.30PM

Location

LOCATION
Ferry Tram
111 Mill Point Rd, South Perth

Cost

COST
$7

Hosted by

HOSTED BY
City of South Perth Libraries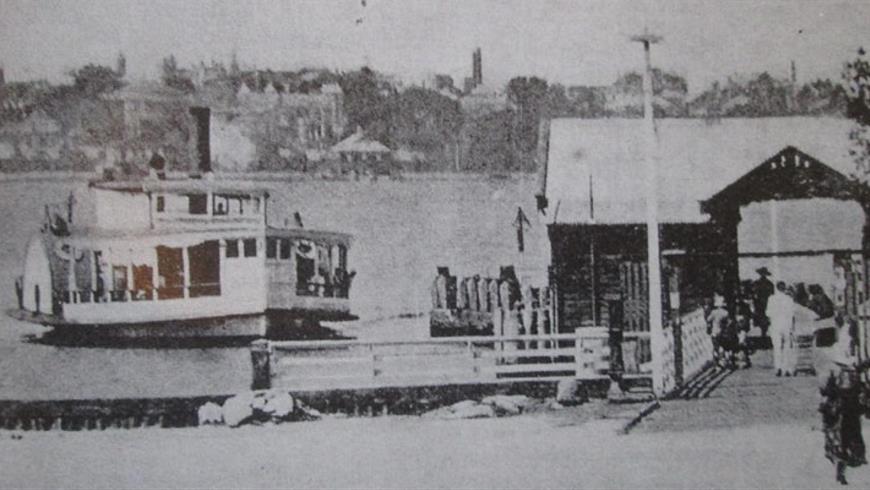 Join the City of South Perth's Local History Librarian for an irreverent tour of Mends Street's forgotten history.
Prepare yourself for a tale of beer-soaked safecrackers, debauched boatbuilders, maniacal publicans, pugilant pachyderms and an opium-laden commuter ferry. You'll never look at Mends Street quite the same way again.
This is an adults only event.
The Mends Street After Dark Walking Tours will run every Friday evening 6-7.30pm from October-December 2021. The tours are $7 and bookings can be made online. Book now.