Winter tree planting at South Perth Foreshore
Several trees were recently planted along the South Perth Foreshore near Djirda Miya (Black Swan Habitat) to replace a large Marri tree, which came down during strong winds in May.
In June, the City's Parks team planted the Eucalyptus rudis (flooded gum) and Melaleuca rhaphiophylla (swamp paperbark), which were chosen for their suitability to the exposed riverside parkland area.
This is just one of many tree planting activities taking place throughout the City of South Perth, as part of the City's annual winter tree planting program.
Not only does this program include planting at City parks and streestscapes, it also involves special planting days with volunteer groups and community events, such as National Tree Day in July.
lf you're wondering what happened to the fallen tree, our Parks team worked with Perth Zoo to ensure the branches and leaves of the fallen Marri were used for the animals.
To join our local tree planting activities, please follow us on social media for updates or visit our Events page.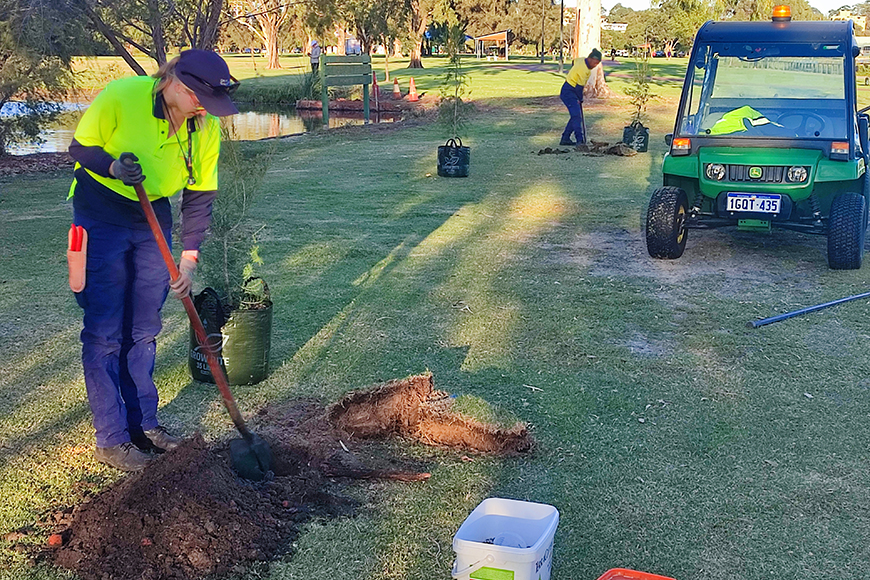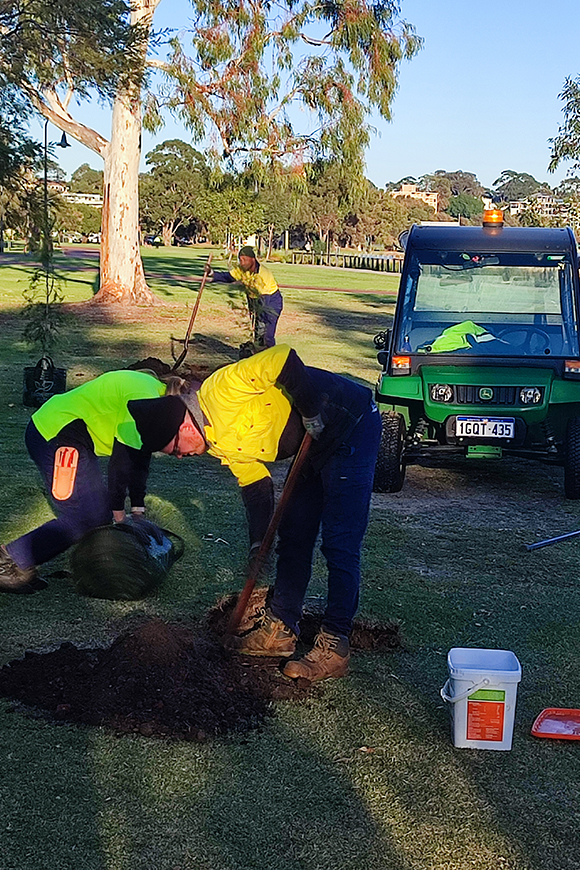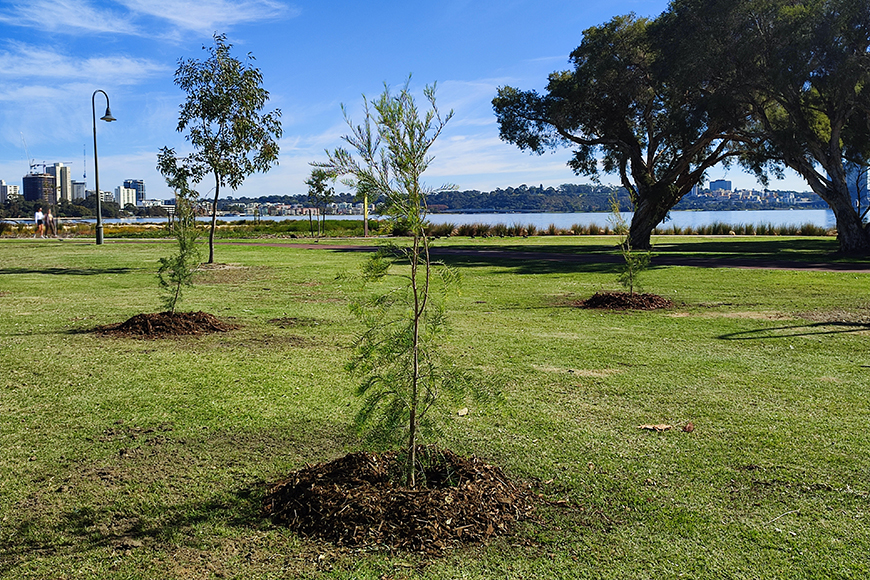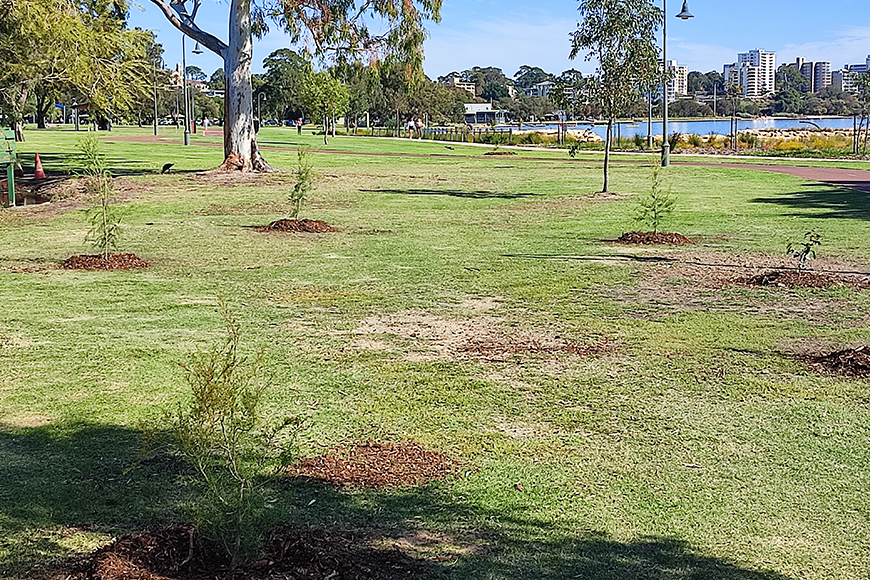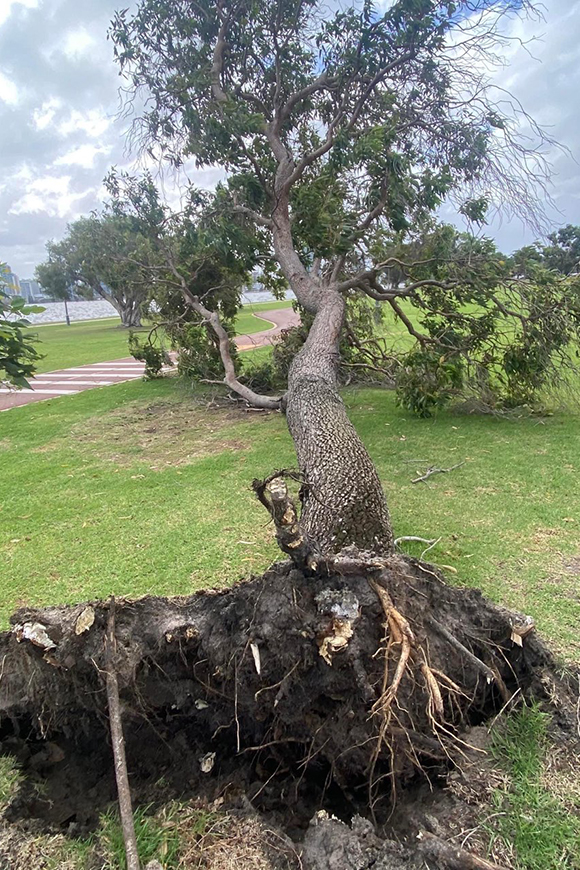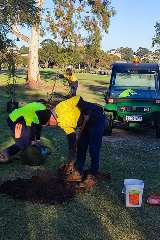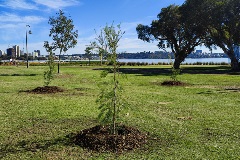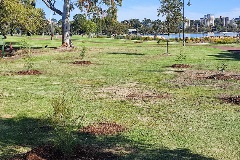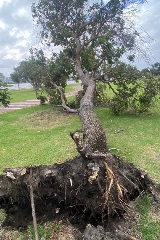 Contact us
For more information, please contact the City.