Queen St Jetty temporary closure
The City will temporarily close the Queen Street Jetty in South Perth to carry out urgent repair works on the jetty piles.
Once the seaplane business operating from the jetty concludes its service for this season, the jetty will be closed to public access from Thursday 25 May.
The City has considered a range of options for the jetty and a specialist contractor is needed to ensure the most appropriate and cost-effective approach to the repair work. The Department of Transport and the Department of Biodiversity, Conservation and Attractions will also provide advice and approvals for the project.
Although works will not commence immediately, the safest option is to close the jetty as soon as possible. It is anticipated that the jetty will be open again for public access by the end of August 2023.
For updates or information on other City projects, please visit the City's Works and Projects page.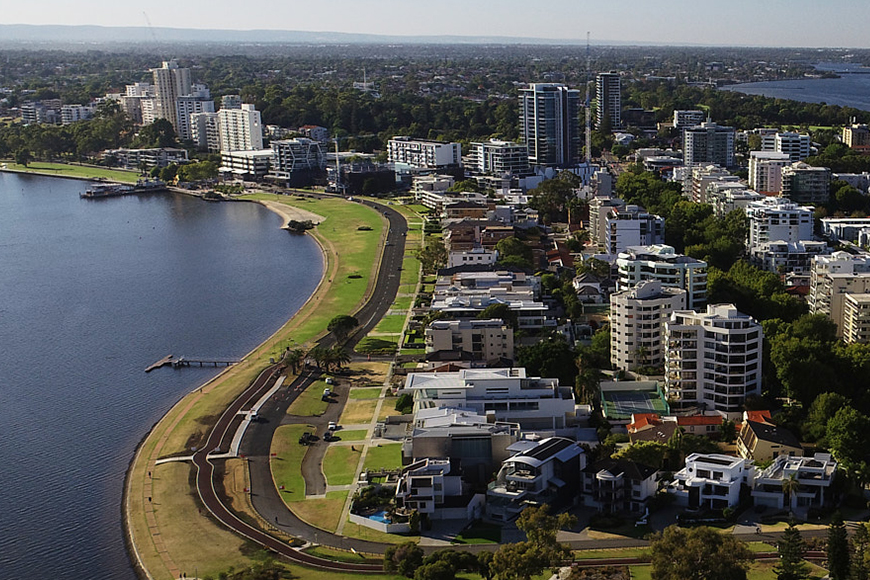 Contact us
For more information, please contact the City.