New LED sports lighting to shine bright at James Miller Oval
Sports clubs and community members will soon have high quality, energy-efficient lighting at James Miller Oval in Manning, providing more time for sport, recreation and leisure activities.
In the coming months, the City will install four 30m towers with LED lighting to improve community access and make the ground safer to use at night.
The project follows a 2018 audit of sports lighting at local reserves, which led to the development of the City's Sports Oval Floodlight Plan to ensure the provision of high-grade floodlighting at the City's six sports grounds.
The new lighting is set to benefit local football and cricket clubs, people hiring the oval for events and activations and local residents keen to use the oval for recreation.
Similar upgrades have already been completed at Ernest Johnson Reserve, Challenger Reserve and Bill Grayden Oval.
Community members have been notified about the lighting upgrade, which has been designed to Australian Standards (AS 2560) to minimise lighting spill and their impact on surrounding properties.
Installation of the lighting towers is planned over the next two months, however work will take place on the oval intermittently and residents may experience some construction and vehicle noise during that period.
Public access to the works area will be restricted, though the project is not expected to significantly impact access to the oval.
More information about this and other infrastructure projects can be found on our Works and Projects page.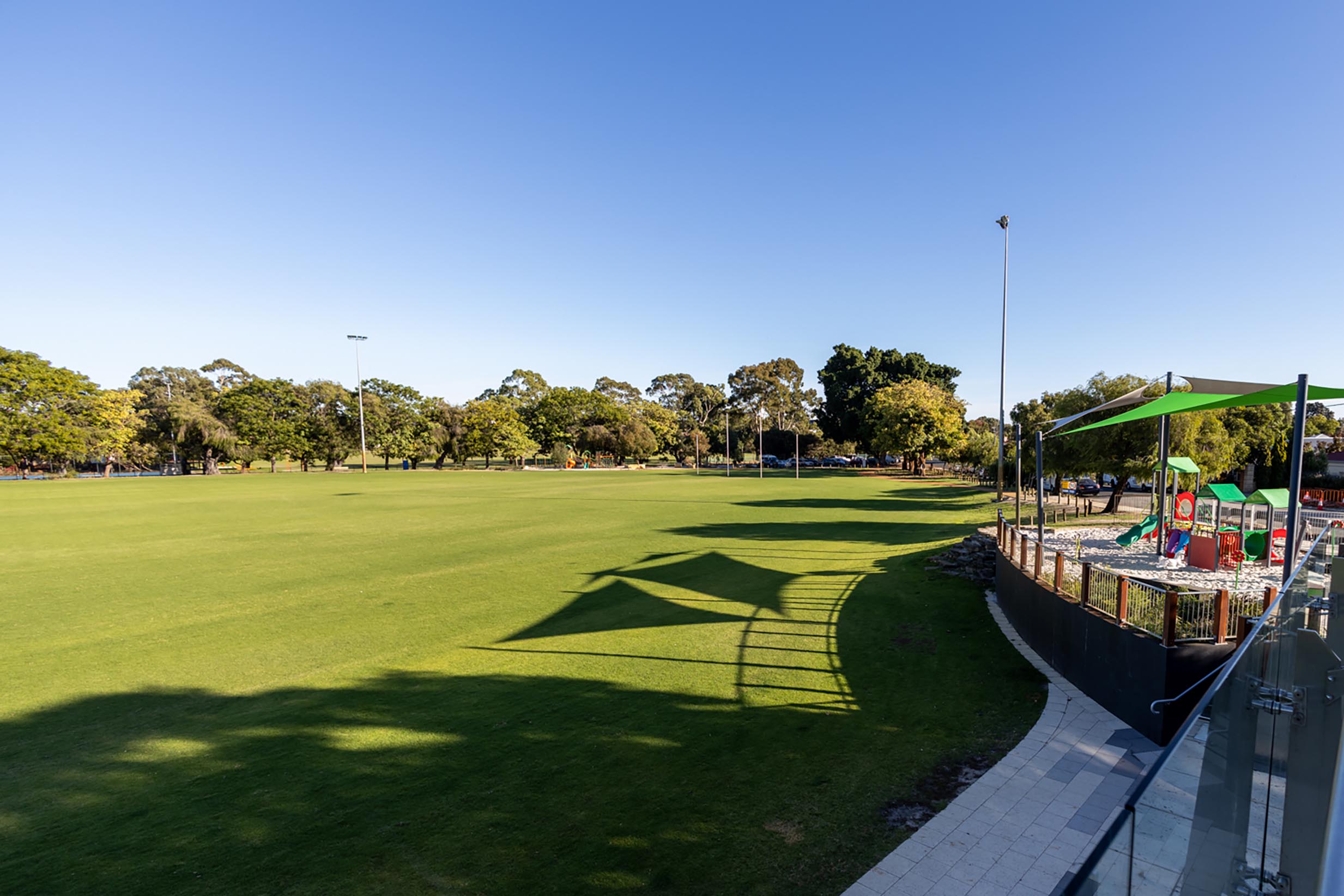 Contact us
For more information, please contact the City.