Foreshore recycling with Containers for Change
Our new recycling bins on the South Perth Foreshore were recently given Container Exchange Points to help people separate aluminium cans and glass or plastic bottles as part of the Containers for Change WA program.
The bins, which also have plastic bottle top collection tubs, are along the foreshore at Sir James Mitchell Park, Mends Street and Harper Terrace in South Perth.
It makes recycling easier for visitors to our beautiful City, however if you're a resident, you can also access many more recycling programs through the City's Recycling Centre.
To learn more, please see our Recycling Programs page.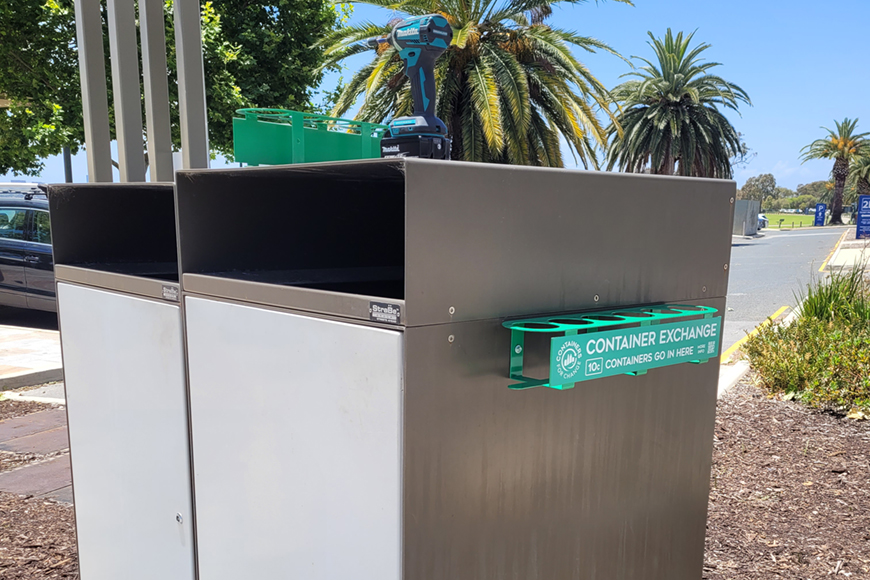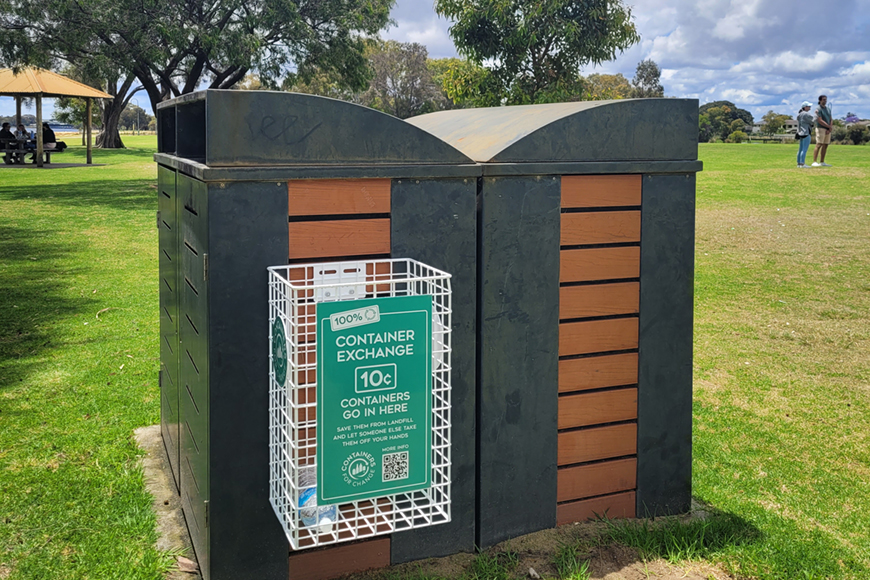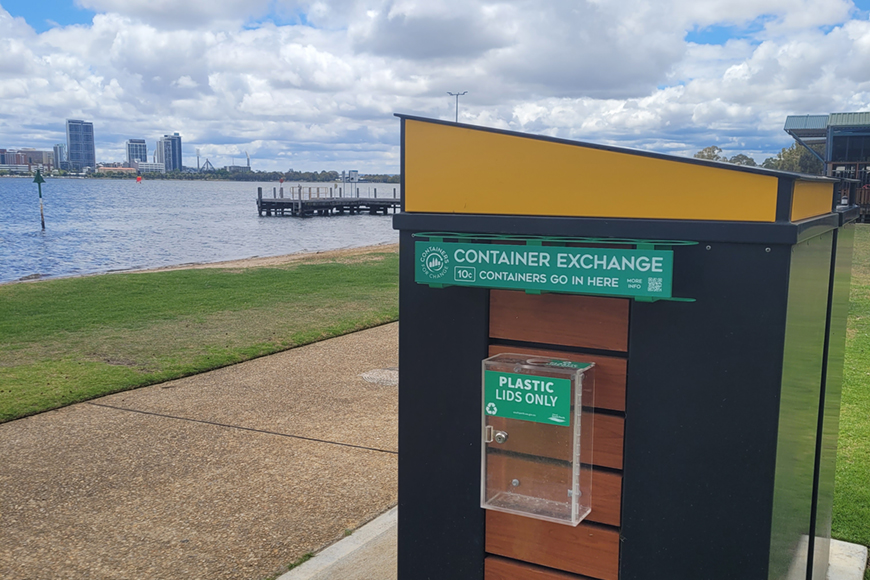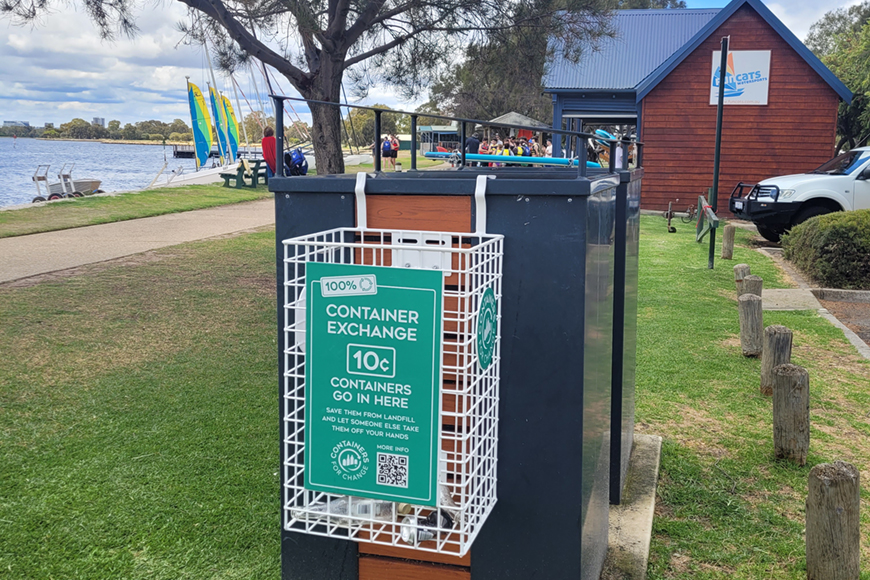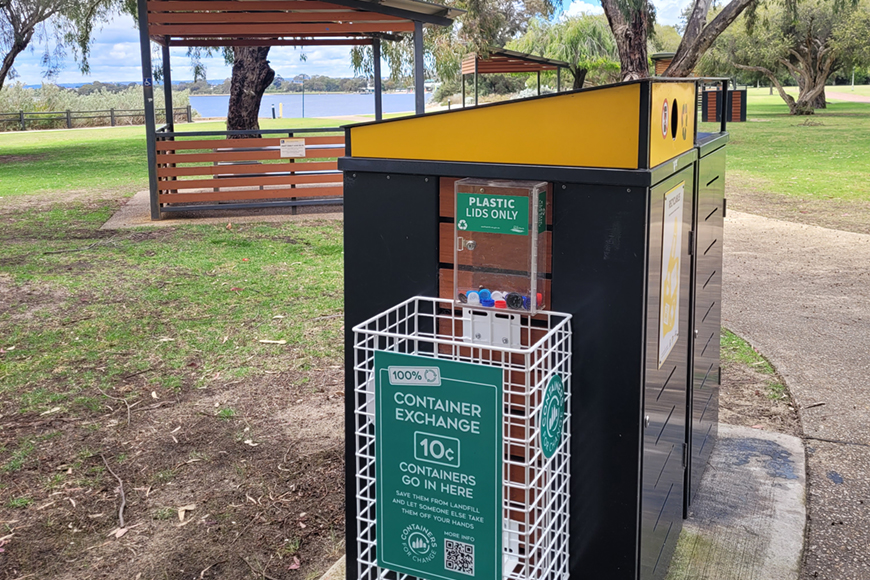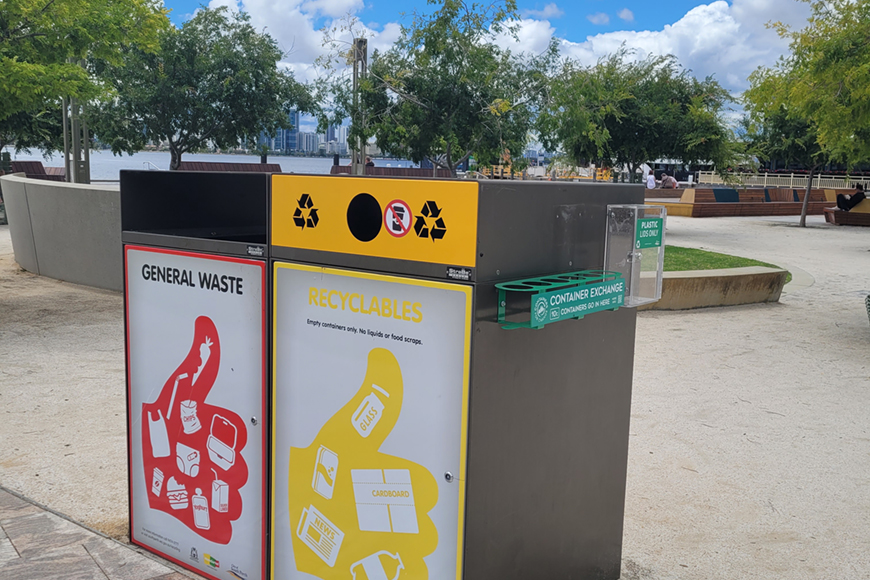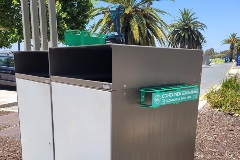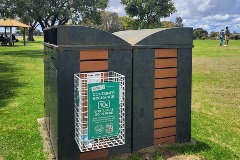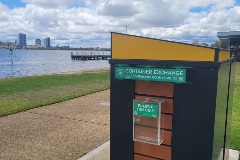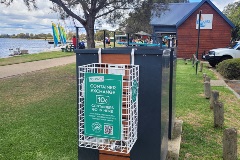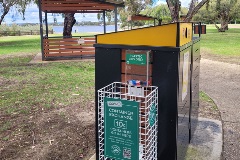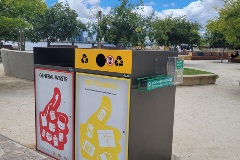 Contact us
For more information, please contact the City.