City celebrates festive season with Karawara community
Sharing a meal and some Christmas fun was top of everyone's list for the City's annual Karawara Community Christmas Party at George Burnett Leisure Centre this year.
On Thursday 8 December, local people and families gathered for a delicious meal, prepared and served by volunteers with our Food Relief Program.
The program, founded by Joshua Serafini and the City's newly crowned 2022 Volunteer of the Year, has been delivering more than 250 meals a week to ensure some of our community's most vulnerable receive nourishing food, care and, in many cases, friendship.
The City is one of several program partners, along with:
Royal Perth Golf Club

Secondbite




Coles Karawara



Waterford Plaza
Life Streams Christian Church
Moorditj Keila
Southcare
Mayor Greg Milner, South Perth MLA Geoff Baker and local police popped in for a chat with the guests, who not only enjoyed a festive feast and take-home meals but also live music, pop-up library, children's activities, face painting and a bouncy castle.
To get involved or learn more about the program, please contact our Community Development team via southperth.wa.gov.au/request.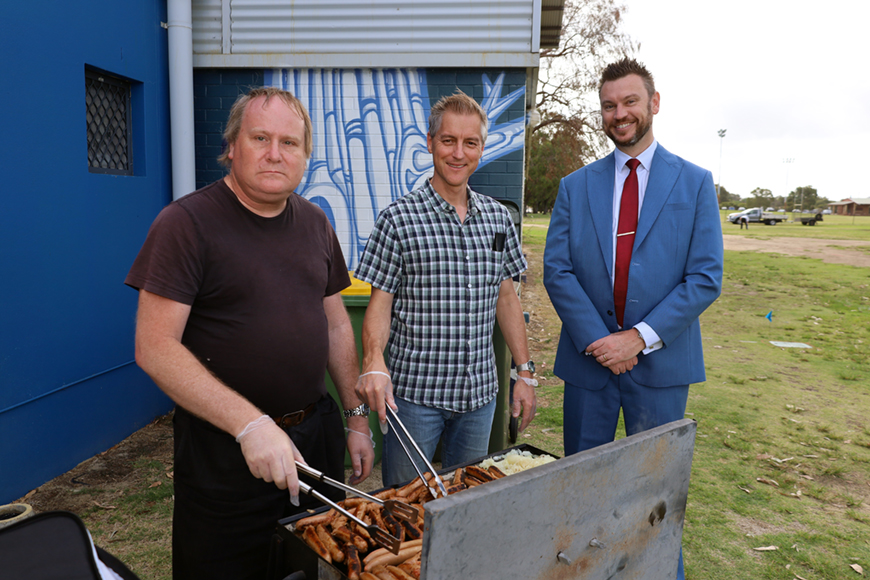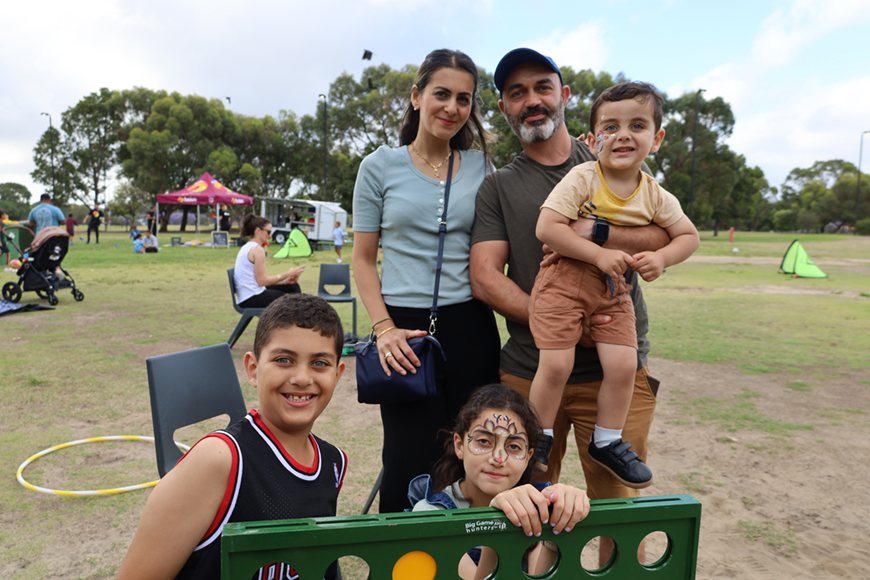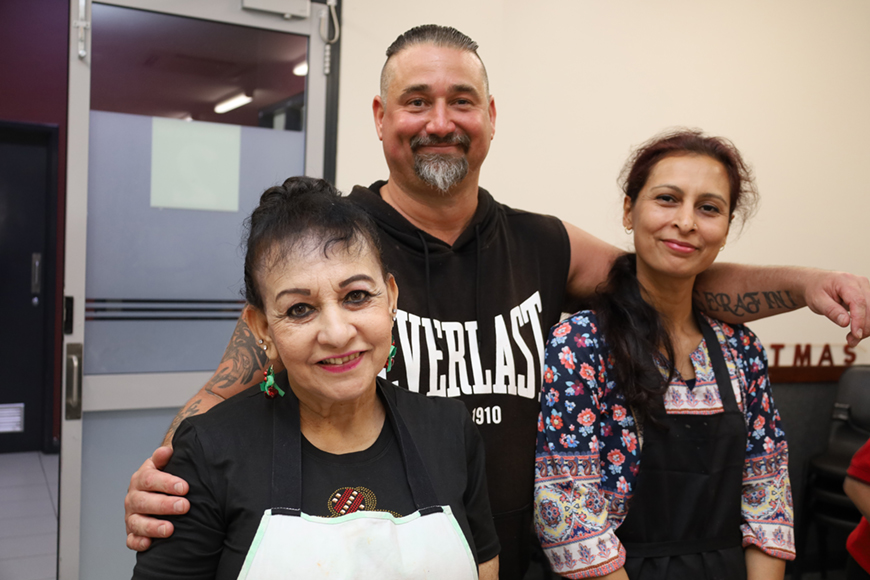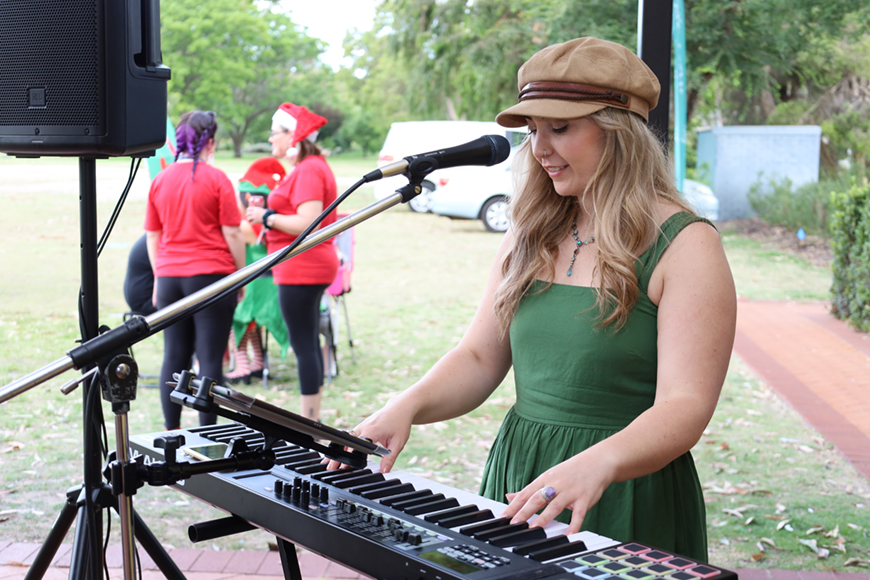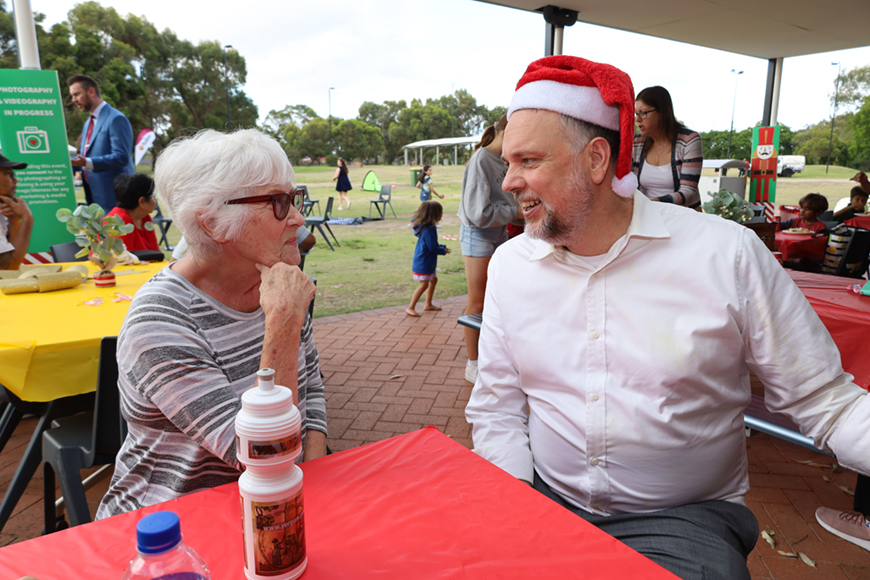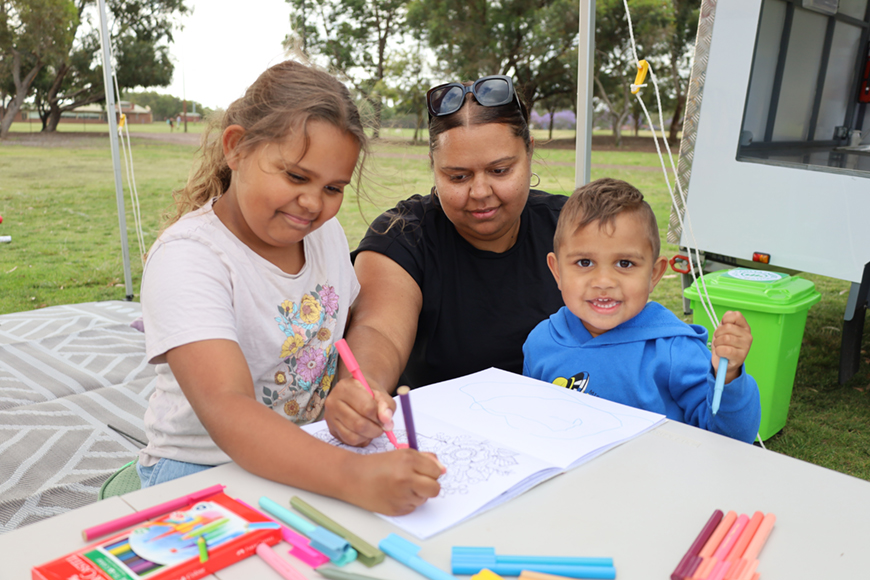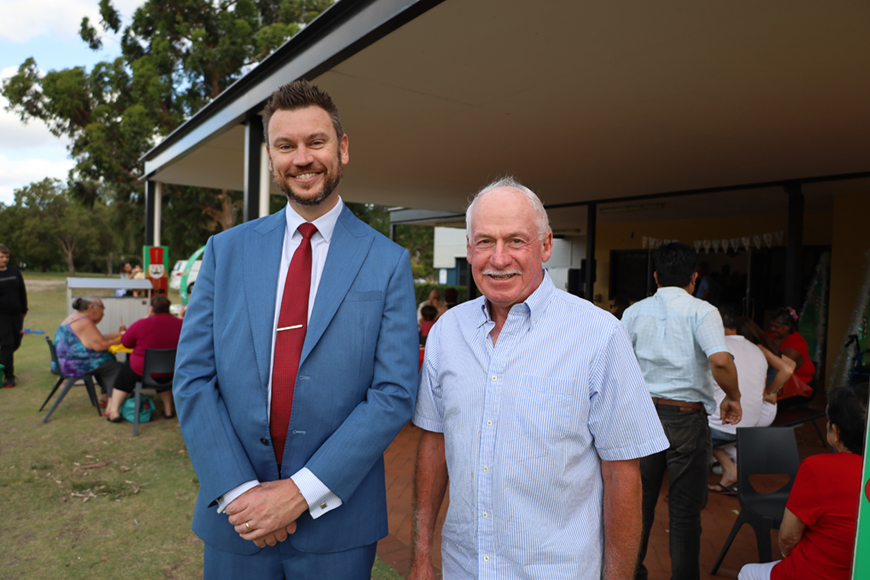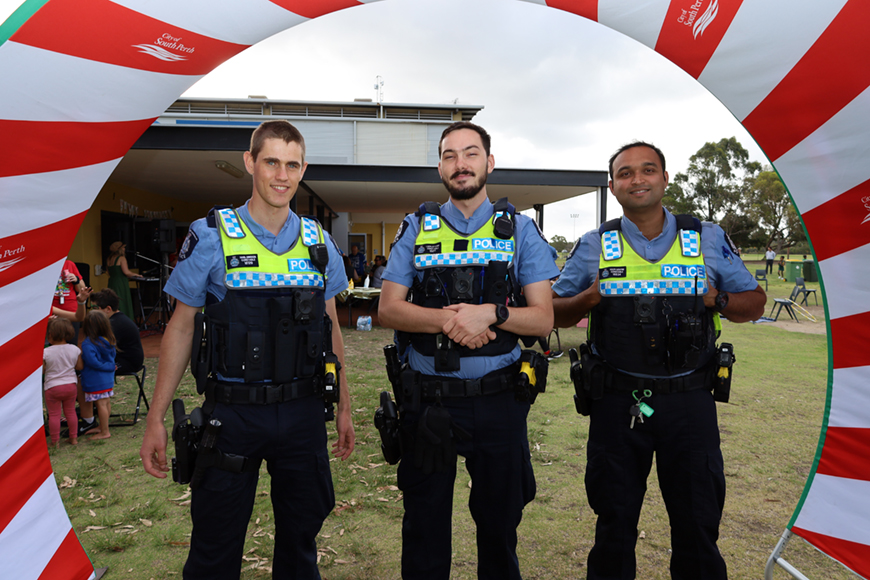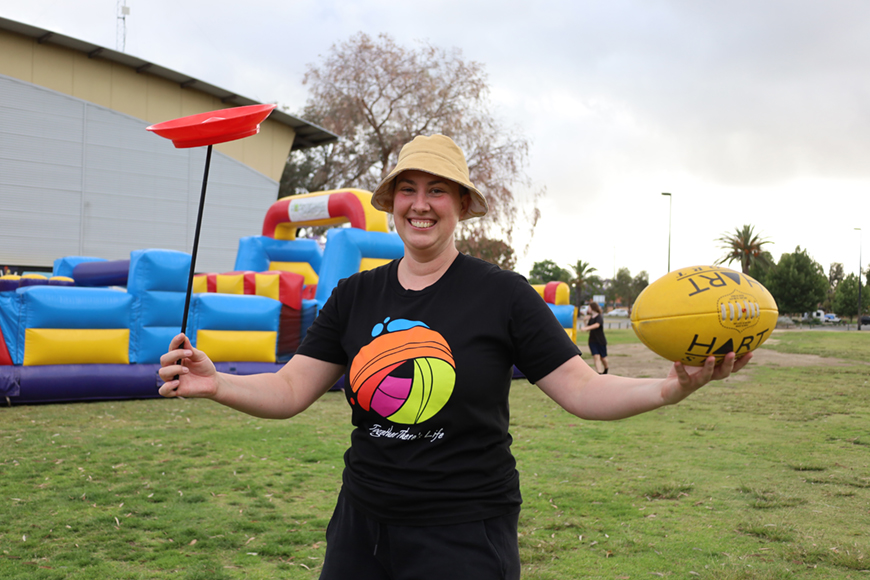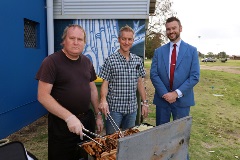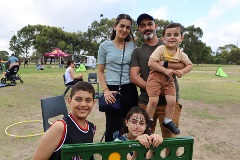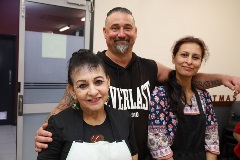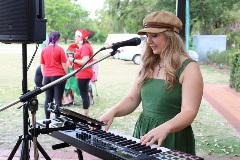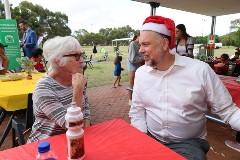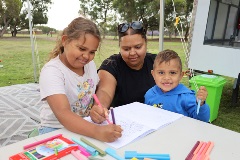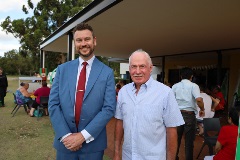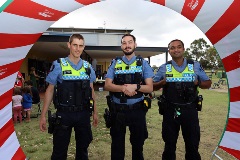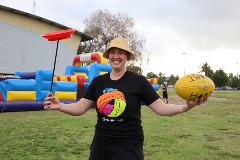 Contact us
For more information, please contact the City.