Employment support for migrant professionals
The City is proud to support the award-winning Kaleidoscope Mentoring Program (KMP), which aims to help skilled newcomer professionals to improve their employment opportunities.
A series of online information sessions are being held in July, specifically for migrant and refugees who have professional skills but are struggling to find work in Australia.
Online Information Sessions will be held on Thursday 7 , 12 and 19 July to provide mentees with everything they need to know about the application process and eligibility criteria. A mentoring coach will also provide an insight into the roles and responsibilities before the application period opens on 18 July 2022.
Kaleidoscope Mentoring Program is a great way for migrant professionals to develop the knowledge and tools necessary to secure employment in their field of expertise in Western Australia.
For more information visit the Kaleidoscope Mentoring Program website.

The Kaleidoscope Mentoring Program is being implemented under a local government and corporate partnership and is partially funded by the Western Australian Government through the Office of Multicultural Interests.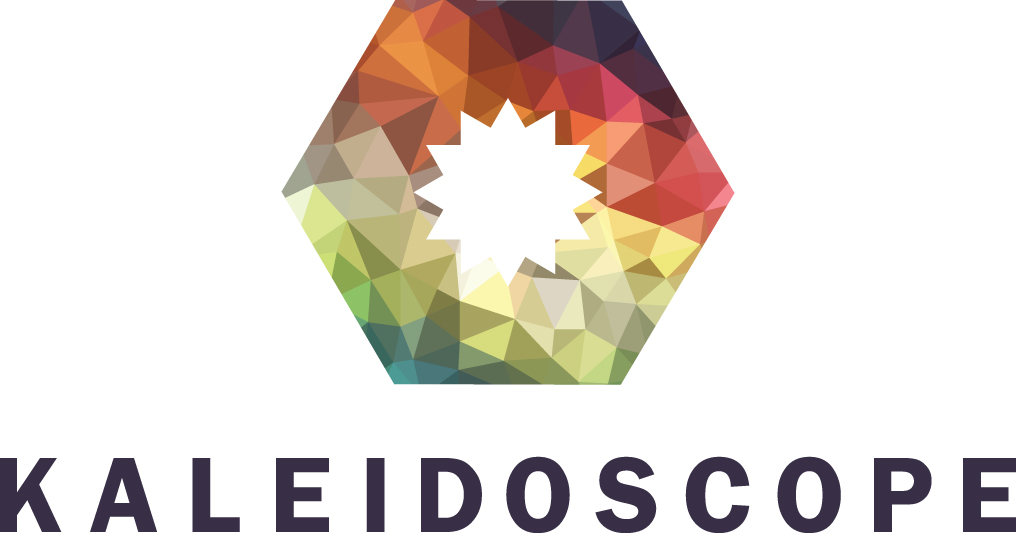 Contact us
For more information, please contact the City.