Search begins as City farewells Aboriginal Reference Group stalwarts
Two highly respected and much-loved members of the City's Aboriginal Reference Group Dena and Garry Gower have stepped down as they prepare to relocate to WA's Kimberley region.
At a special 'thank you' event this week, the City celebrated the couple's outstanding contribution to the community and called on the next generation to help continue their work on our path to reconciliation.
The Gowers set the foundation for reconciliation over the past 20 years, guiding and supporting the City through the establishment of the City's Aboriginal Reference Group, development of our Aboriginal Engagement Strategy and creation of the City's inaugural Reconciliation Action Plan (RAP).
The RAP, which was endorsed by Reconciliation Australia earlier this year, is an important document that sets a framework of meaningful actions to help the City achieve its vision for commitment to reconciliation.
The couple also helped to form the Moorditj Keila (healthy dolphin in Noongar) community group to support young Aboriginal children and their families.
Their departure provides opportunities for others to join the Aboriginal Reference Group, with community members encouraged to register their interest.
You can also learn more about the City's reconciliation journey so far. See our Aboriginal Community page.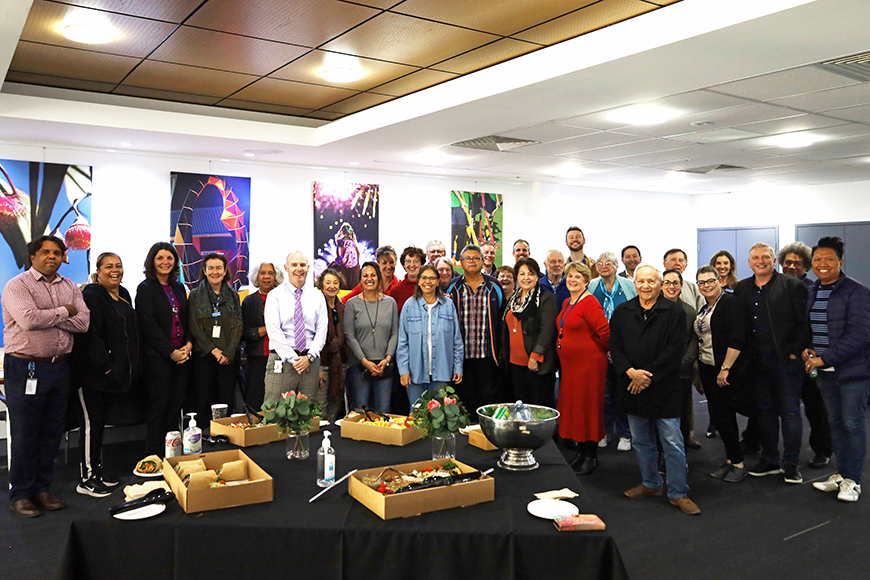 Contact us
For more information, please contact the City.